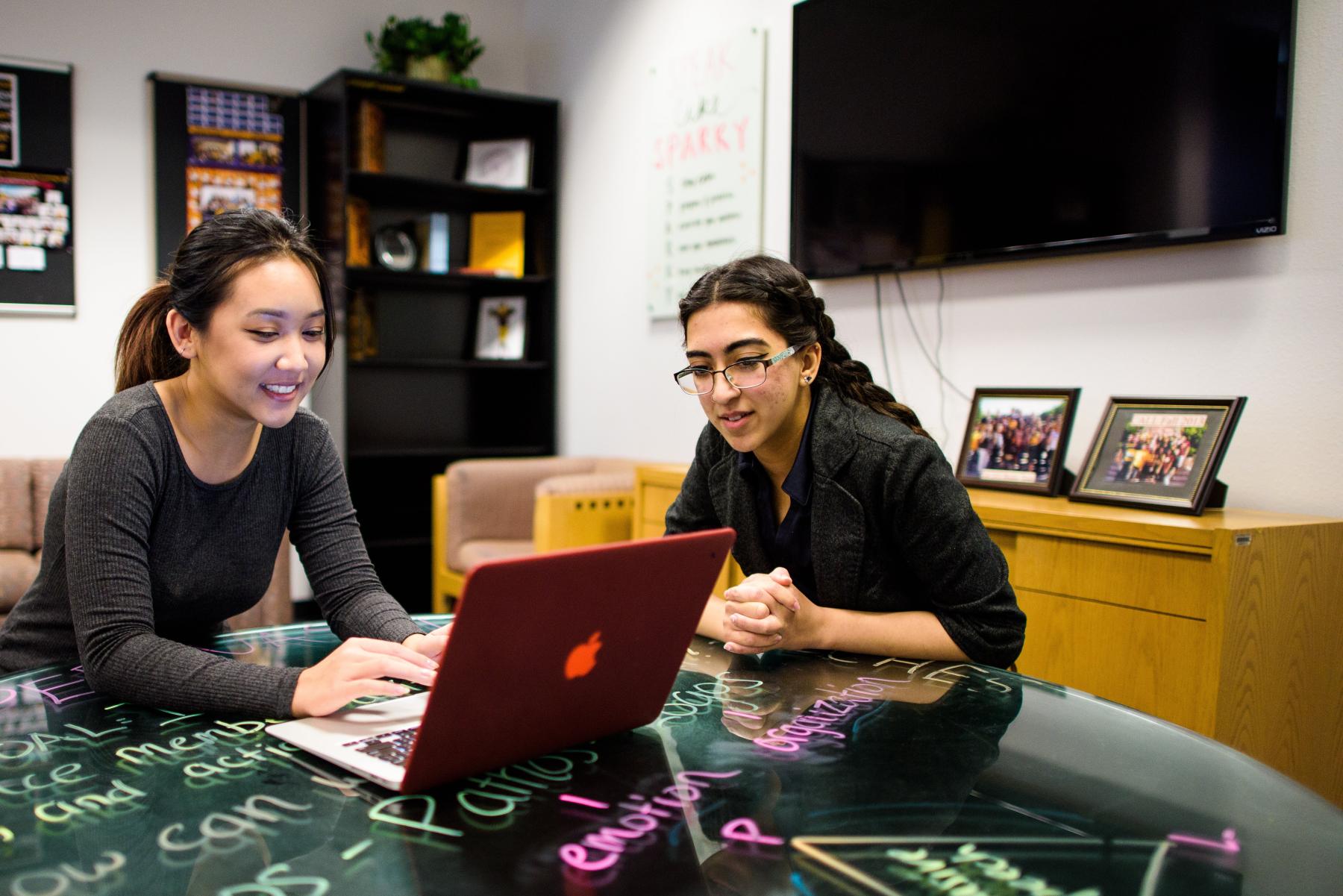 6 Tips on Writing a Diversity Statement for Graduate Admissions
Diversity statements aren't just for organizations or for faculty job postings. Many law schools and some graduate programs may ask applicants to provide a short statement about their personal background and potential contributions to the school or program.  
Students can feel stymied by these prompts - especially if they are optional - but these can provide a great opportunity to showcase your individuality and contributions to your future program. 
Here are some tips to help you compose a strong diversity statement:
Consider why the prompt is there. Is the institution actively seeking to diversify its student body? Is it an opportunity to provide more personal detail that you haven't addressed elsewhere? 

Think about what diversity might mean to that program. They may provide a description of what they define as diversity, but you can also do a little research by reviewing the facts and figures for that institution or program to find out details about the student body. If you aren't sure that you are physically or representatively diverse, do you have experiences that will contribute to a different perspective to the community of the school or program at large?  How are you different from your peers or to the culture of the school?

Focus on adding new information for the review committee to consider,don't repeat what you have already provided. You will likely be asked to provide a separate personal statement, which should address your reason for applying to the program (outlining your goals and expectations after admission). 

Keep the focus on what you can contribute. Start by thinking about the statement as having three sections - your background/experiences that responds to the prompt, lessons you learned, how you have applied them and/or how you will apply them. 

Stick to the word limit.  If one isn't provided, try to fit the statement between 500-800 words. 

Check your work and get additional readers to help you catch typos and other errors. Each document you provide for your application should demonstrate your strength as a writer, so make sure that it is polished.