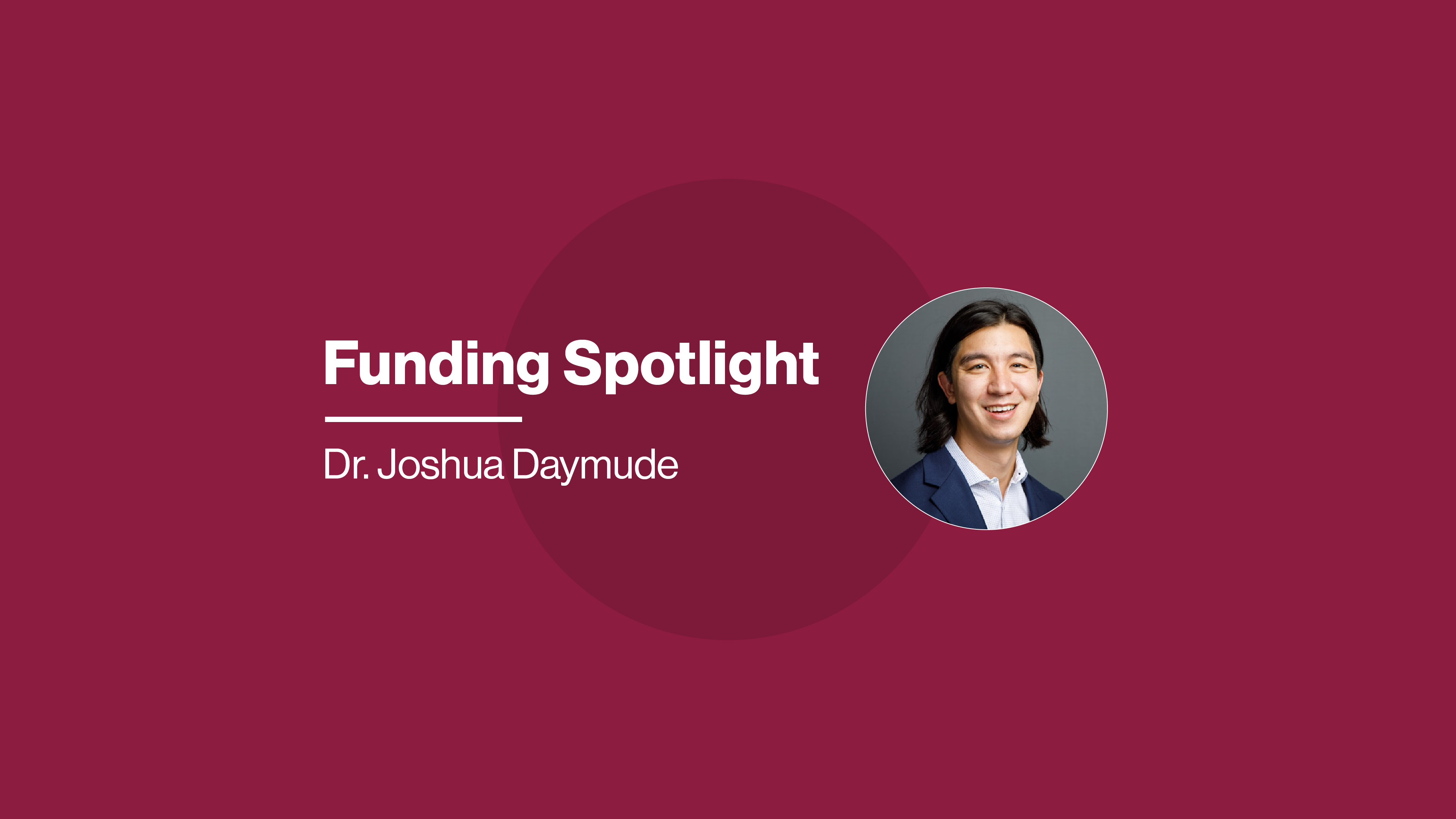 Funding Spotlight: Joshua Daymude — From ARCS award recipient to ASU faculty
For this Funding Spotlight, we spoke to ARCS Foundation recipient Joshua Daymude! This new ASU professor works in the School of Computing and Augmented Intelligence with a joint appointment in the Biodesign Center for Biocomputing, Security and Society. In this Q&A, he talks about theoretical computing science, learning about algorithms and the importance of support in and outside of academia.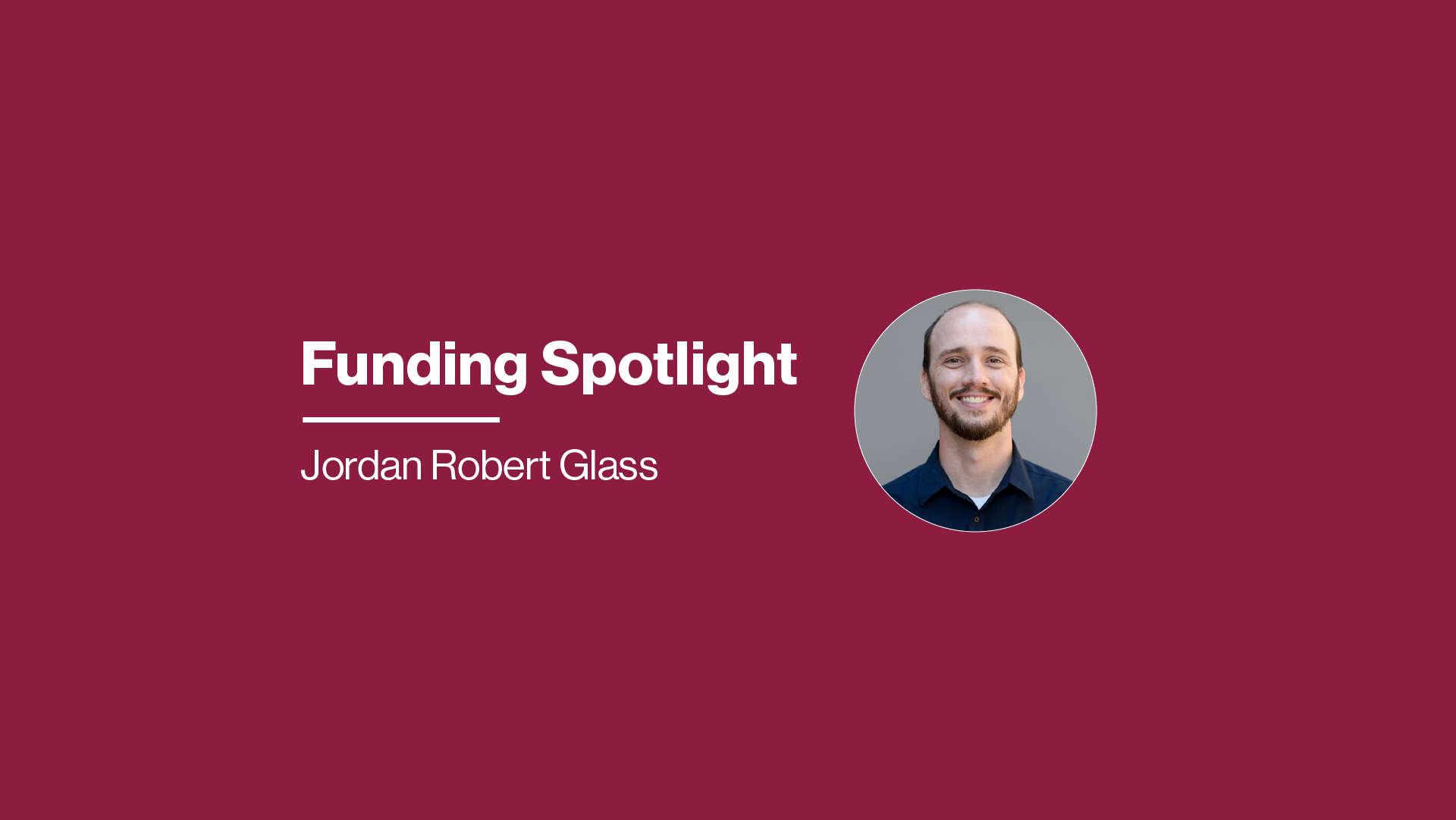 Funding Spotlight: Jordan Glass, ARCS recipient
This month, we highlight ARCS recipient Joshua Glass, a fourth-year biology major in the College of Liberal Arts and Sciences. In this Q&A, we learn more about his dissertation, and funding as a graduate student.