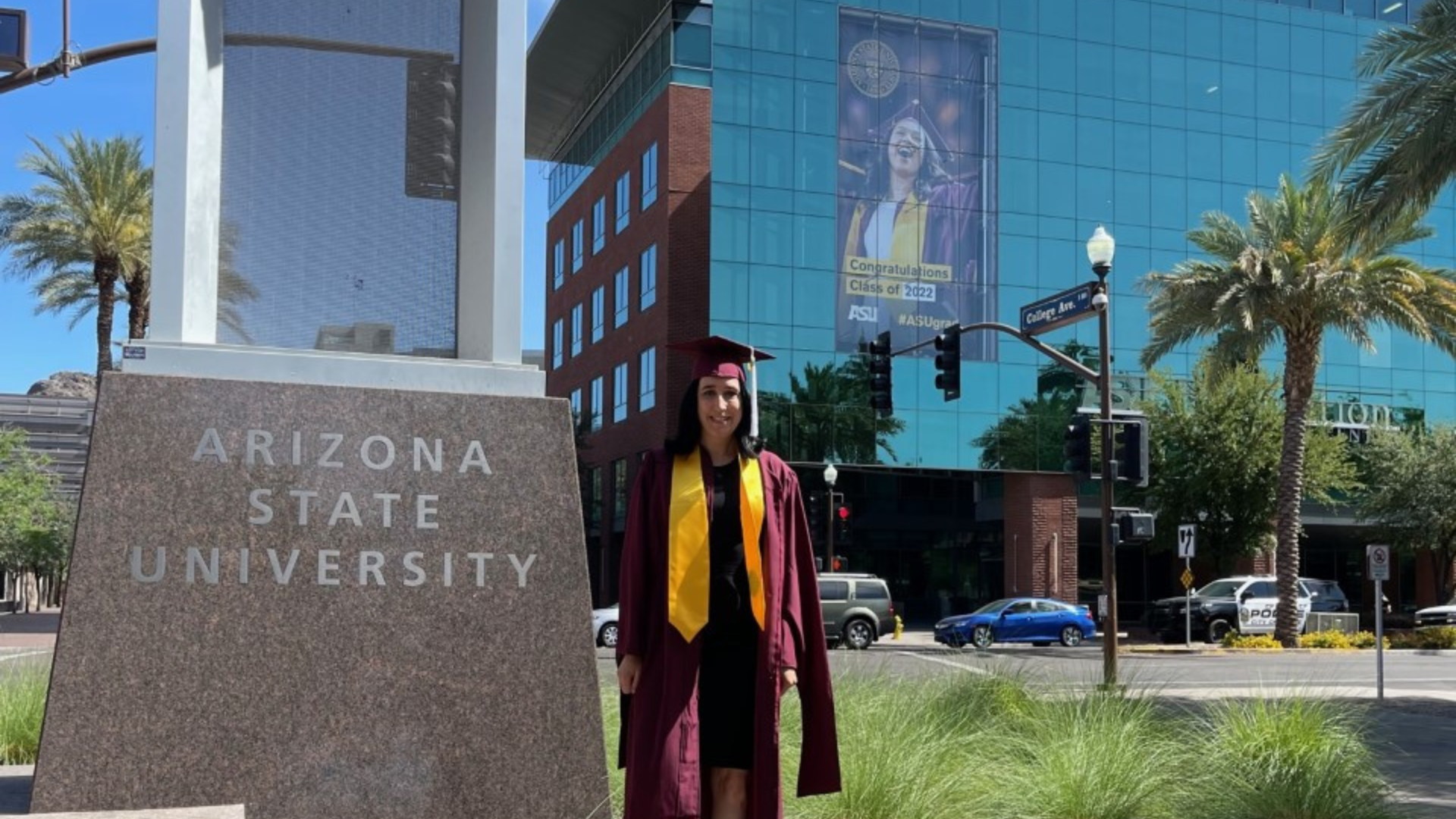 Was my master's degree worth it?
Was getting my master's degree worth it?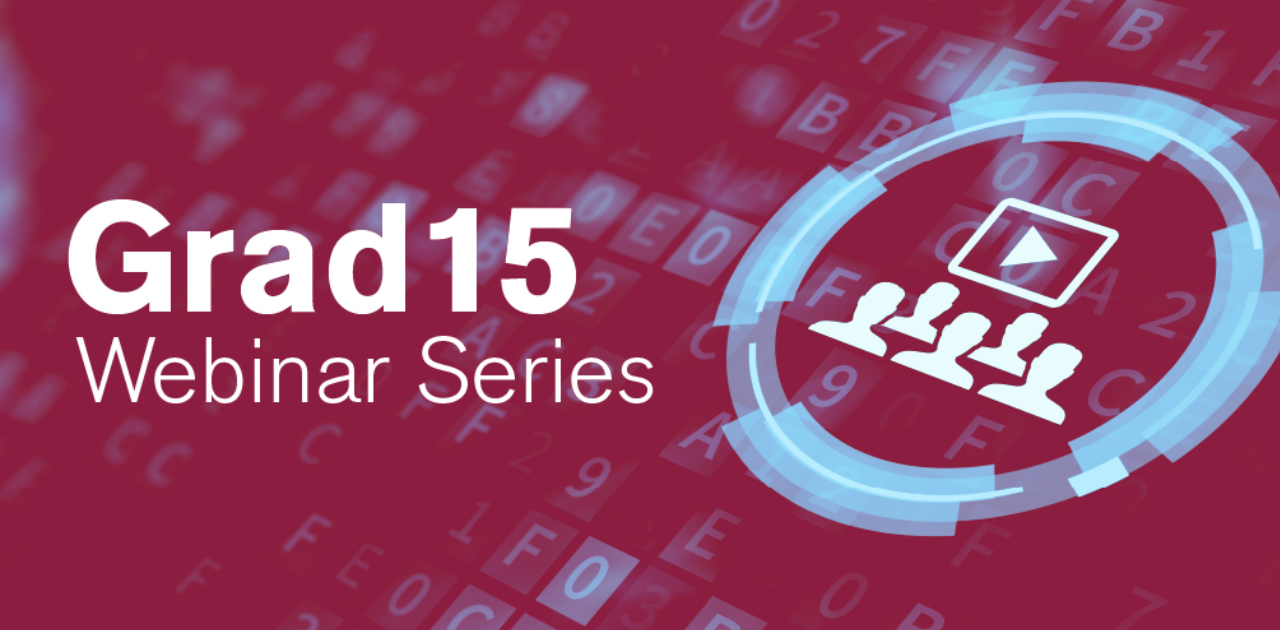 Grad15 webinar summary: Unpacking impostor syndrome
As we launch into a new academic year and grapple with the return of 'normal' campus life, the Graduate College remains committed to helping new graduate students find the resources they need to thrive.
For this fall's inaugural Grad15 mini-webinar, our Graduate Student Support Resources team focused on a common challenge in academic life — impostor syndrome.