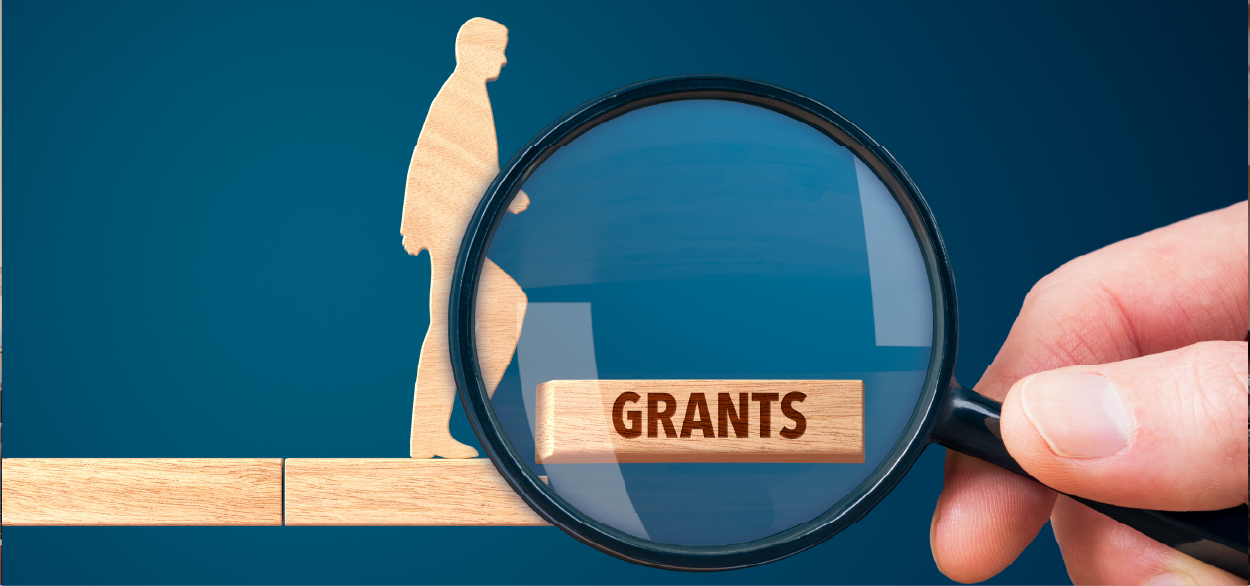 5 lessons on grant writing for postdocs
In June, we wrapped up a series of workshops on Grant Writing, led by Dr. Lisa Nielsen from Purdue University. Before Dr. Nielsen became the Director of the Postdoc Office at Purdue, she was an experienced grant writer and was able to deliver training for grant writing specifically designed for postdocs. 

Cindy Lee on being an Asian American during the COVID-19 pandemic
On February 10, 2021, Cindy Lee, an ASU graduate student in the Master of Liberal Studies program focusing on personal essay and narrative nonfiction writing, published her first essay in Transformations,  a joint project of the ASU Narrative Storytelling Initiative and the Los Angeles Review of Books.  In "Am I a Conditional American," Lee writes about her recent experience as an Asian American living in Scottsdale, Arizona during the COVID-19 epidemic.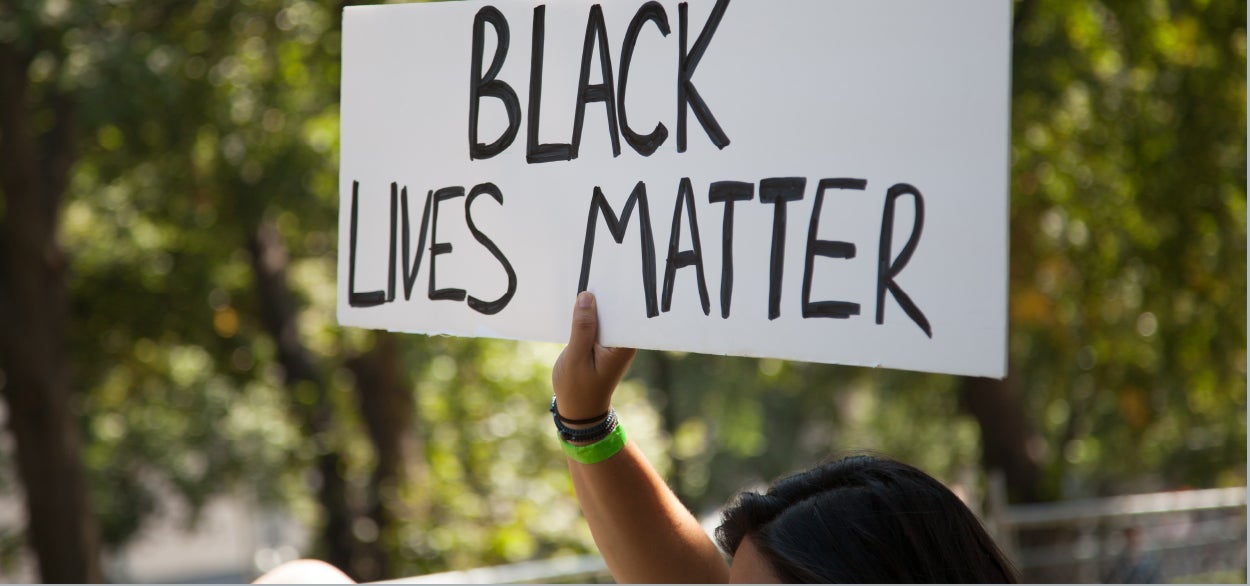 ASU Graduate College: Racism has no place anywhere
On Memorial Day 2020, George Floyd's life ended due to a fatal encounter with police in Minneapolis. The anger surrounding Floyd's death, and the similar deaths of Black Americans across the country, represents a failure of policing but also, our failure to acknowledge the legacy of structural racism built over centuries to devalue black lives in our communities, in our economy, and in our democracy. 
Racism has no place--anywhere.