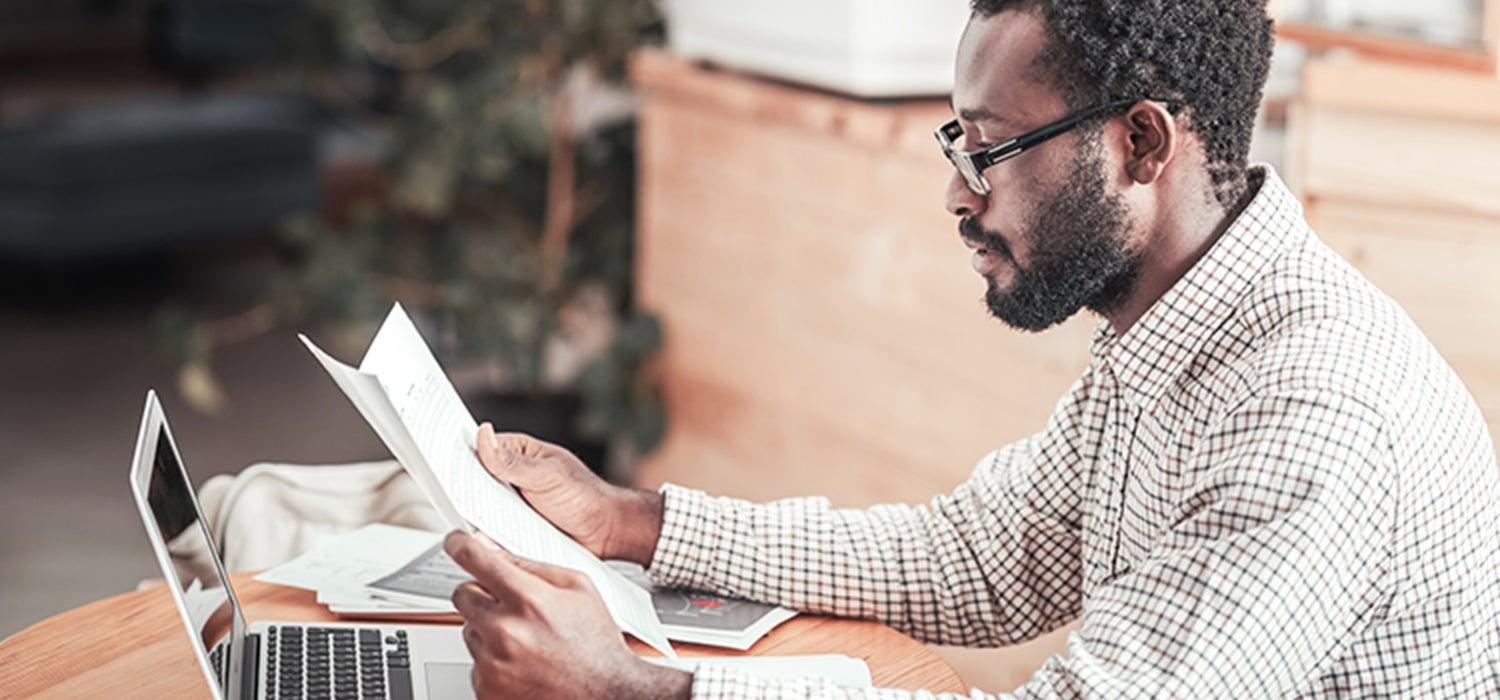 Curating authentic representations of deep learning: Tips for your digital portfolio
A digital portfolio gives you the opportunity to showcase your accomplishments and reflect on your learning to audiences of your choice.
The Graduate College Professional Development template provides you with a customizable tool for digitally curating your scholarly-professional identity.
To make your learning visible:
Demonstrate critical thinking by providing evidence such as writing samples, video documentation, still-images, data collection, etc.
Always include a description of any evidence to help your audience fully understand what they are viewing.
"As a graduate student, I understand the importance of demonstrating the value of my degree and of presenting the cumulation of knowledge and skills it has provided. My digital portfolio allows me to elaborate on the benefits of my degree beyond the résumé," said Samantha Ellenwood, graduate student, Criminal Justice.
We encourage all graduate students to create a digital portfolio while at ASU.
Learn more about creating a digital portfolio in Digication, ASU's official digital portfolio platform.