PFx Seminar: How to write a diversity statement
Recently, Pardis Mahdavi, Dean of Social Sciences, led a discussion about how to write a diversity statement during a Preparing Future Faculty and Scholars (PFx) seminar. 
Student advisory group recommendations for making handbooks more inclusive
The Graduate College kicked off the 2021 Building Networked Communities Summer Workshop series with a webinar focused on creating student-centered, antiracist approaches to graduate program handbooks.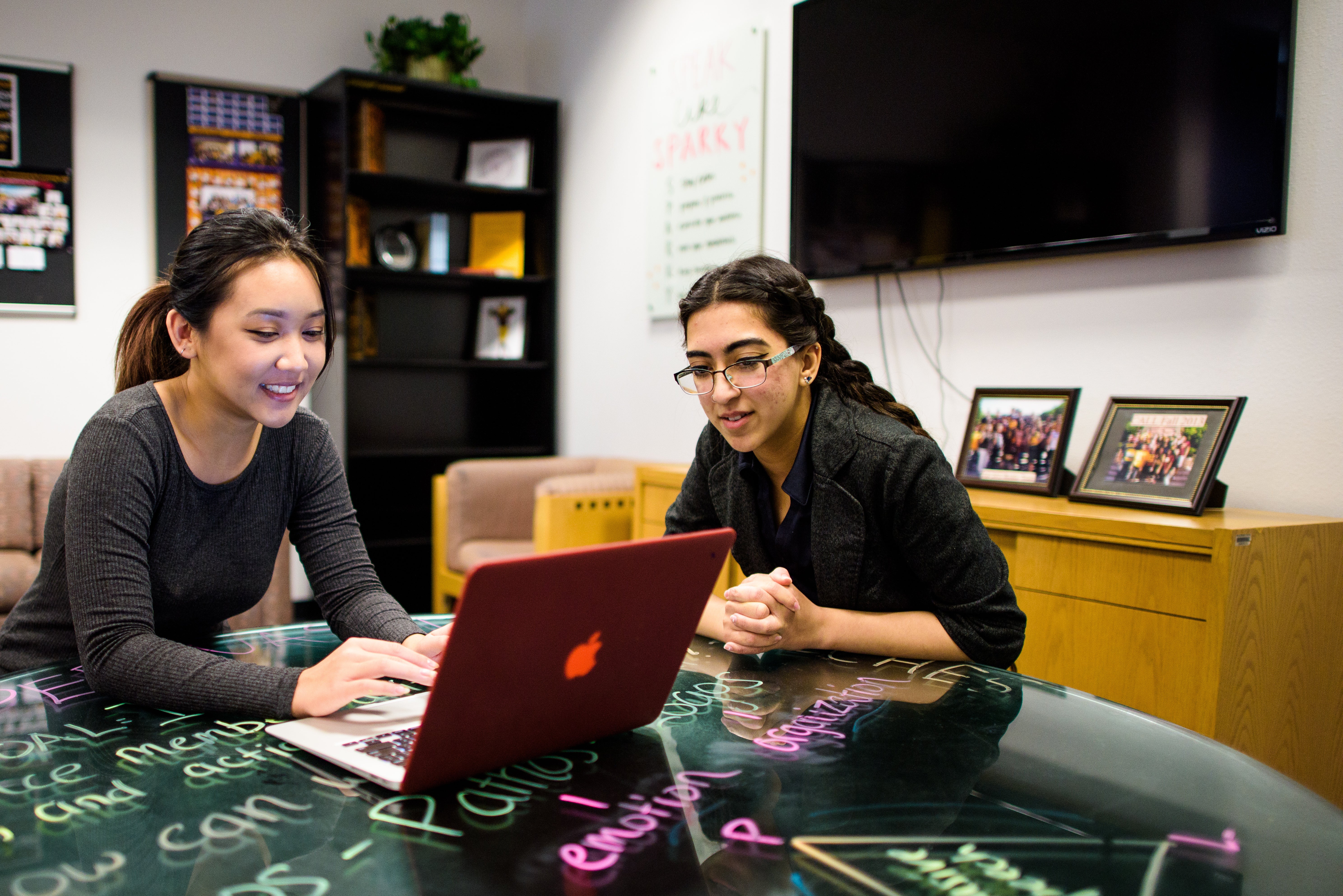 6 Tips on Writing a Diversity Statement for Graduate Admissions
Diversity statements aren't just for organizations or for faculty job postings. Many law schools and some graduate programs may ask applicants to provide a short statement about their personal background and potential contributions to the school or program.  
Students can feel stymied by these prompts - especially if they are optional - but these can provide a great opportunity to showcase your individuality and contributions to your future program.