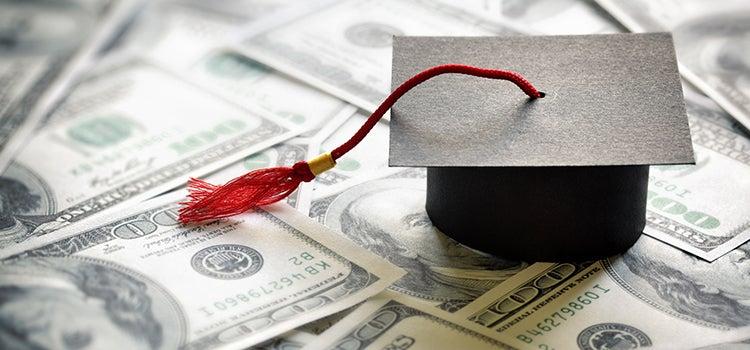 Funding opportunity: Caregiver Assistance Fellowship for graduate student caregivers during COVID-19 pandemic
The ASU Graduate College is pleased to announce the creation of the Caregiver Assistance Fellowship intended to support graduate students who are parents or caregivers and who have had additional financial burden due to COVID-19 closures.
Graduate students at ASU already face unique challenges balancing work, life and the pressure to become an expert in their field. But during the pandemic, it became clear that many graduate students were having an even more difficult time juggling coursework, research and professional obligations while isolated at home, caring for family members and children amid pandemic related closures. 
To meet this challenge, the Graduate College has identified resources to help ease the burden on graduate student caregivers. While the funding is limited to this academic year, the College hopes to expand this funding in future years.
Graduate students who have been unable to work or hold an assistantship during the 2020-21 academic year because of their role as a caregiver for family members affected by school and care facility closures are encouraged to apply for this award.
Awards of up to $2,500/semester are available to eligible applicants.
Eligibility
To be eligible for this award:
Student must be legally and/or financially responsible for one (or more) of the following in their household: dependent child, dependent adult*, parent/elderly adult in their care

Student must be enrolled in an on-campus immersion graduate program (Master's or Doctoral) in Spring 2021

Student must be in good academic standing with at least a 3.0 GPA

Student must maintain satisfactory academic progress as defined by unit and Graduate College
Application Deadline
The deadline to apply for the fellowship award is January 31, 2021.
For more information and submission details, please visit the Caregiver Assistance Fellowship webpage
Any questions should be submitted to GCFellowships@asu.edu.