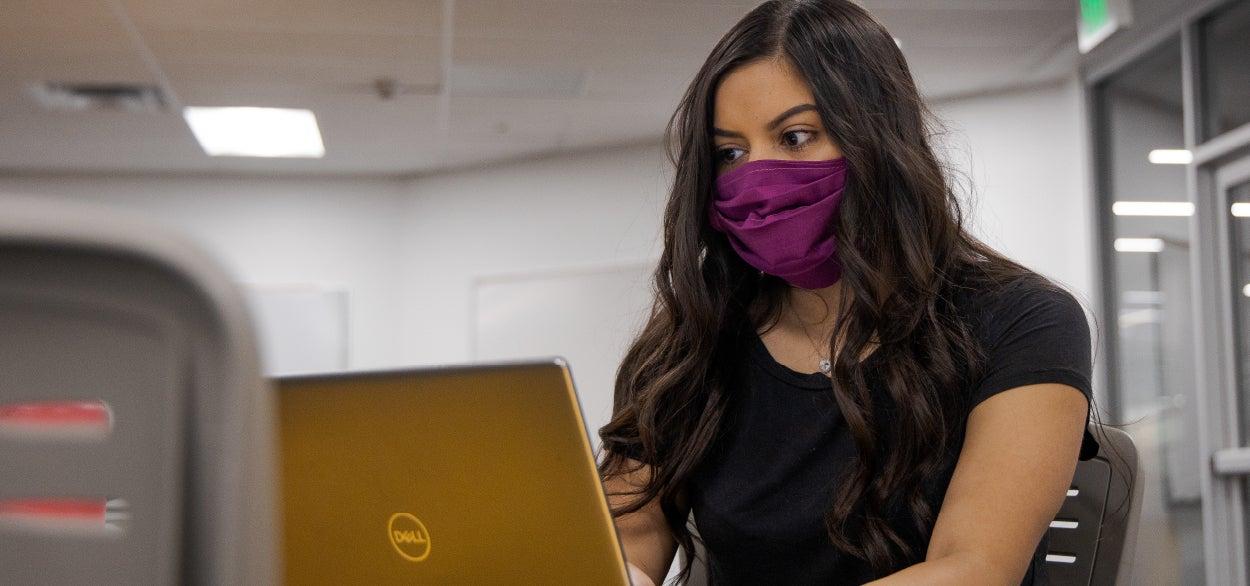 Graduate College announces Fall 2020 funding opportunities for graduate students
The Graduate College is pleased to announce and fund the Fall 2020 funding oportunities for graduate students listed below.
Funding for Virtual/Remote Development
While ASU travel restrictions remain in place, the Graduate College will continue to cover registration costs for online/remote conferences and trainings which occur from October 1, 2020 to December 31, 2020.
In order to be considered:
You must be enrolled in an on-campus immersion graduate program

You must be nominated by your unit by September 10, 2020.
Please visit our travel awards webpage for more details and contact your unit for specific guidelines.
Pandemic Impact Award
We are accepting applications for a second round of Pandemic Impact Awards to assist students whose research or culminating projects have experienced unexpected financial impact due to COVID-19 closures. This award was created specifically for graduate students who have experienced unanticipated research and academic costs associated with the pandemic. 
You must be enrolled in an on-campus immersion graduate program and be in good academic standing.

Applicants are required to provide brief statements, financial impact assessment and a brief statement from your faculty advisor or graduate chair/director confirming the financial impact to your research/project

Applications are due September 25, 2020.
Please visit our Pandemic Impact Awards webpage for eligibility details and application.
If you have any questions, please contact us at gcfellowships@asu.edu