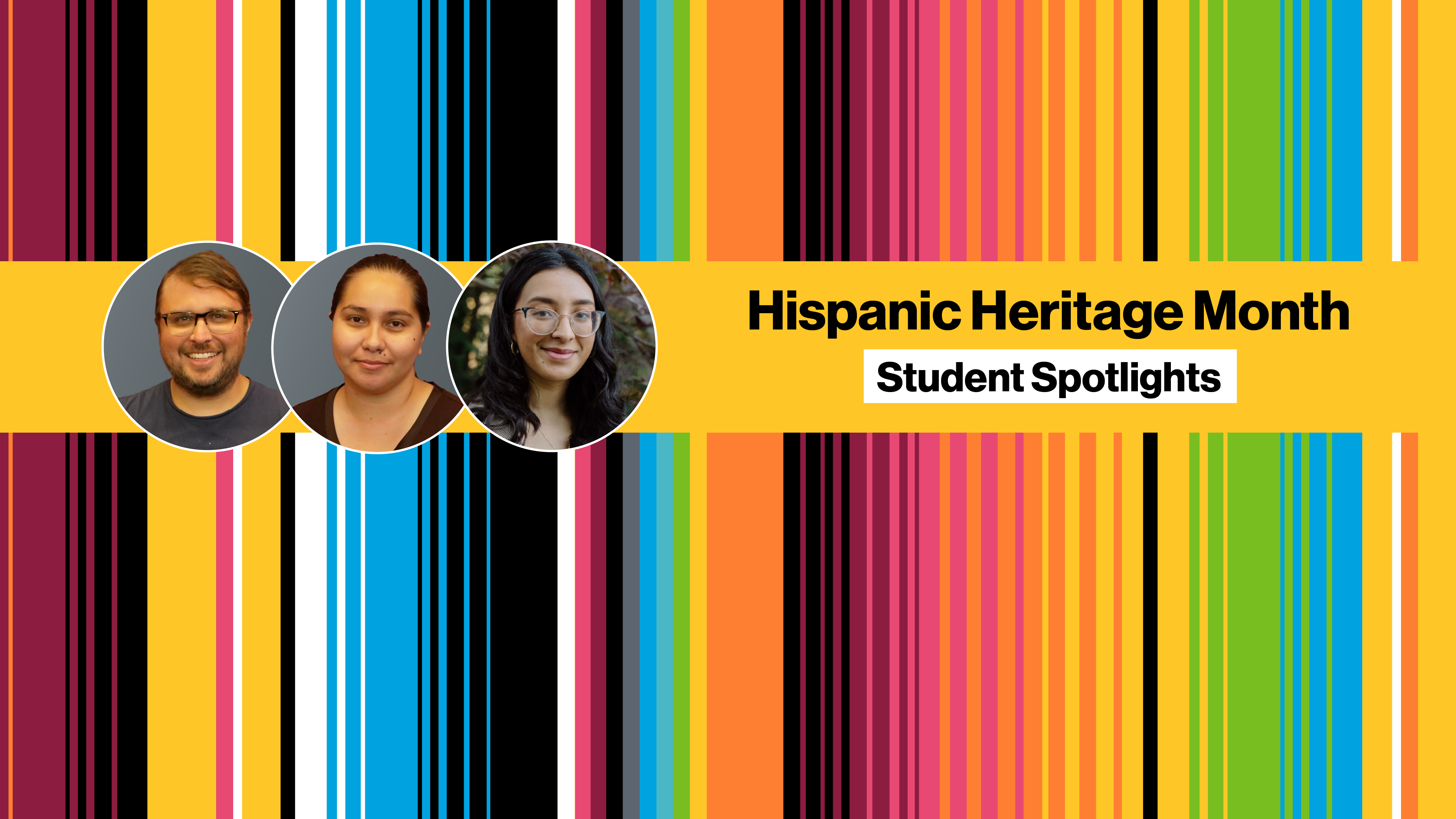 Hispanic Heritage Month Student Spotlights
Get to know Enrichment Fellows Alejandra Sandoval-Martinez, Autumn Pauley and Daniel Jose Sanchez! The cohort talks about their academic paths, inspiration and how they decompress during the semester.

Building a more resilient graduate community through diversity
Over the past several months, the Graduate College has conducted a series of listening sessions with a large and diverse sample of graduate students and faculty communities. These sessions allowed us to observe how diversity aids this generation's resiliency. As deans, we find ourselves in awe of the resiliency ASU graduate students have demonstrated since the beginning of the COVID-19 pandemic in March.