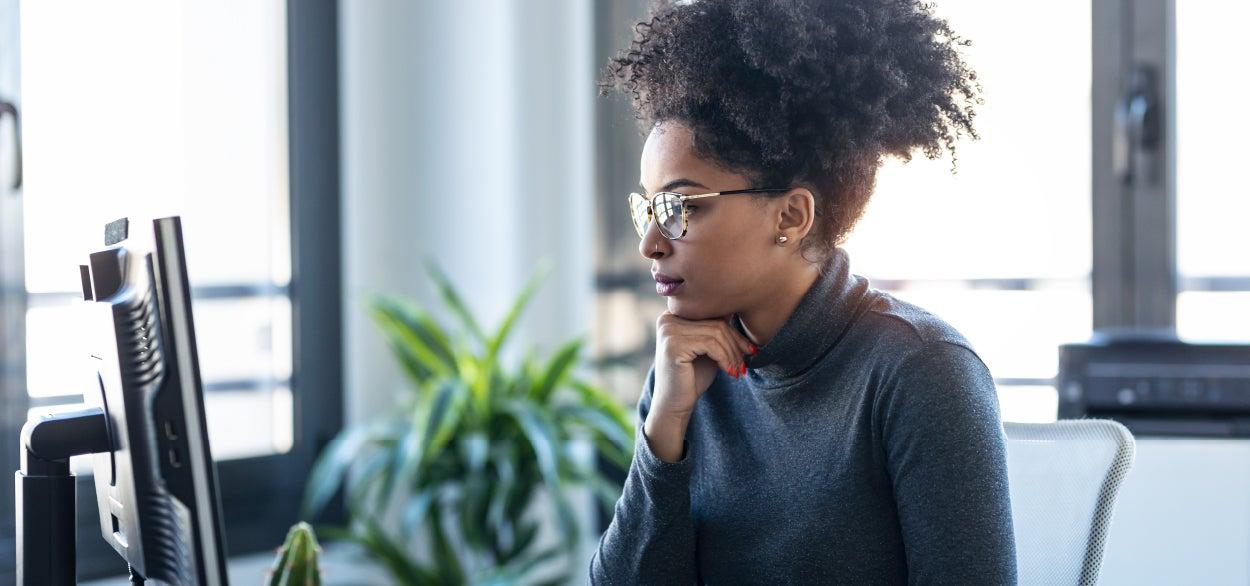 iPOS makes faculty approval and professional development planning easier
In keeping with the spirit of innovation at ASU, the Interactive Plan of Study (iPOS) is an ever-expanding toolbox for graduate students, advising staff, and now, for the first time, faculty.
Making an old process easier and more efficient
Many academic departments across ASU require students to get approval for their iPOS from a faculty advisor or department chair. In the past, students would have to print a paper copy of the iPOS, get a faculty member to approve and sign it and then deliver it to their academic advisor, who would then approve the iPOS in PeopleSoft.
In response to requests from academic units to make the process less cumbersome, the Graduate College Data and IT team built a new, fully digital approval process, all handled within the iPOS platform.
With this new process, graduate advisors have the option to forward the student's initial iPOS directly to the faculty advisor or chair for review, making the process more efficient, reducing waste, and improving the student experience. Since adding the faculty approval function in July 2019, more than 200 faculty have used it to approve the iPOS of more than 500 students across 87 ASU graduate programs. In addition, this new streamlined process furthers the Graduate College's support of ASU's sustainability goals.
Helping graduate students plan and track professional development
Graduate students can now use the iPOS to plan and track their professional development as well as progress towards their degree. Using the new Professional Development tab, students can record their accomplishments as they go, with fields for date, URL to add links and annotations. Graduate advisors and faculty can review these items in consultation with the student, help them identify areas for future advancement, and discuss how these activities contribute to the student's ultimate goals.  
Examples of just a few of the items available from the drop-down menu are:
Digital portfolio
Diversity statement
Resume
Teaching philosophy
Internship
This integration makes iPOS a tool for graduate students to map their professional goals alongside their academic milestones.