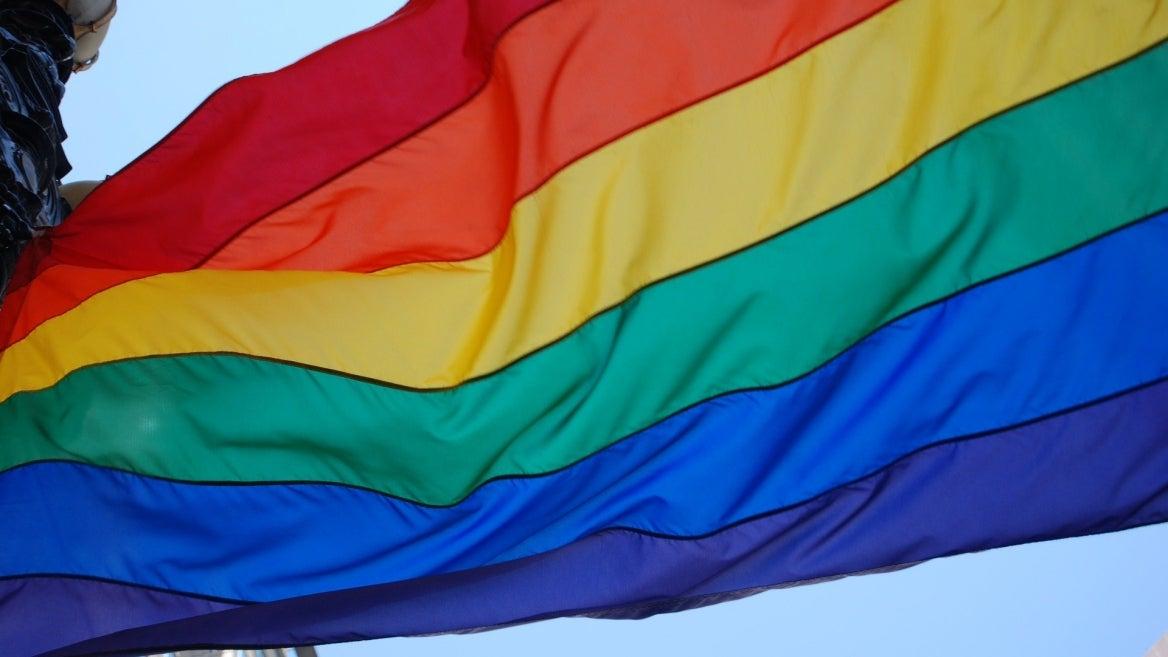 LGBTQ+ History Month and graduate resources
October is LGBTQ+ History Month. This month commemorates the vast history of lesbian, gay, bisexual, transgender and queer communities and is centered around National Coming Out Day, which takes place annually Oct. 11. LGBTQ+ History Month was established in 1994 by Missouri high school history teacher Rodney Wilson.
Stonewall Uprising
The Stonewall Uprising is an integral part of LGBTQ+ history. 
On June 28, 1969, police raided the Stonewall Inn, a gay bar in New York City's Greenwich Village. The raid led to police harassment and arrests, mainly of patrons breaking a criminal statute at the time regarding wearing less than three "gender-appropriate" items of clothing, and a riot broke out between bar patrons and the police. Six days of protesting ensued. 
The Stonewall Riots were a catalyst for the gay rights movement in the United States. The leaders of this uprising were primarily Black and brown transgender women who played key roles in the LGBTQ+ movement. 
Marsha P. Johnson and Sylvia Rivera are two notable trans activists who were a part of the Stonewall riots and later efforts in the LGBTQ+ movement. 
Johnson was a Black trans woman who, alongside Rivera, established the Street Transvestite Action Revolutionaries (STAR) in 1970, which is a group committed to supporting transgender youth experiencing homelessness in New York City. The P in Marsha P. Johnson stood for "Pay It No Mind," as this is what she would say in response to questions about her gender. She was a firm advocate for sex workers, people in prison and people with HIV or AIDS.
Also a trans activist, Rivera was critical of the mainstream gay rights movement which catered towards gay and lesbian white, middle-class people and advocated for the movement to be more inclusive. 
A monument is set to be built in New York City to honor the work of Johnson and Rivera. 
LGBTQ+ Events and Resources at ASU
ASU promotes a safe and supportive campus environment that provides resources to empower students of all gender identities and sexual orientations, and their allies, to thrive.
Graduate students can join the HUES graduate mentoring community to find support and guidance in negotiating the unique challenges posed in navigating academia as an LGBTQIA+ scholar. 
OUT@ASU, which was held from Oct. 11-19 this year, celebrates LGBTQIA+ identities and educates the ASU community on the LGBTQIA+ experience. A variety of events were held both virtually and in-person to commemorate the week. 
Additionally, the university provides various resources for students such as gender inclusive housing, gender neutral restrooms, name changes in ASU systems and the ability to update gender markers on student records at any time. 
For more resources, visit the Student and Cultural Engagement website.