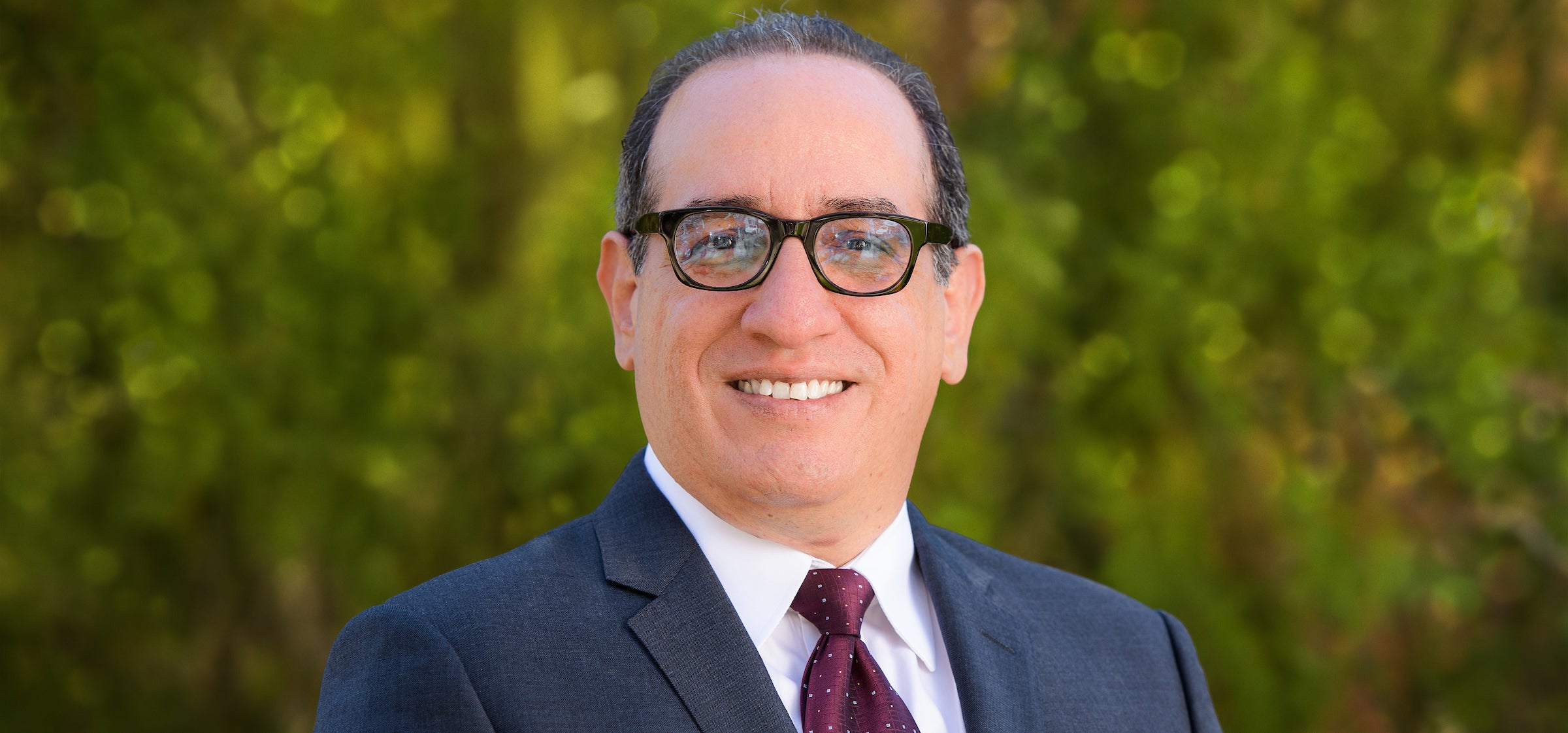 At ASU, we are committed to supporting the whole graduate student
Welcome back from a well-deserved winter break. For many of you, the new year is an opportunity to make a new commitment to improving your life, whether that means focusing on personal, academic, or professional goals. I understand that you often have competing demands in terms of your time and attention that may impede your academic progress.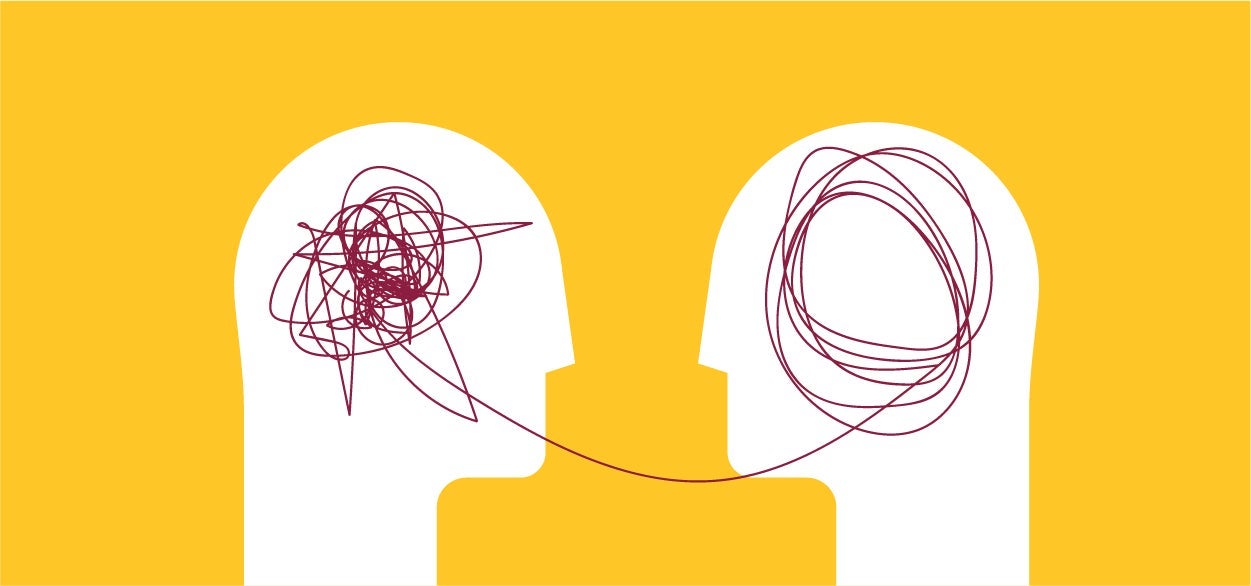 Critical mental health resources available for graduate students at ASU
Because of the unique pressures of graduate school, it's important for grad students to take part in mental health services provided by ASU when they feel they need counseling.