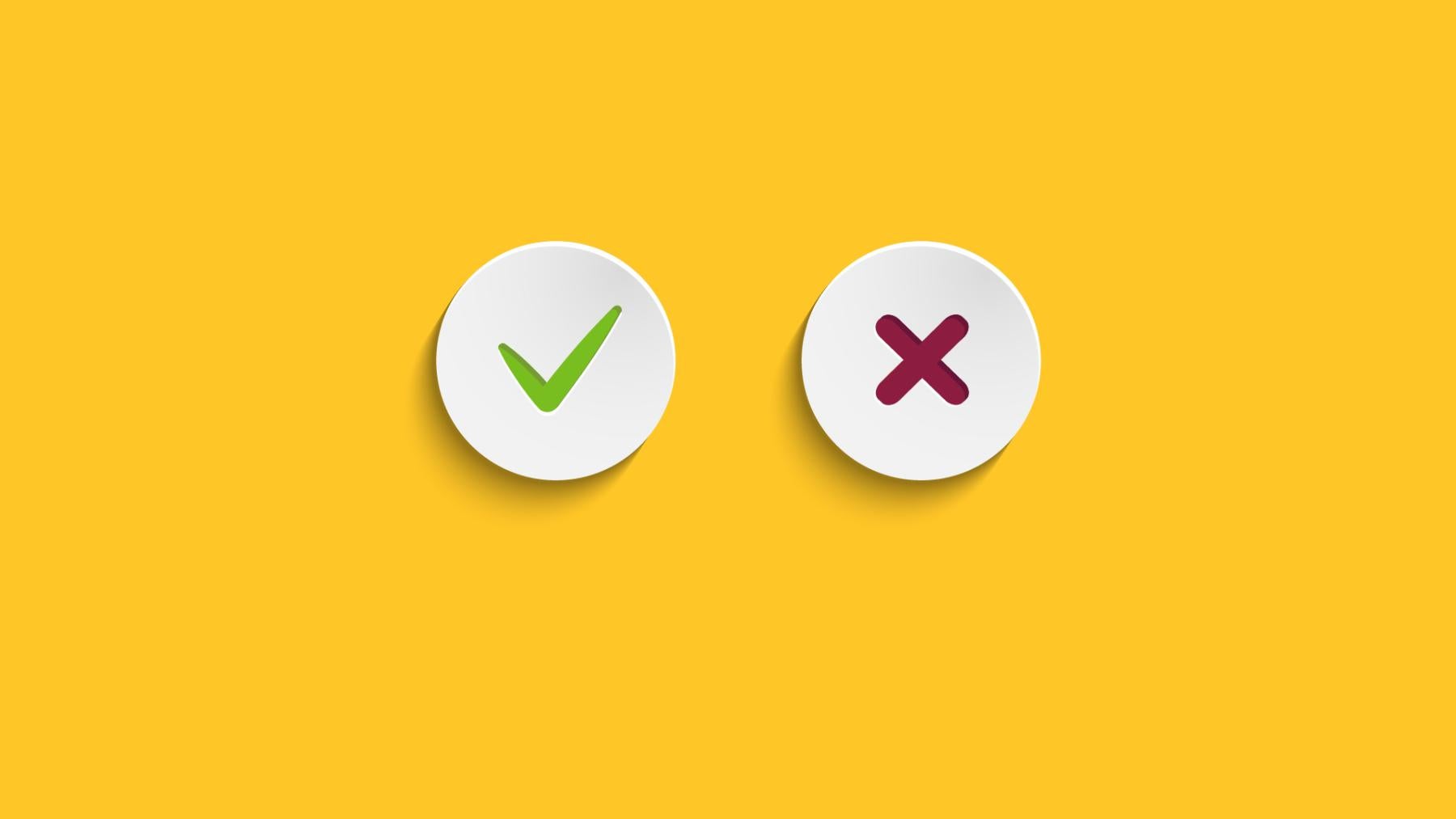 New feature in interactive Plan of Study simplifies the defense results recording process
The Graduate College has reinvented the process for recording results for completing a defense for a thesis or dissertation. The new process is built into the graduate student interactive Plan of Study.
On July 1, 2022 the University Technology Office retired the use of DocuSign. DocuSign was used since 2018 to record defense results for graduating students. The discontinuation of DocuSign presented an opportunity to improve this administrative process, which sometimes caused headaches and confusion during an already stressful time.
New Defense Results section in the iPOS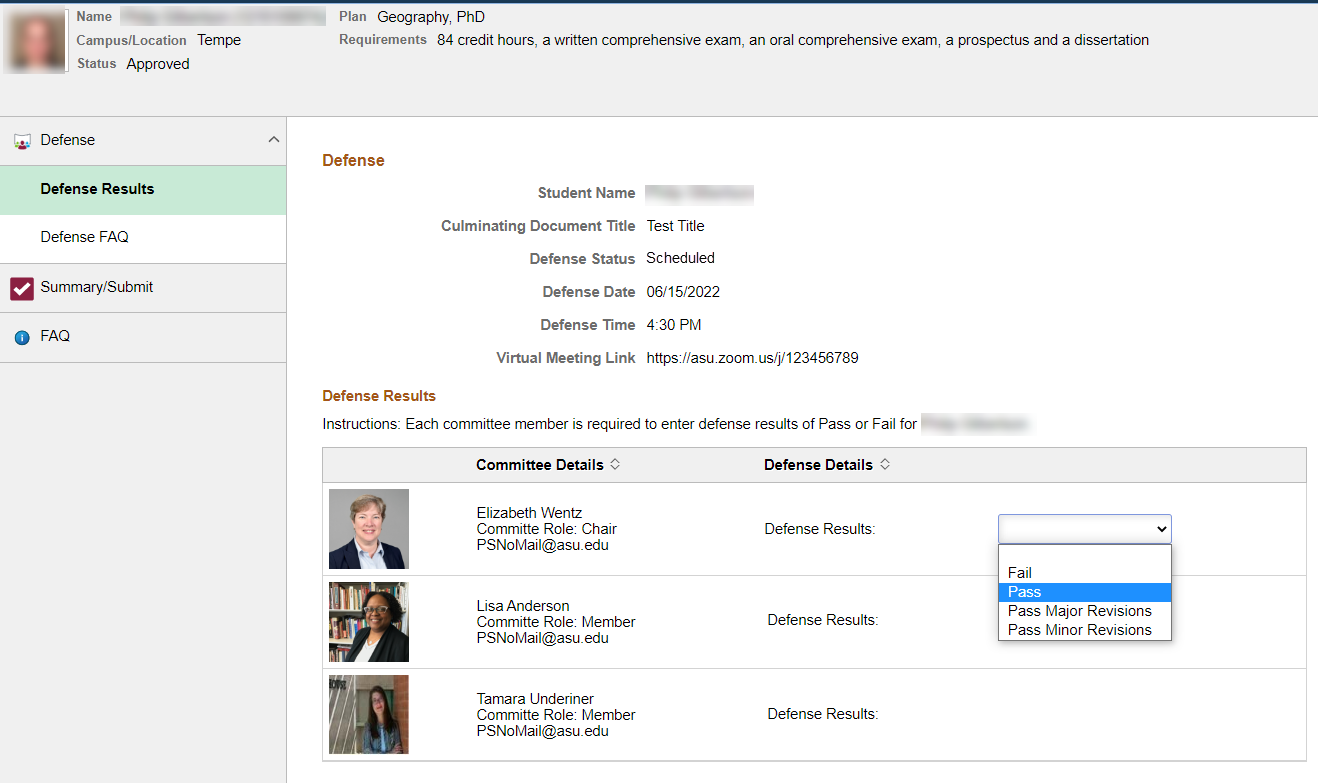 The Graduate College's Data and IT team worked with stakeholders from across the university to reimagine and build out a new process with iPOS in the center. Now, there's a new Defense section in the iPOS where faculty who are on graduate student theses or dissertation committees can declare a pass/fail through a simple drop-down, and if revisions are necessary, those can also be captured on the same screen. All this can be accomplished on a phone because the iPOS is mobile-friendly. In addition, committee members will receive email notifications when they need to take any action and can access the Defense section through My ASU. This new enhancement allows for a more efficient and transparent process, while also maintaining a secure method of recording results.
The new Defense Results section is functional for all students defending their thesis or dissertation after June 30, 2022.
This new process was officially unveiled at the Building Networked Communities summer series held on June 16, 2022 by Associate Dean for Academic Affairs, Lisa Anderson, and Associate Director of Data and IT, Steven Yena. A recording of the session is available to view at Building Networked Communities: New Process for Recording Defense Results.
Some new iPOS Defense Results features include:
Built entirely mobile-friendly, enabling faculty the ability to record defense results from their smartphone

Allows students, faculty, and staff to view the faculty email addresses for defense results reminders

Sends automated emails to faculty, students, and staff throughout the entire defense results process 

Allows advising support staff to easily search for the status of graduate students' defense results 

Allows the faculty committee access to certain features within the iPOS
---
Detailed instructions for Defense Results process 
If you're a committee member, you will receive detailed instructions by email, but here are some basics.
You can find step by step instructions for inputting defense results and additional information regarding the defense procedures on the Graduate College website. If the student is conducting a defense completely online or via ASU Sync, please review Detailed Procedures for an Online Defense for instructions using Zoom.
Committee members external to ASU are required to log into My ASU and input their ASURITE ID and password in order to access a student's iPOS. If they have not activated their ASURITE ID, they can refer to this document for help.