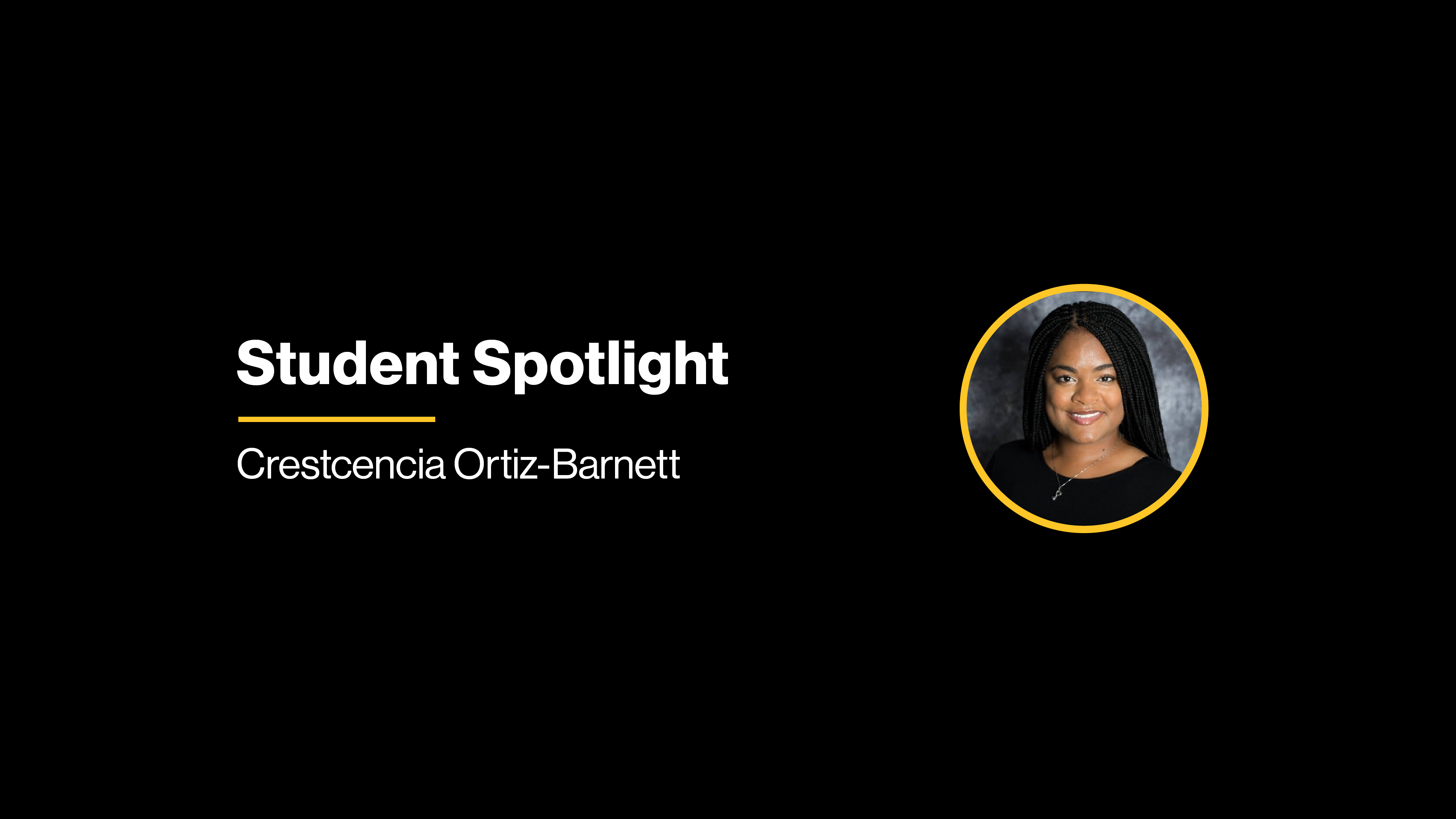 The crucial impact of representation and why soul work moves mountains
This month, we highlight Presidential Scholar, Crestcencia Ortiz-Barnett! This sixth-year PhD and second-year MFA student discusses her passion for theater, creating opportunities for problem-solvers and the importance of prioritizing mental health.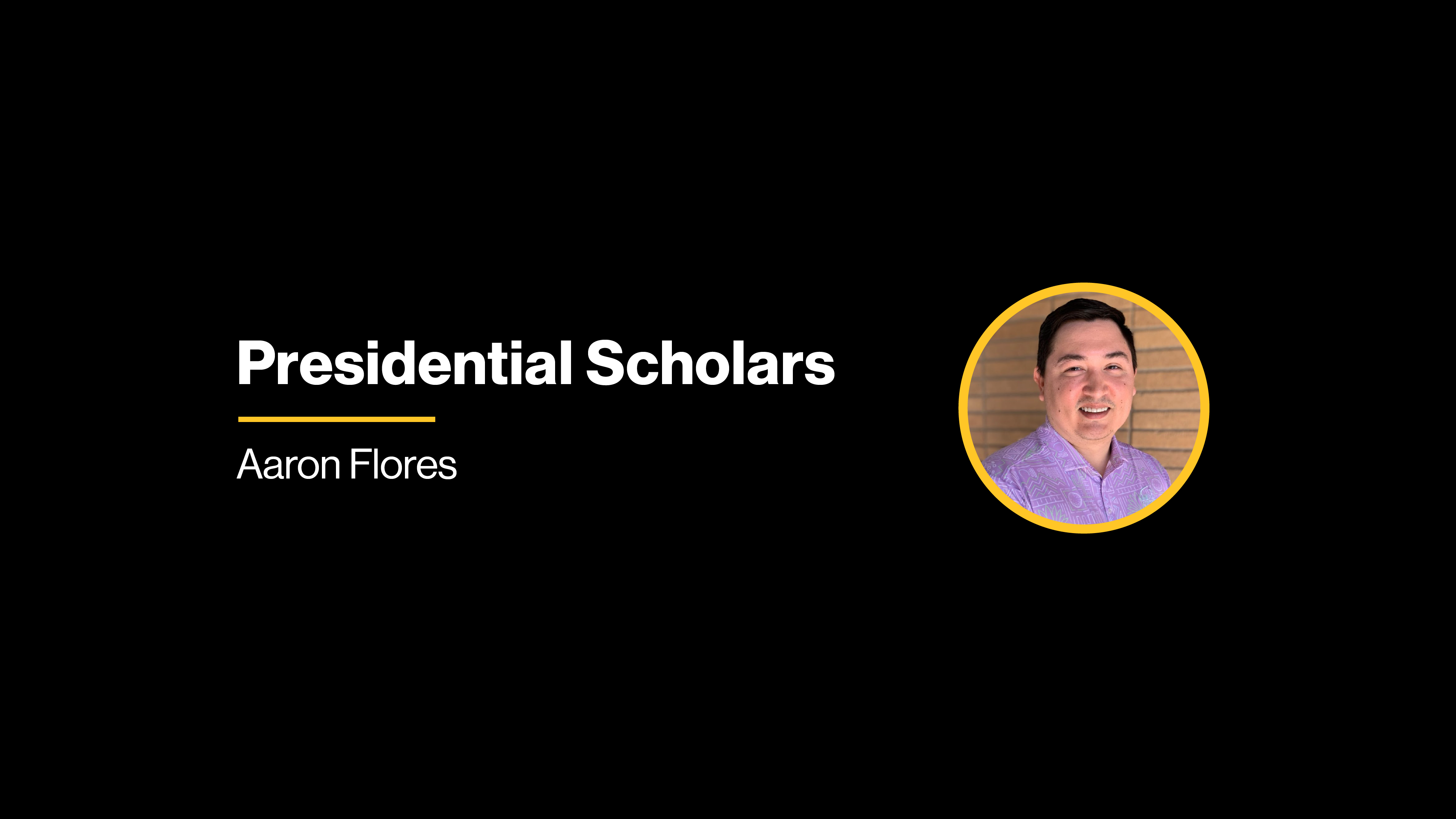 Presidential scholar uncovers heating and weather-hazard inequities in the Valley
This month, we highlight Aaron Flores, a Presidential Postdoctoral Research Scholar whose work centers on environmental justice with a focus on extreme heat conditions. In this Q&A, he talks about weather-related hazards and disasters and the corresponding disparities amongst specific groups.