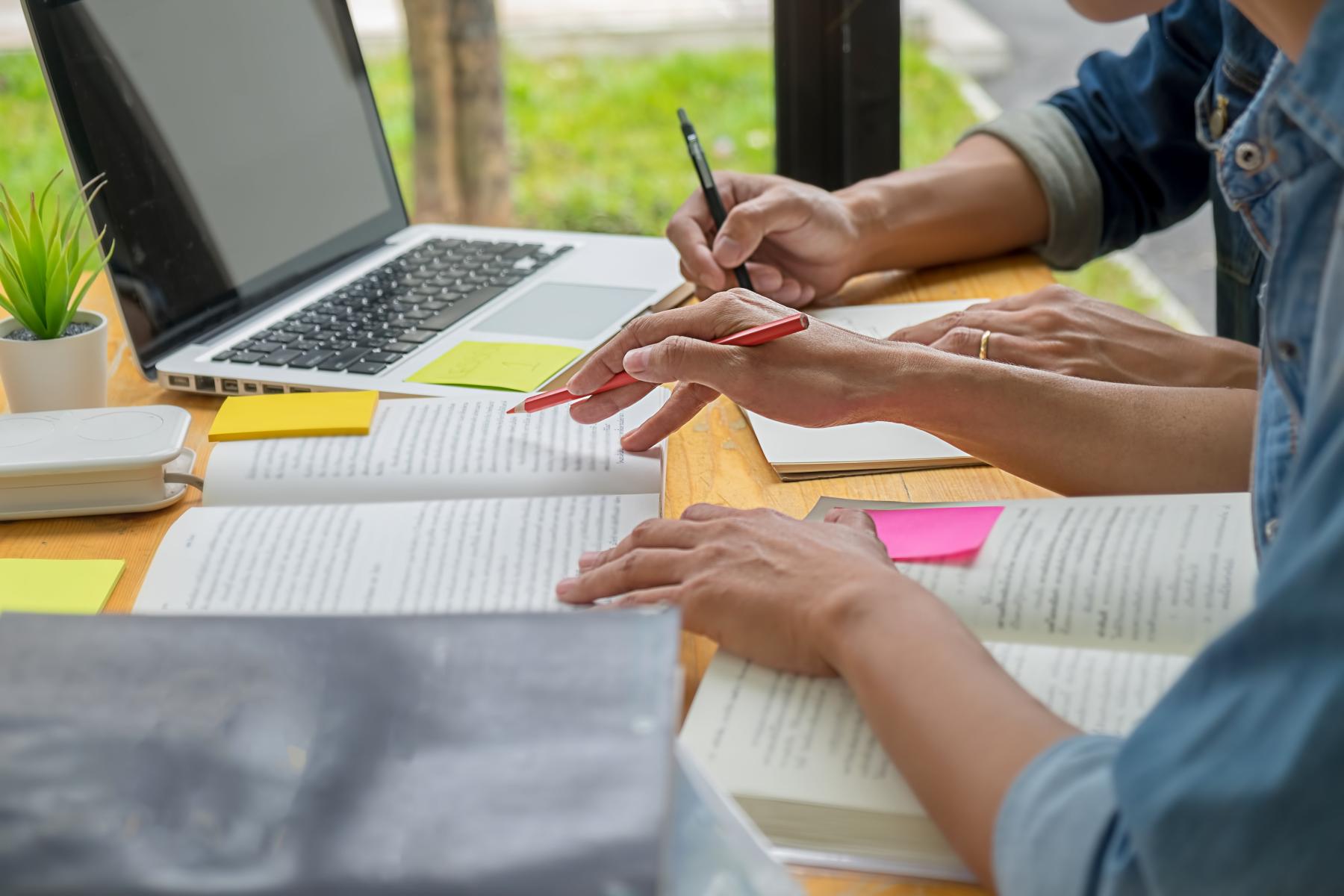 Registration open for Summer Graduate Writing Camps
University Academic Success Programs is hosting two summer graduate writing camps in June for Arizona State University enrolled graduate students. 
Facilitated by UASP's Writing Center staff, these camps will be offered online using both Canvas and Zoom.
Success in Graduate Writing Camp
The Success in Graduate Writing Camp, held June 6-10, 2022 from 9 a.m. to 4 p.m. each day, is designed to assist graduate-level ASU students in developing and enhancing academic writing and research skills. Participants can attend the camp live, asynchronously or a hybrid of the two. 
The camp is an immersive online experience with a combination of real-time interactions and recorded modules on topics like critical reading skills, literature reviews and revision strategies. Additionally, camp participants can attend a library session, faculty panel and Graduate College presentation. 
Graduate students enrolled in any ASU graduate certificate, master's degree or doctoral degree program are eligible to register. Registration is open now and will close May 27, 2022 at 3 p.m.
Dissertation Writing Camp
The Dissertation Writing Camp is a week-long, online writing camp that offers ASU doctoral students dedicated time and space to write their prospectuses, dissertations or applied projects. This camp, held June 13-17, 2022 from 9 a.m. to 4:30 p.m. each day, provides time to write, a productive virtual space and writing feedback or data analysis support. 
Doctoral students who have reached candidacy or who are currently writing their dissertation prospectuses are eligible to register. 
Both camps have a $50 program registration fee. Limited financial support is available from the Graduate and Professional Student Association. Students interested in being considered for financial support for one or both camps will need to complete the funding request application form no later than Friday, May 27, 2022 by 3 p.m. Arizona time. 

Register now for UASP's summer graduate writing camps.
Jenna Nabors