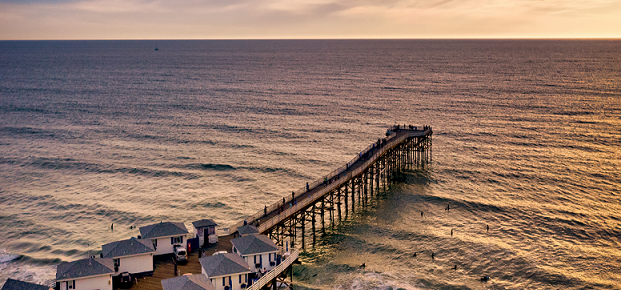 Road Trip! National Postdoctoral Association Conference comes to San Diego
What better place to be March 27-29, 2020 than in beautiful San Diego, California for the 18th Annual National Postdoctoral Association Conference! The NPA annual conference is the largest national conference and networking event dedicated to the postdoctoral community. 
The NPA conference is your chance to network with other postdoctoral scholars, administrators, faculty and representatives from disciplinary societies, industry and corporations. The conference provides the opportunity to gather and enhance your professional development and leadership skills.
The NPA features national speakers and workshop sessions designed to enhance the postdoctoral experience. Topics include everything from teamwork to negotiation skills and wellness to design thinking.  
For more information about the conference, visit https://www.nationalpostdoc.org/page/2020AC.
If you are planning to go, please let the Postdoc Office know by emailing wiley.larsen@asu.edu.