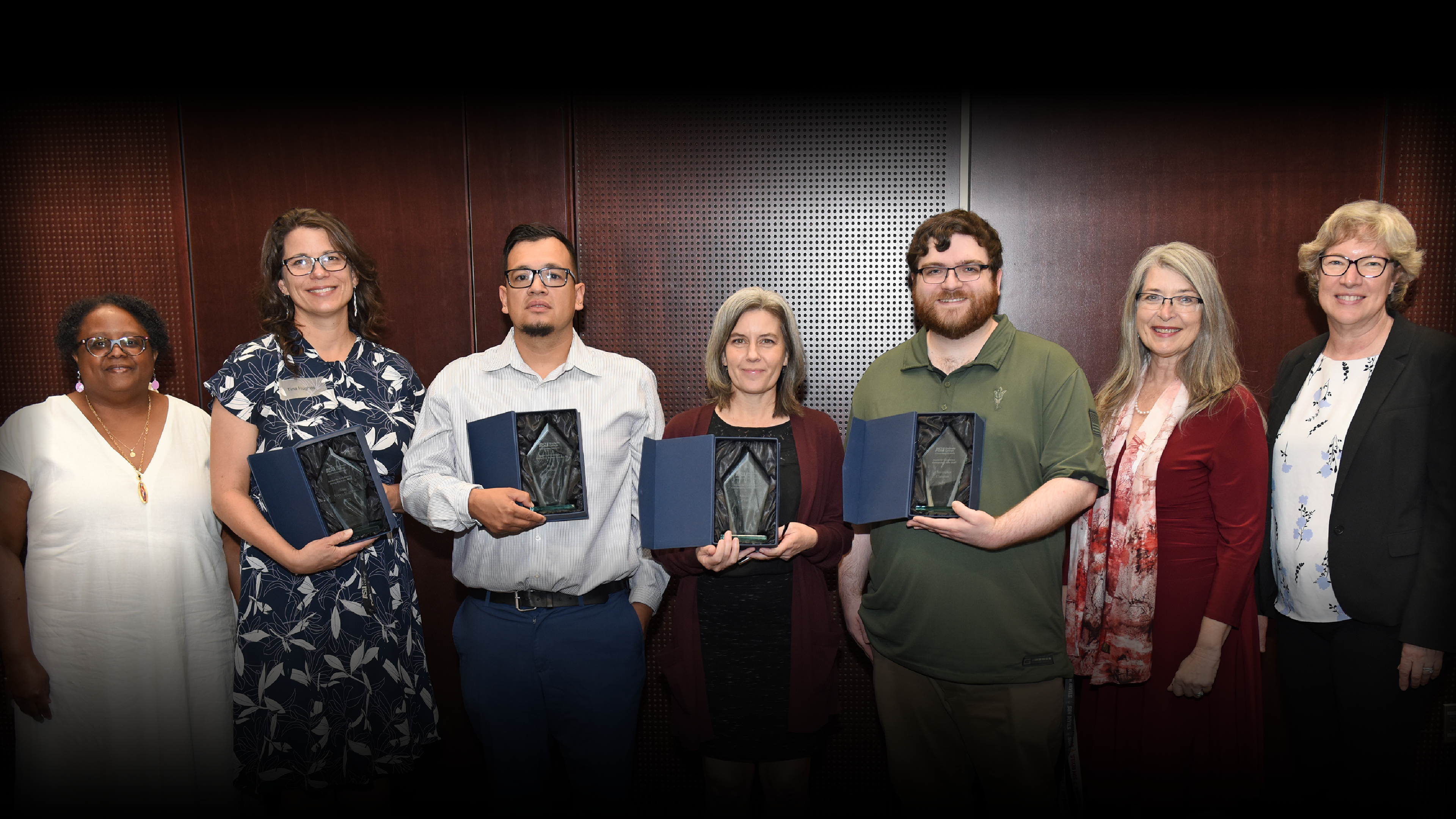 ASU Graduate College announces 2023 Staff Awards for Excellence recipients
Four staff members were honored with 2023 Graduate College Staff Awards for Excellence by the Graduate College at Arizona State University on Thursday, May 18.

ASU Staff Recognized for Outstanding Student Service
The Graduate College is thrilled to announce the awardees of the first annual Graduate College Staff Awards for Excellence. Created to acknowledge the significant contributions made by ASU staff who support graduate student needs, the awards spotlight individuals who go above and beyond to fulfill the mission of the university and contribute to graduate student success.