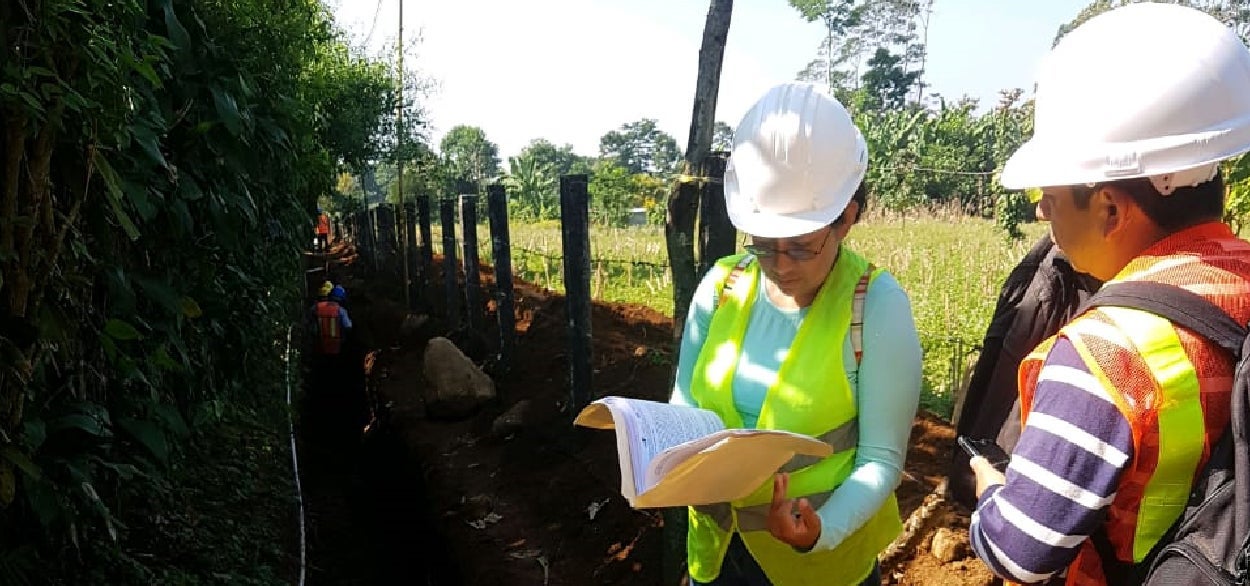 Water is a human rights issue for ASU PhD student Maria Maldonado
Maria Maldonado decided to pursue a career in engineering when she was 17 years old. 
In her home country of Guatemala, this was out of the ordinary for a woman. But, from a young age, it was something her father always encouraged.
"My father wanted me and my sister to be more than home makers," Maldonado said. "He bought us STEM toys, robots and trucks, and encouraged me to study math. He would even join me when I was studying." 

PhD candidate Jerome Clark is using Navajo storytelling to imagine a better future for his people
For Jerome Clark, stories are not just for bedtime. They are tools that can be used to imagine, and eventually help create, a future for the Navajo nation, his nation. 
Clark is a PhD candidate in English Literature at ASU. He studies indigenous literature, focusing on the story traditions of the Diné (aka Navajo) tribe to which he belongs.