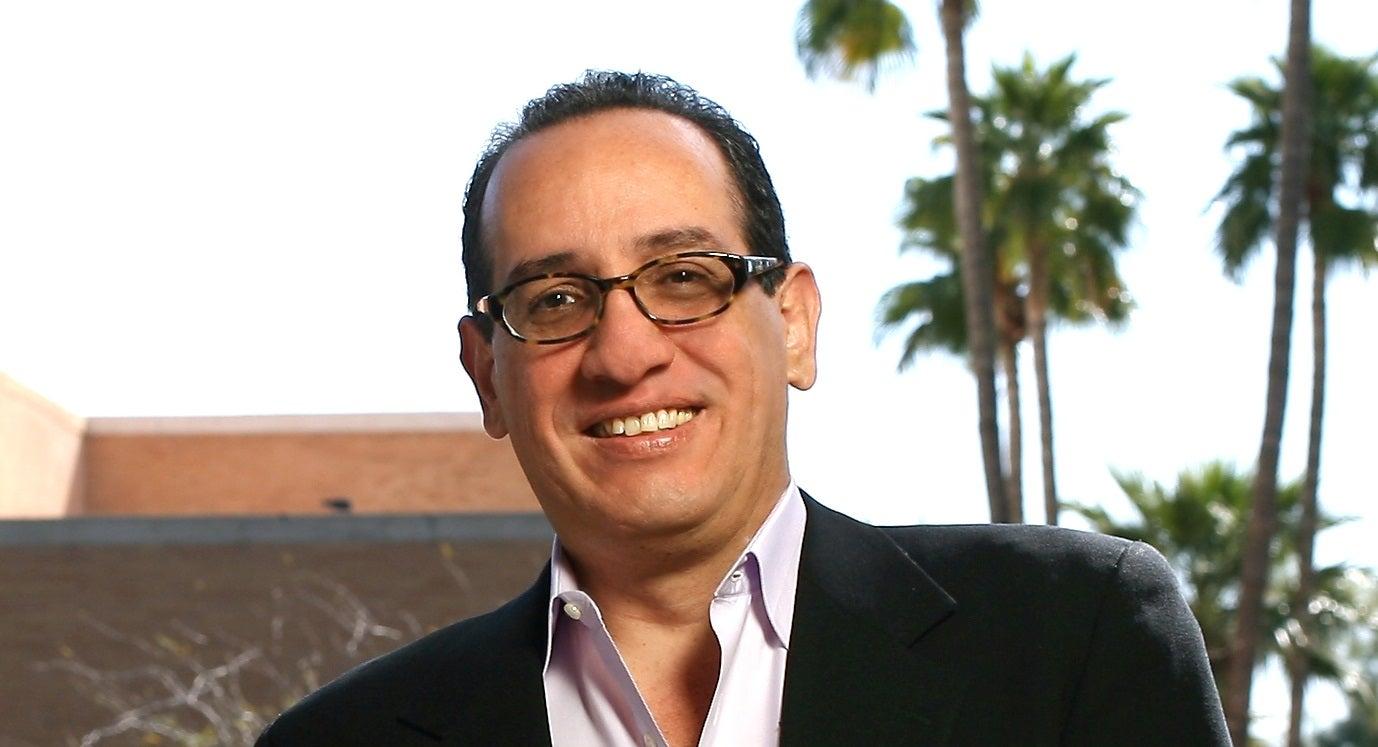 We are prepared for COVID-19
As we cope with the demands and challenges stemming from the spread of the Novel Coronavirus (COVID-19), I want to reassure you that ASU and the Graduate College are prepared for this challenge. You are too!  
Our first priority is your health and well-being. Shifting classes online is an immediate step we can take to contain the spread of the virus. We continue to monitor this quickly evolving situation and promise to update you as necessary.  
ASU has extended online classes through the end of the spring semester. 

The university continues to remain open. This includes computer labs, libraries, food service, health clinics, counseling services, research labs and all other aspects of the university.

University housing will remain open for those who must stay and essential services will continue to be provided to students who remain with us on campus.

All public events on campus that are not directly related to the teaching and research mission of the university have been canceled.

All spring thesis and dissertation defenses are to be scheduled on Zoom. Review the new policy. 
To make the transition to online classes easier, we have collected some resources you may find valuable. 
ASU Novel Coronavirus website
The ASU Health Services website is Arizona State University's official source of information about the Novel Coronavirus, the current exposures at ASU and important tips and precautions you can take to stay healthy. The website is updated regularly with information about the Novel Coronavirus affecting the ASU community. 
Health Services 
Contact Health Services for health-related questions about Coronavirus. Symptoms may include fever, muscle or body aches, sore throat and cough, fatigue and headaches. Those experiencing these symptoms should seek medical attention. Health and counseling services are available in Mandarin at ASU as needed. 
Coronavirus FAQs
Visit the Coronavirus FAQs to answer any questions you might have.
Remote Learning
Review the Learning remotely at ASU guide. Some notes:
Your instructors may use a combination of Zoom, Canvas and Slack to deliver your classes, enable discussions and make all aspects of learning happen online.

You should be prepared to use these tools to connect with your instructors and other students to continue work that you were doing on campus.

If your class is taught in a lab, studio or performance space, your professor will let you know if the class will meet in person.

You will be contacted by your professors directly about how they plan on teaching your classes. Please keep an eye on your email, Canvas or however your professors normally communicate with you. Please note that each professor may manage their class differently.
We will get through this challenging time together!
Alfredo J. Artiles
Dean, Graduate College