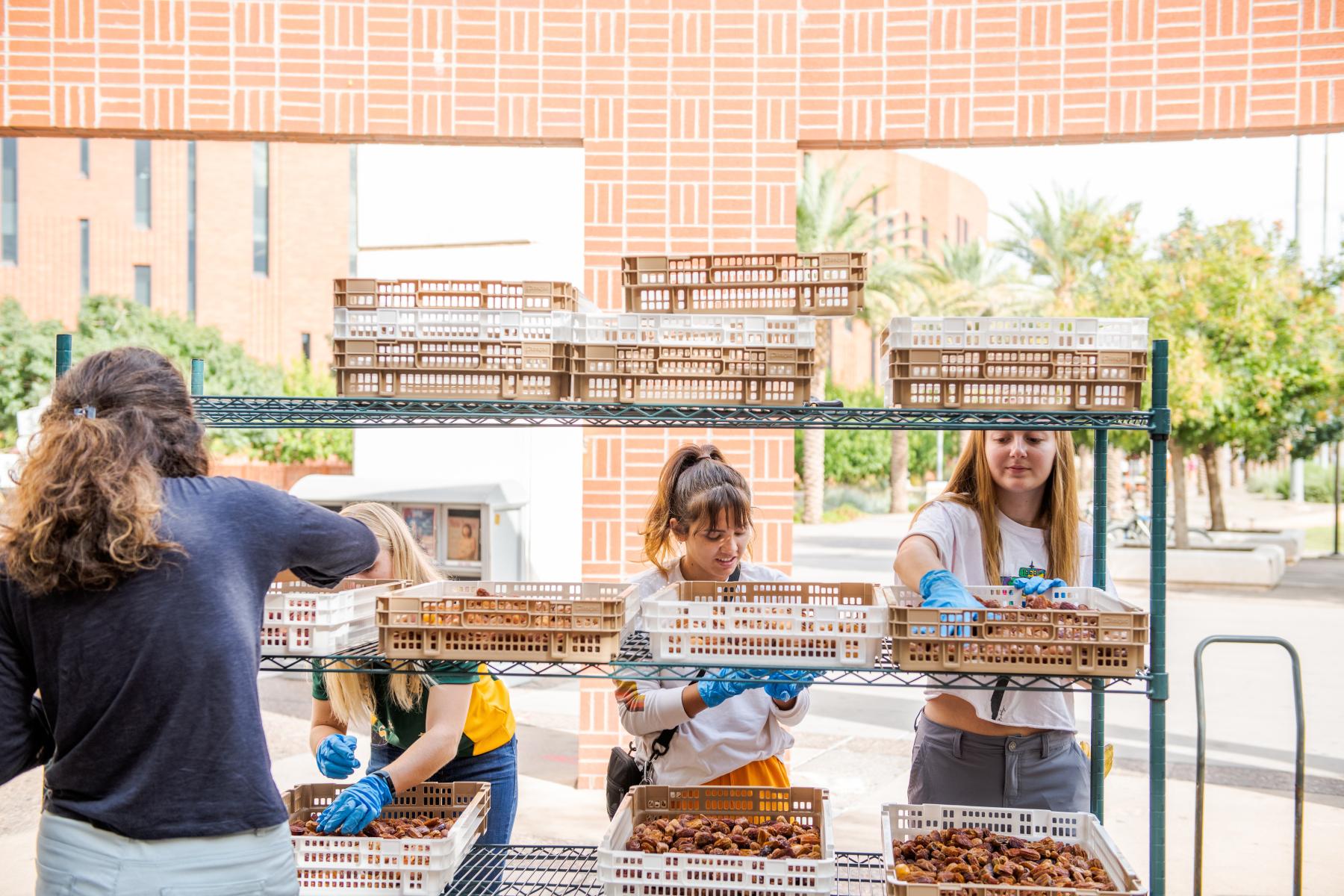 Apply for an ASU Changemaker Grant
Changemaker Central @ ASU is currently offering an opportunity for graduate students and student organizations who have an idea to change their community. The ASU Changemaker Community Action Grants allow students to fund projects which impact their community in a specific area of focus, such as service. Available funding opportunities include:
Changemaker Challenge ($2,500) - Entrepreneurship & innovation projects, prototypes, partnerships & ventures global + social impact

Woodside Community Action Grant ($1500) - Maricopa-based service projects

Civic Engagement Grant ($1500) - Political and non-political civic action 

Sustainability Challenge ($1500) - On-campus projects to promote Sustainability 
The application link can be found at https://linktr.ee/CommunityActionGrant. The deadline for submitting is March 21st. Questions about the grants or the grant process can be directed to Karina Morris for Changemaker Central, at kamorr20@asu.edu. 
Changemaker Central @ ASU is a community of like-minded students that are leading social change in our local and global community. With spaces and programs on all four ASU campuses, student teams are prepared to help navigate the many ways you can make a difference at ASU.