About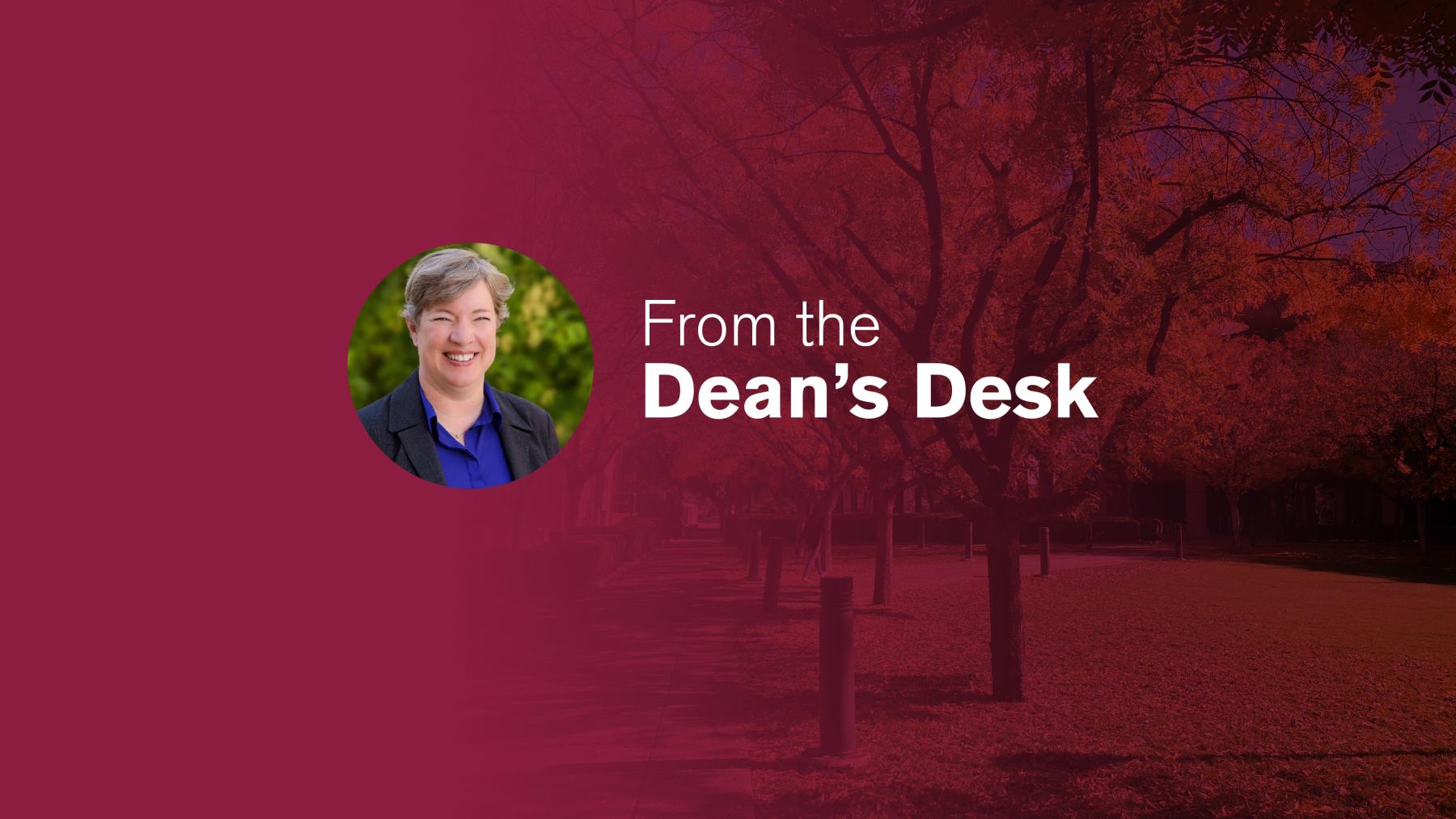 Setting goals for success in the new year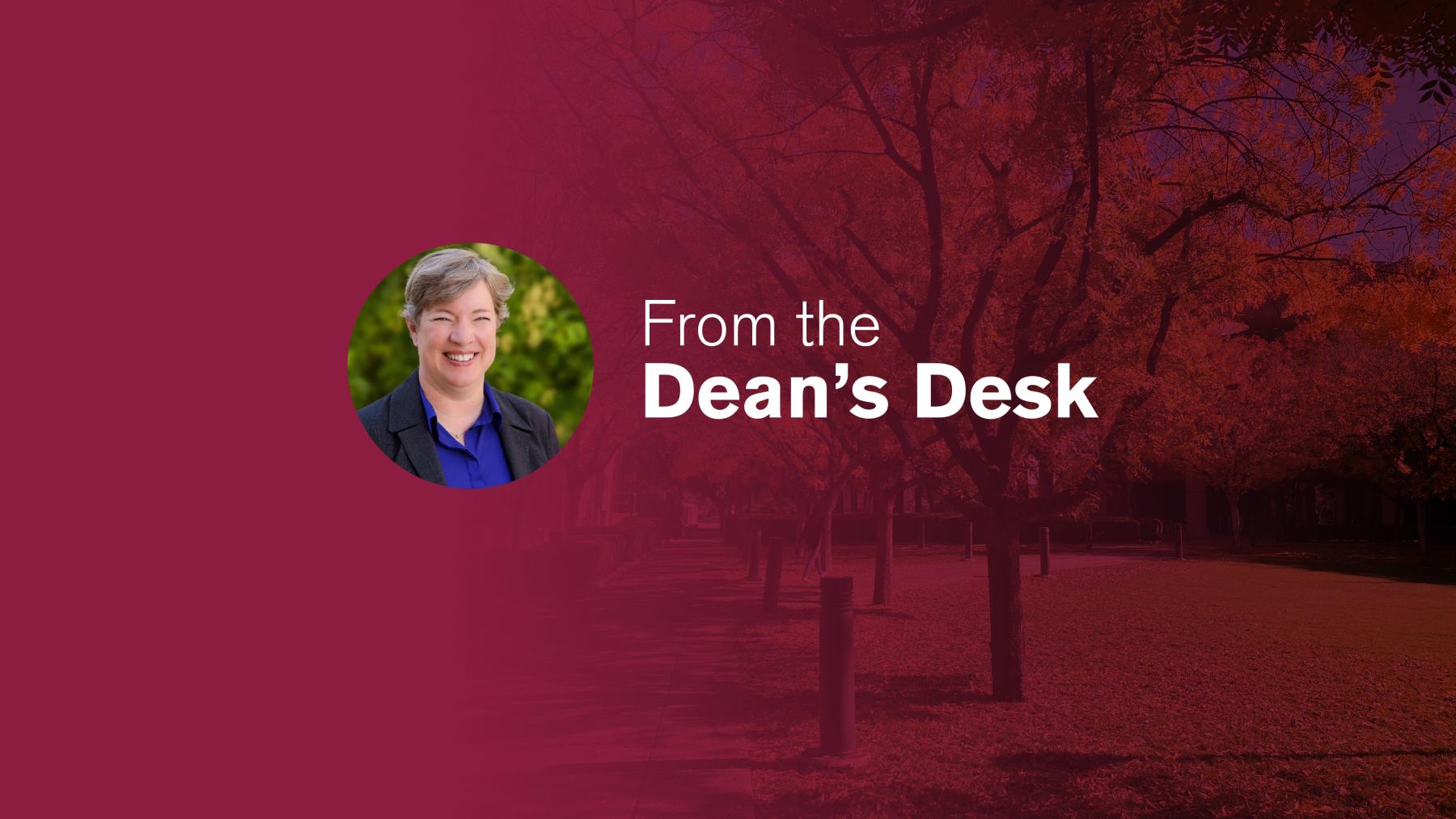 Setting goals for success in the new year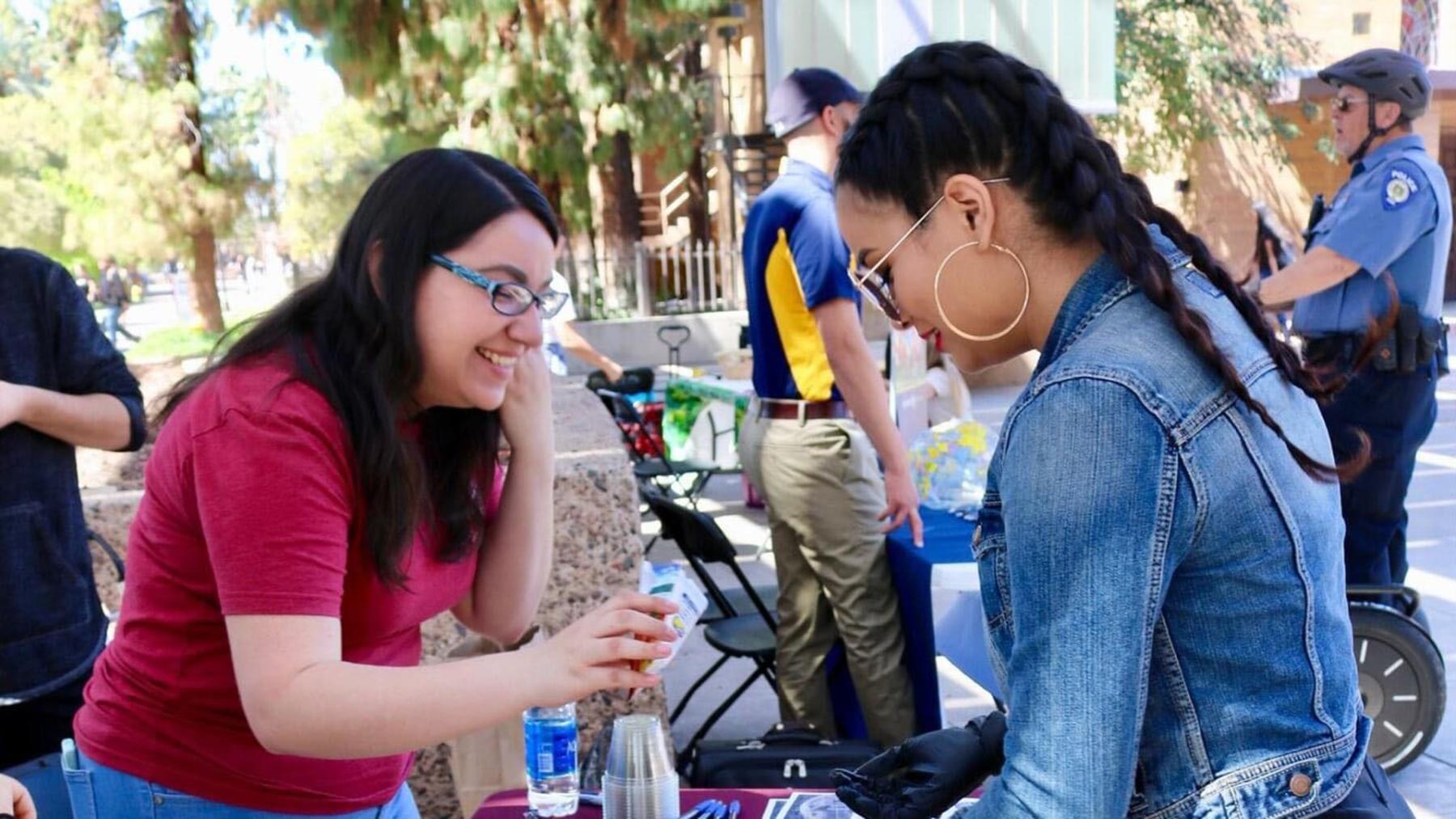 Victoria Barbosa turns first generation experience into success for others
For Victoria Barbosa, navigating college as a first-generation student was daunting. 
"I had to navigate the whole process of applying for college on my own," Barbosa said. "It was nerve-wracking since I wasn't sure if I was doing it right or not." 
Previous
Next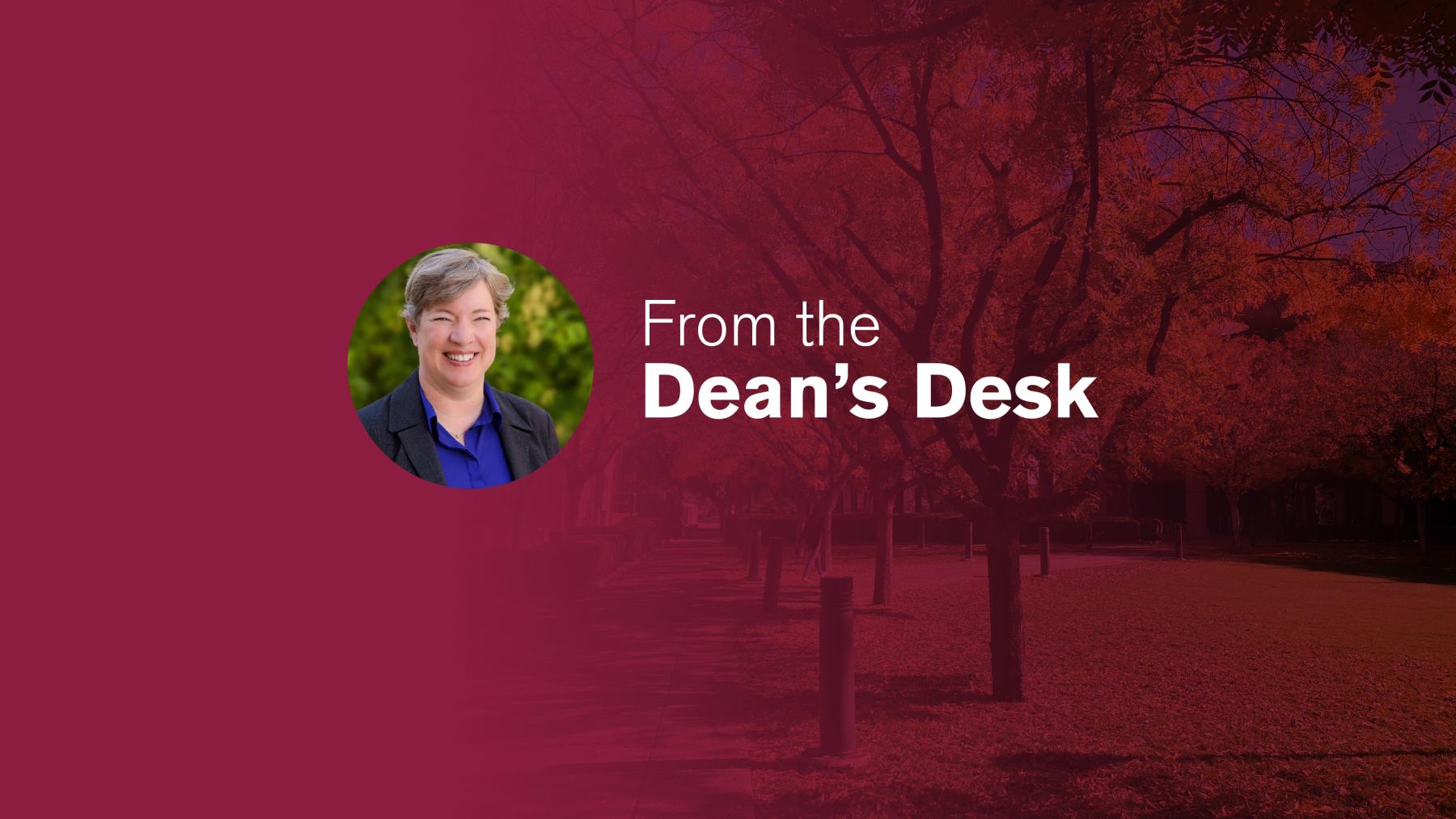 Setting goals for success in the new year
At the beginning of each new year, we hear a lot about New Year's resolutions in the media – mostly about how often we fail to keep them. The reasons?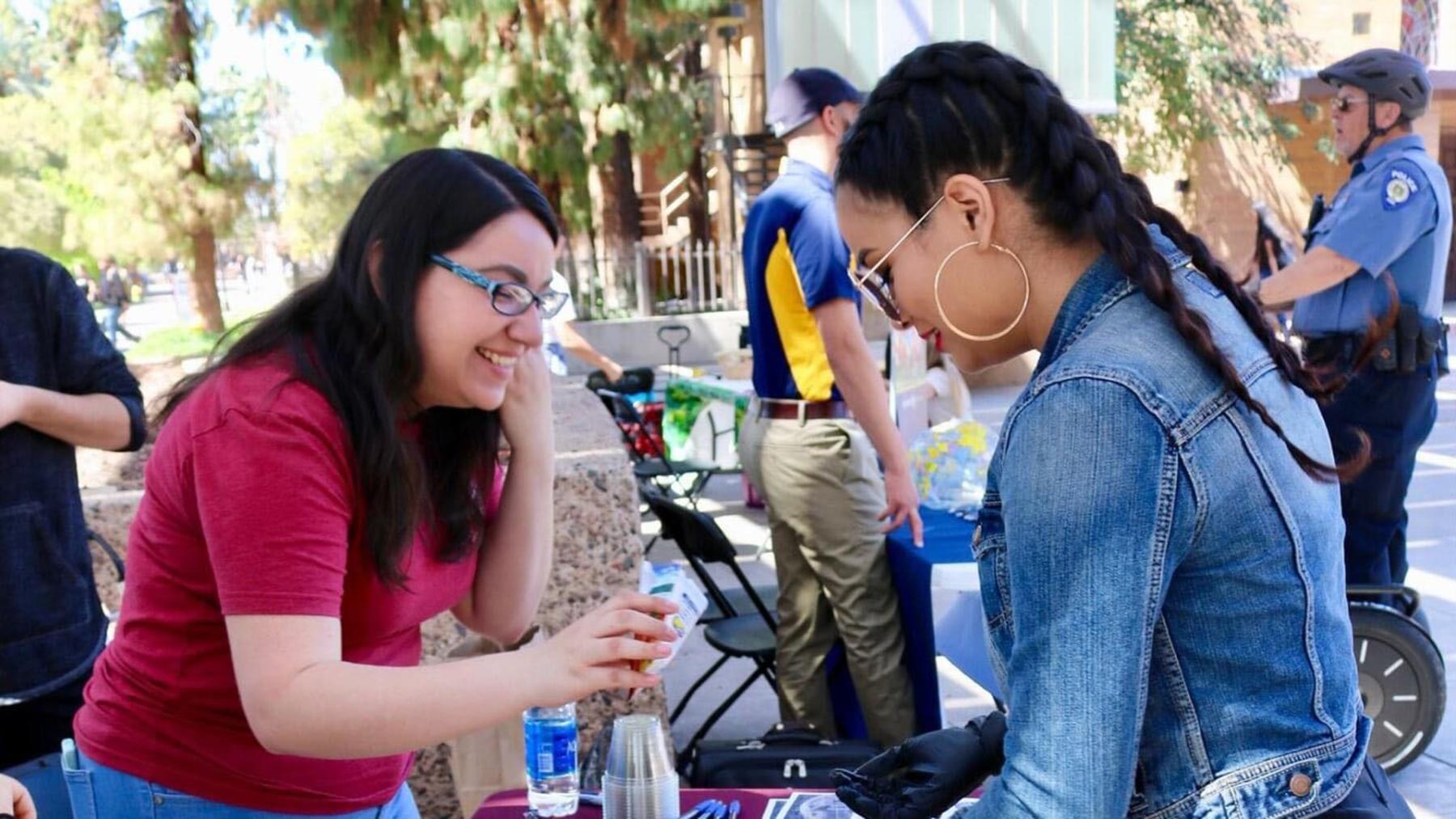 Victoria Barbosa turns first generation experience into success for others
For Victoria Barbosa, navigating college as a first-generation student was daunting.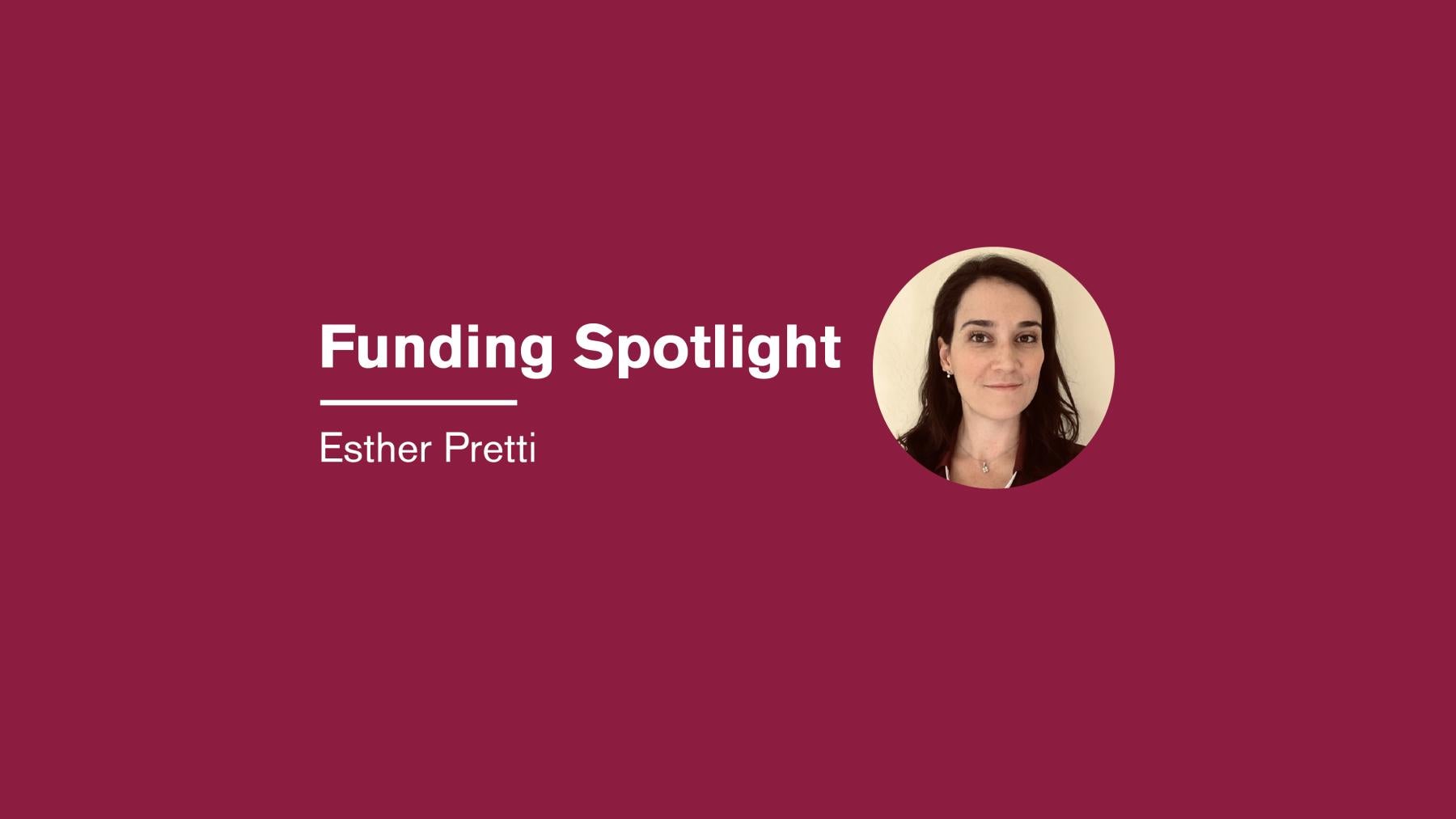 Student Funding Spotlight with Esther Pretti: Enrichment Fellowship
The Graduate College Enrichment Fellowship (formerly the Interdisciplinary Enrichment Fello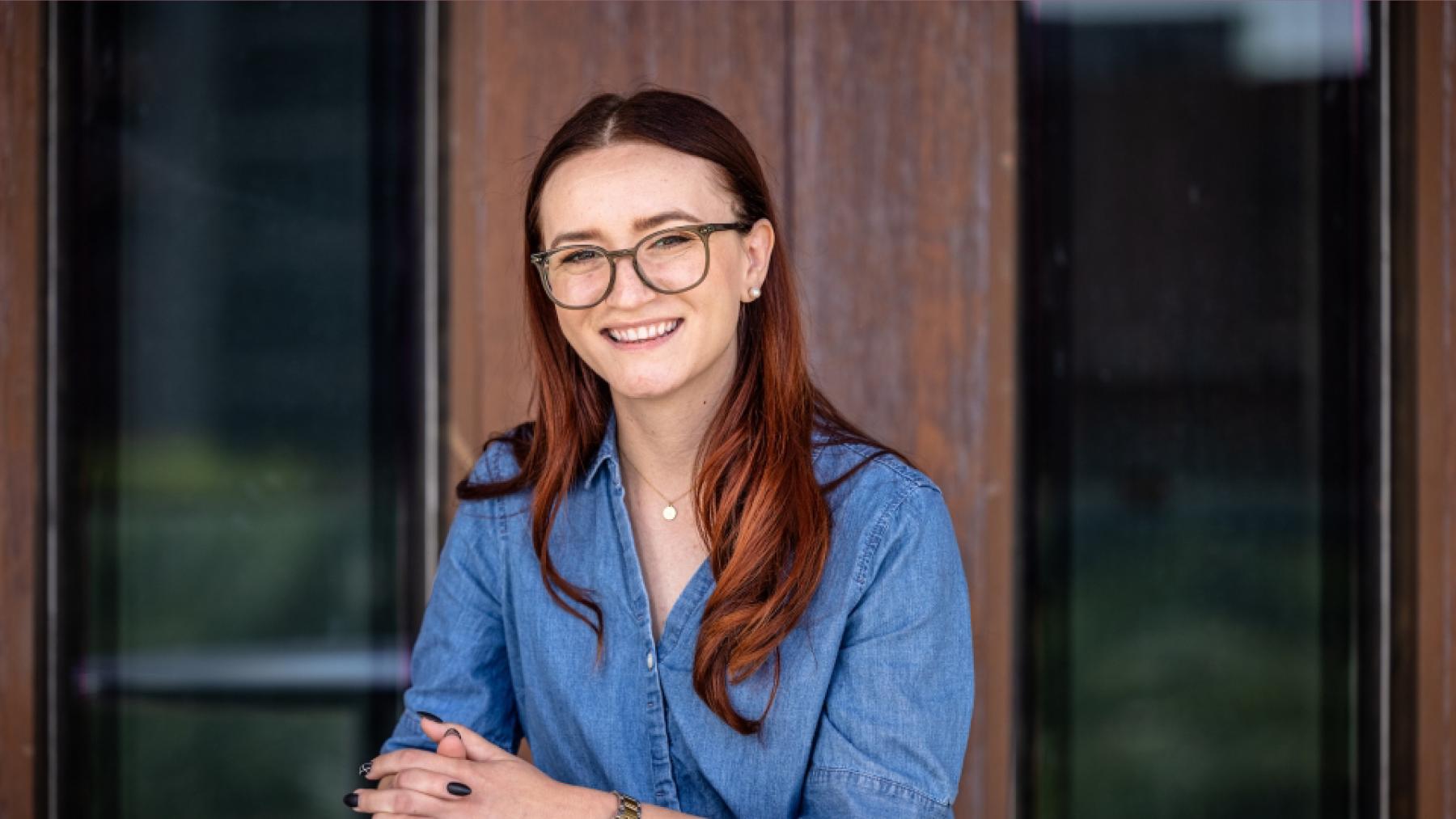 Commencement remarks by ASU GPSA President Nicole Mayberry fall 2021
Remarks delivered by GPSA President Nicole Mayberry at the fall 2021 Commencement ceremony on December 11, 2021 and published here with her permission.

Ending the year with reflection and gratitude
Like many of you, this is the time of year when I take time for reflection and gratitude.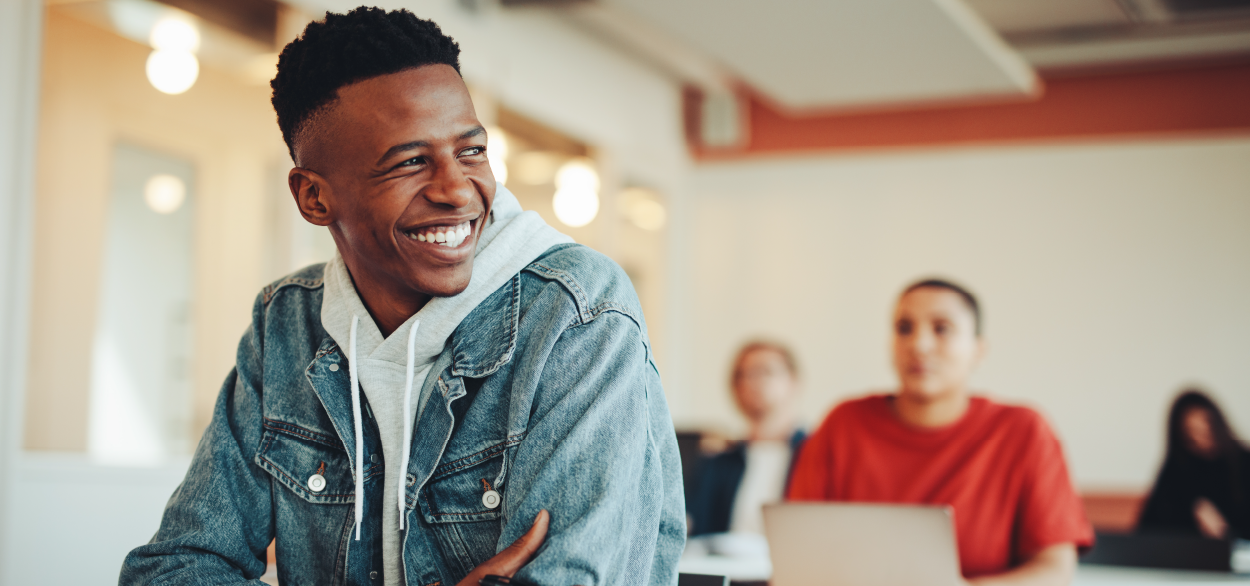 Don't miss these upcoming Graduate College funding deadlines
Each year the Graduate College provides funding to graduate students and degree programs across all academic disciplines through fellowships, grants, and awards for a variety of academic and professional d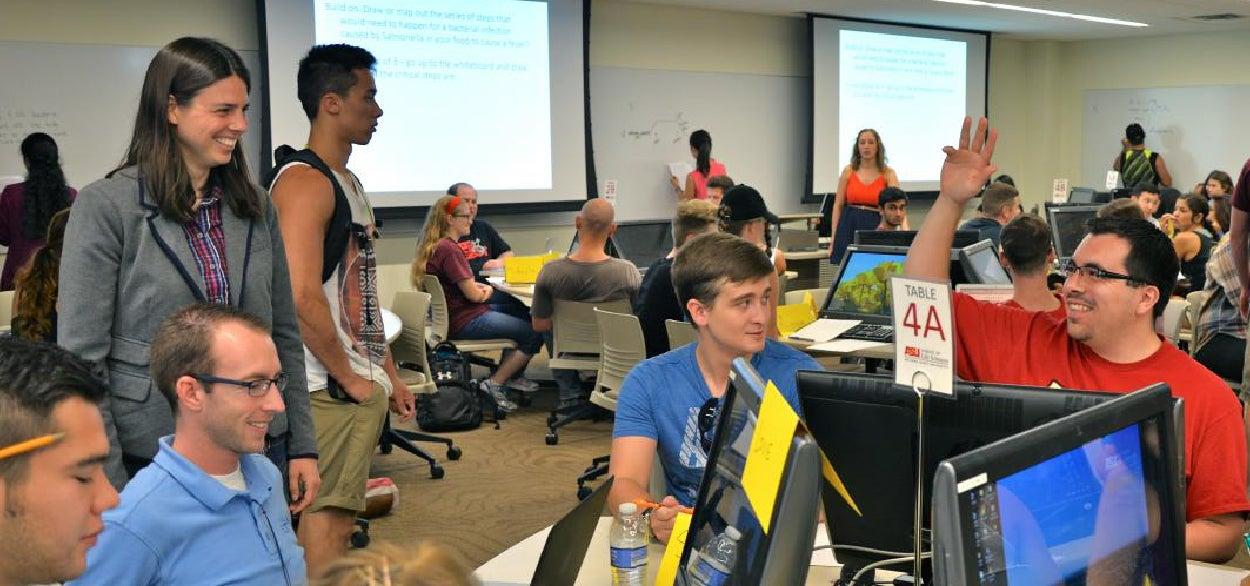 Get free membership to The Center for the Integration of Research, Teaching and Learning
How does research translate to the classroom? Here in the Postdoc Office, this is something we have been thinking about.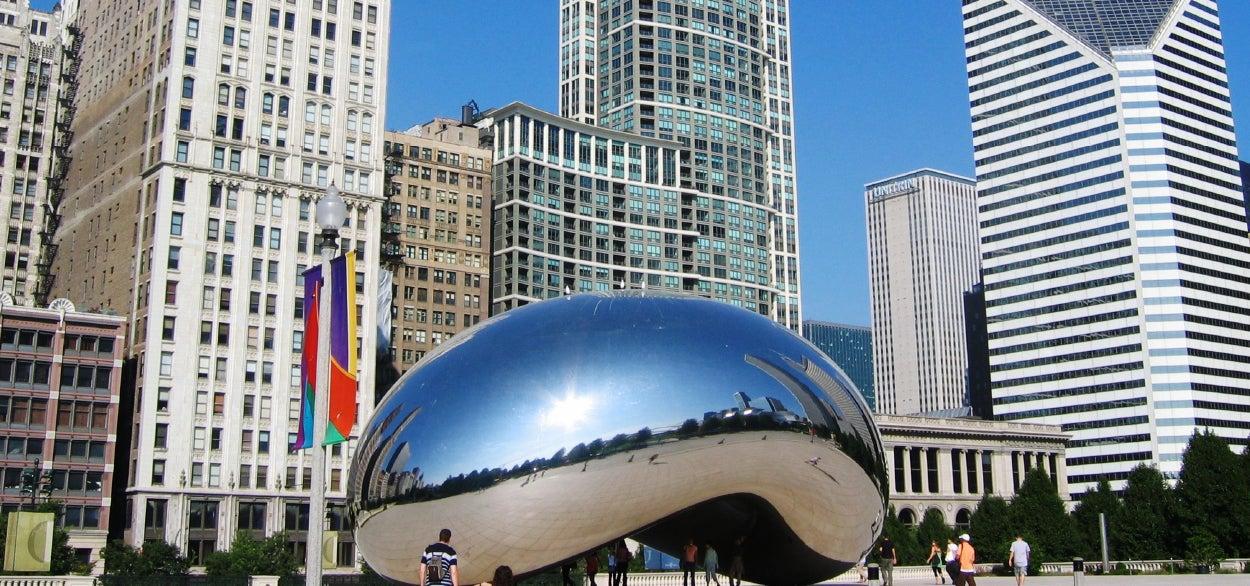 Apply for travel awards to the National Postdoctoral Association Conference
The National Postdoctoral Association (NPA) is pleased to offer travel awards for postdoctoral scholars to attend the 20th NPA Annual Conference, which will be held at the Palmer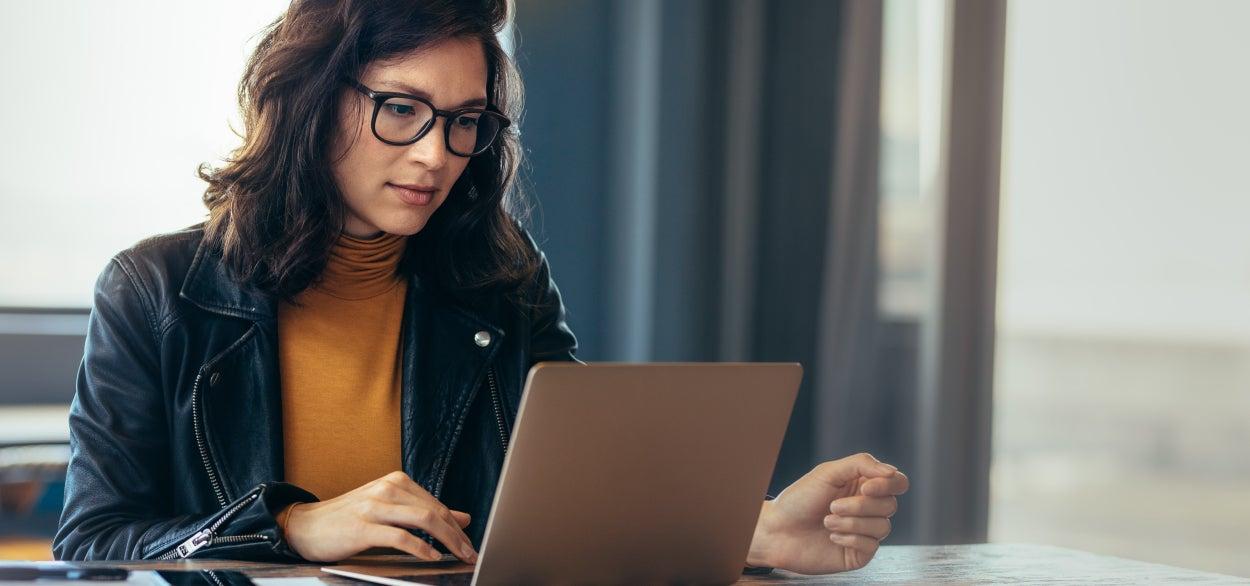 What's an individual development plan and why do I need one?
For postdocs who are looking for employment, an IDP can help.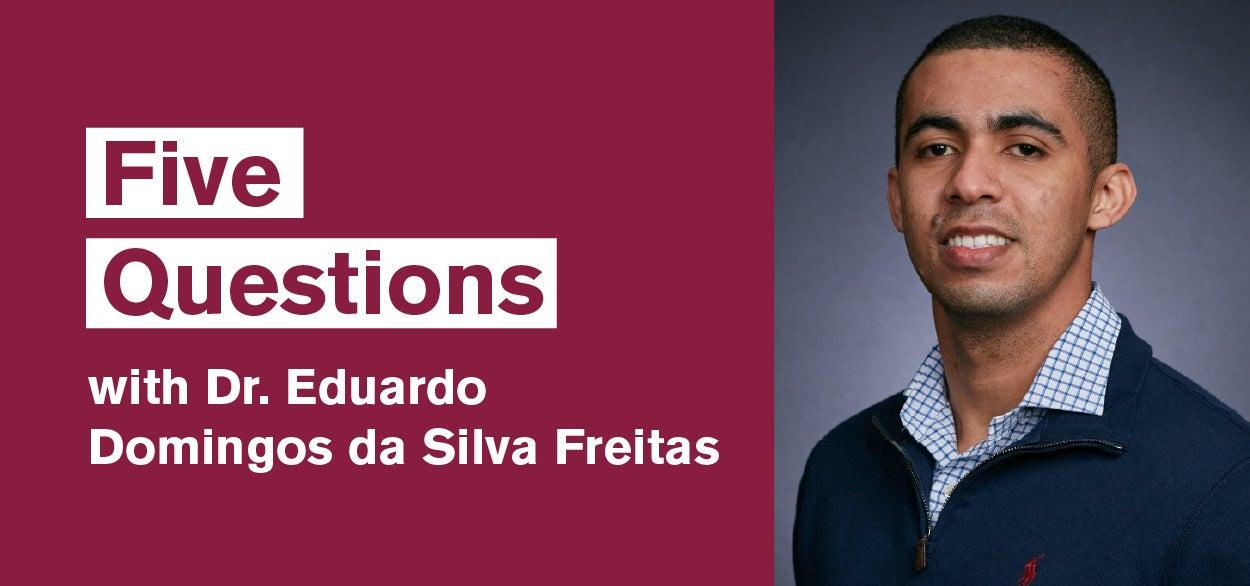 Five questions with postdoc Eduardo Domingos da Silva Freitas
1. Tell us a little about yourself.
I was born and grew up in the state of Paraíba, located in the northeastern portion of Brazil. That's where I got my undergraduate degree in physical education from UNIPÊ in 2011.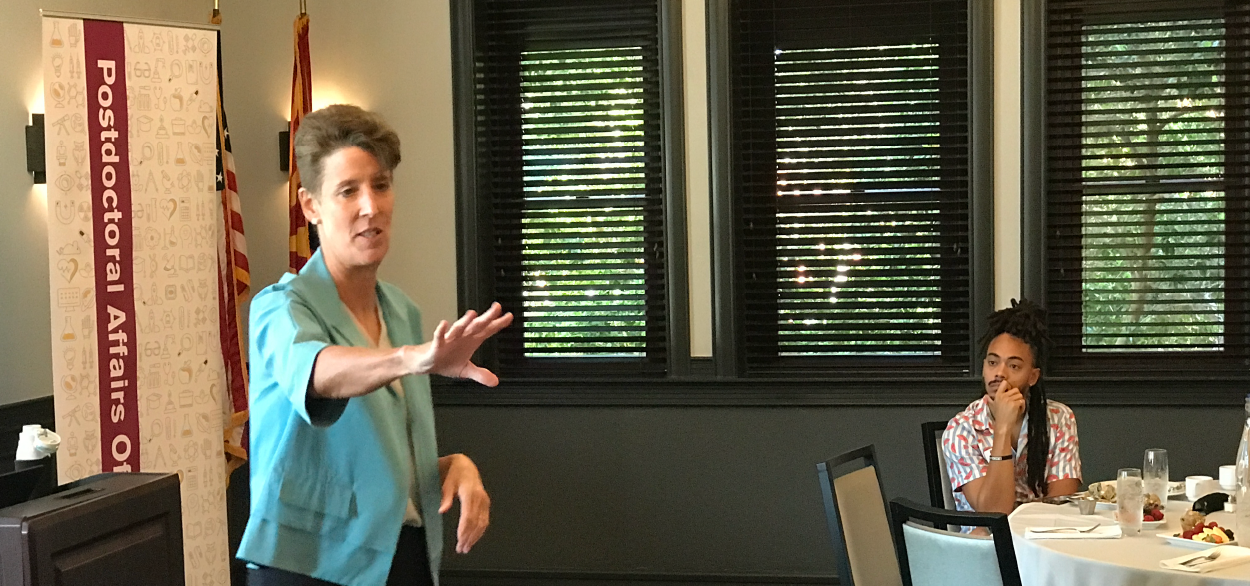 Postdoc ideas change the world: Dr. Sally Morton speaks during Postdoc Appreciation Week
ASU's Executive Vice President for the Knowledge Enterprise Dr. Sally C. Morton was the guest speaker at the annual Postdoc Appreciation Breakfast on September 21, 2021.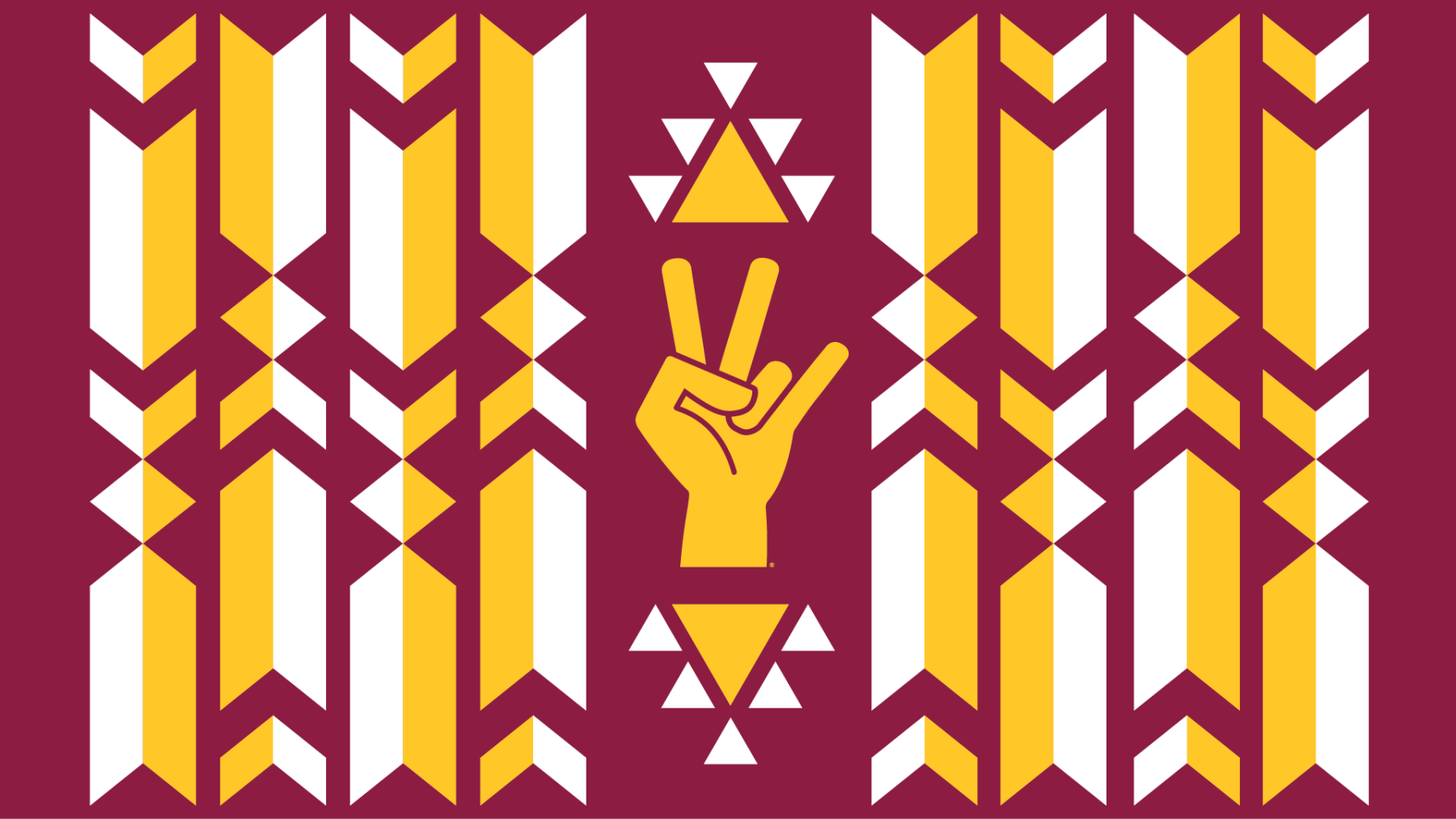 ASU commemorates Native American Heritage Month
November is Native American Heritage Month. During this month, we celebrate the cultures, contributions, histories and traditions of Indigenous people.

It's a marathon, not a sprint: Four tips for completing graduate school or a triathlon
"This is too hard," I told myself. "You're doing it!" yelled someone I didn't know.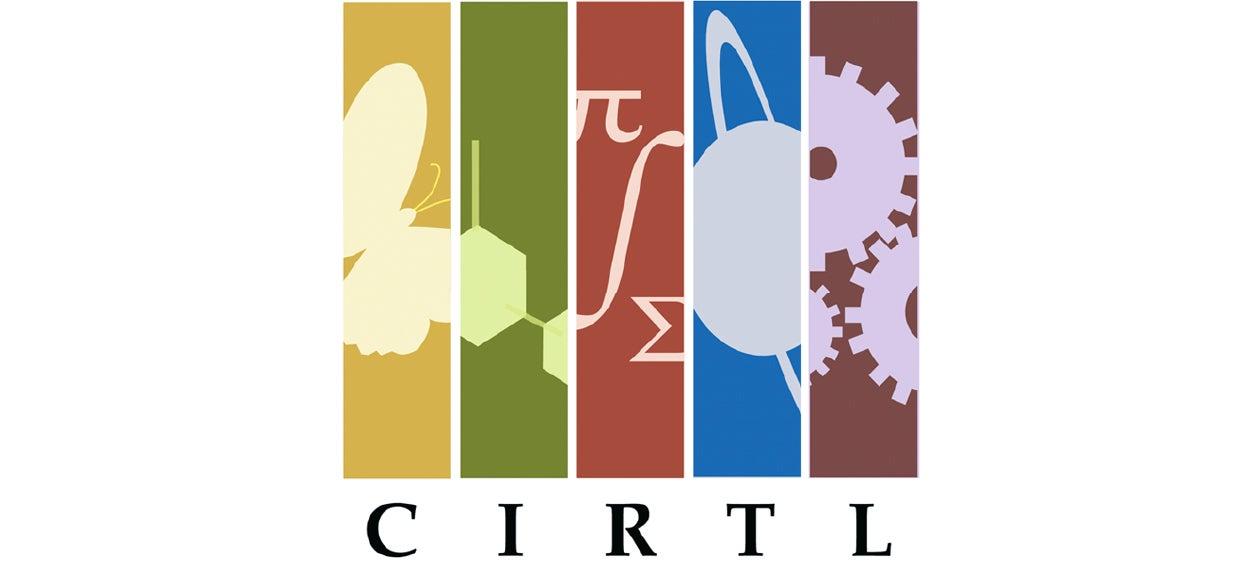 Free membership to the Center for the Integration of Research, Teaching and Learning Network
ASU has joined the Center for the Integration of Research, Teaching and Learning as a member institution.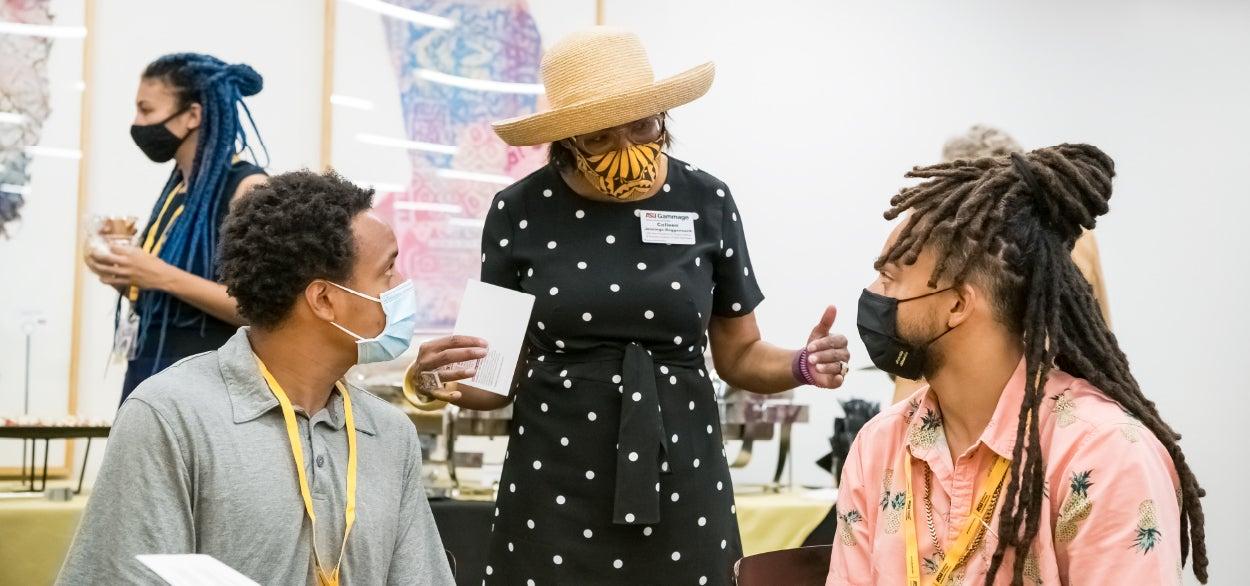 Meet ASU's first-ever cohort of presidential scholars
The Graduate College is pleased to welcome the inaugural cohort of Presidential Postdoctoral Fellows and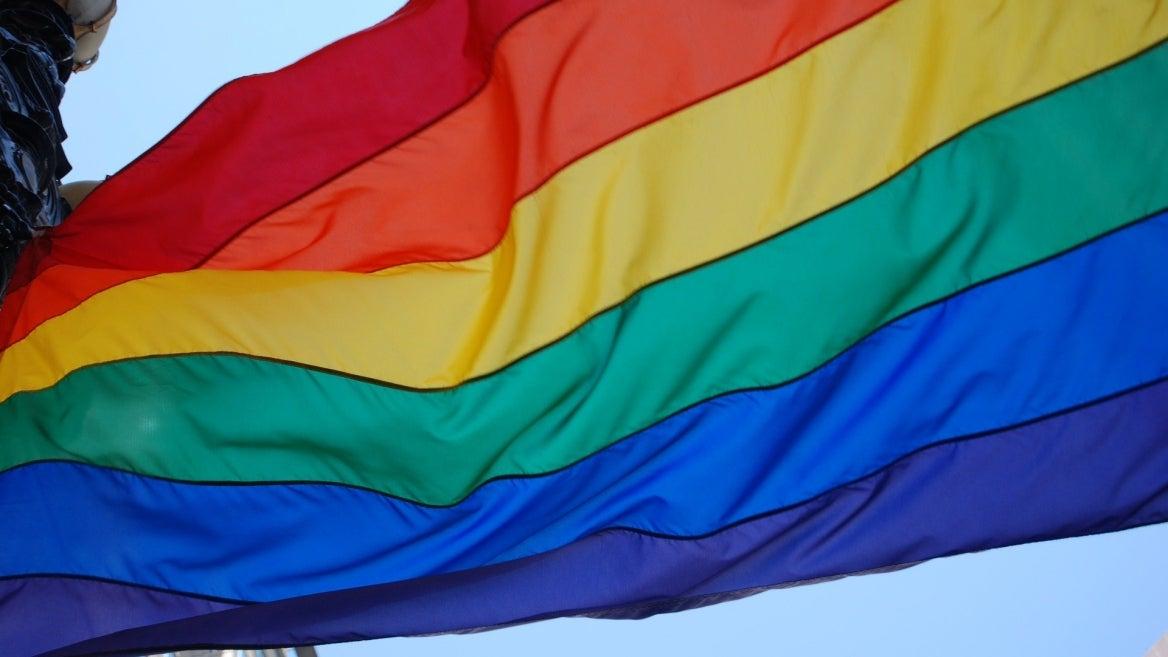 LGBTQ+ History Month and graduate resources
October is LGBTQ+ History Month. This month commemorates the vast history of lesbian, gay, bisexual, transgender and queer communities and is centered around National Coming Out Day, which takes place annually Oct. 11. LGBTQ+ History…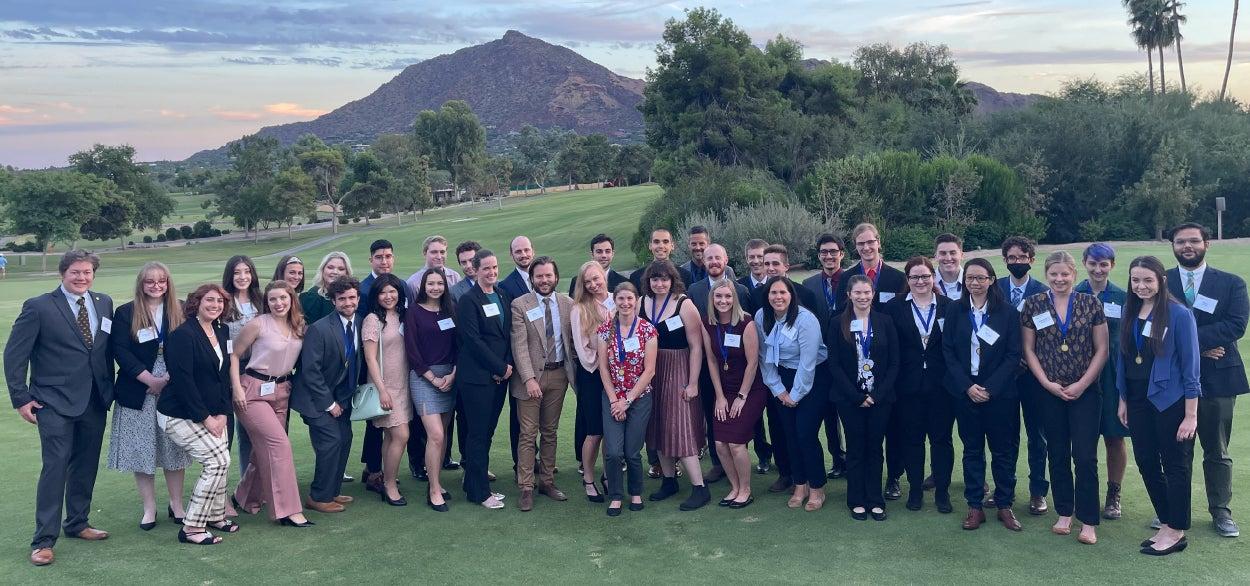 ASU Scholars Celebrated by Phoenix Chapter of the ARCS Foundation
At their October 8 Scholar Dinner, the Phoenix Chapter of the Achievement Rewards for College Scientists (ARCS)  Foundation brought together doctoral students from all three of Arizona's state institutions who received the 2021-2022 ARCS Award as…

The importance of knowing our values
Last month we welcomed you back to a "new normal" school year, reflecting on how resilient we have been during the pandemic. As we've gathered back together in real life, we've also had more up close and personal opportunities to experience the "…

ASU graduate alumni honor Hispanic heritage through design
To commemorate Hispanic and Latinx Heritage Month, three ASU alumni designers collaborated with Los Diablos, the official Latino chapter of ASU Alumni, and ASU communicators to design graphics that reflect the Hispanic and Latinx…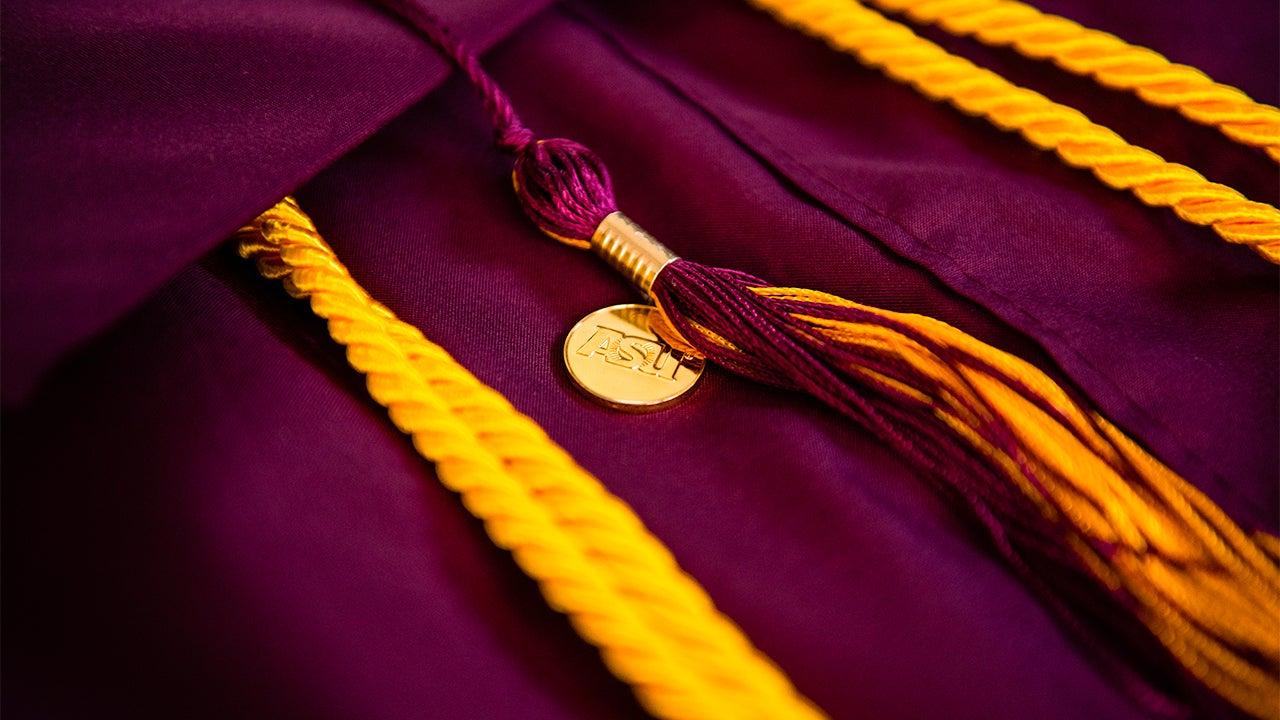 Online Grad Fair provides discounts on graduation packages
No matter where you are when you finally turn your tassel, you should feel proud of your incredible achievement.

PFx Seminar: How to write a diversity statement
Recently, Pardis Mahdavi, Dean of Social Sciences, led a discussion about how to write a diversity statement during a Preparing Future Faculty and Scholars (PFx) seminar. 

How to commemorate Hispanic and Latinx Heritage Month at ASU
Hispanic and Latinx Heritage Month, which runs from September 15 to October 15, honors the stories and experiences of Chicanx, Latinx and Hispanic cultures. Hispanic and Latinx Heritage Month began as  a commemorative week in 1968 and…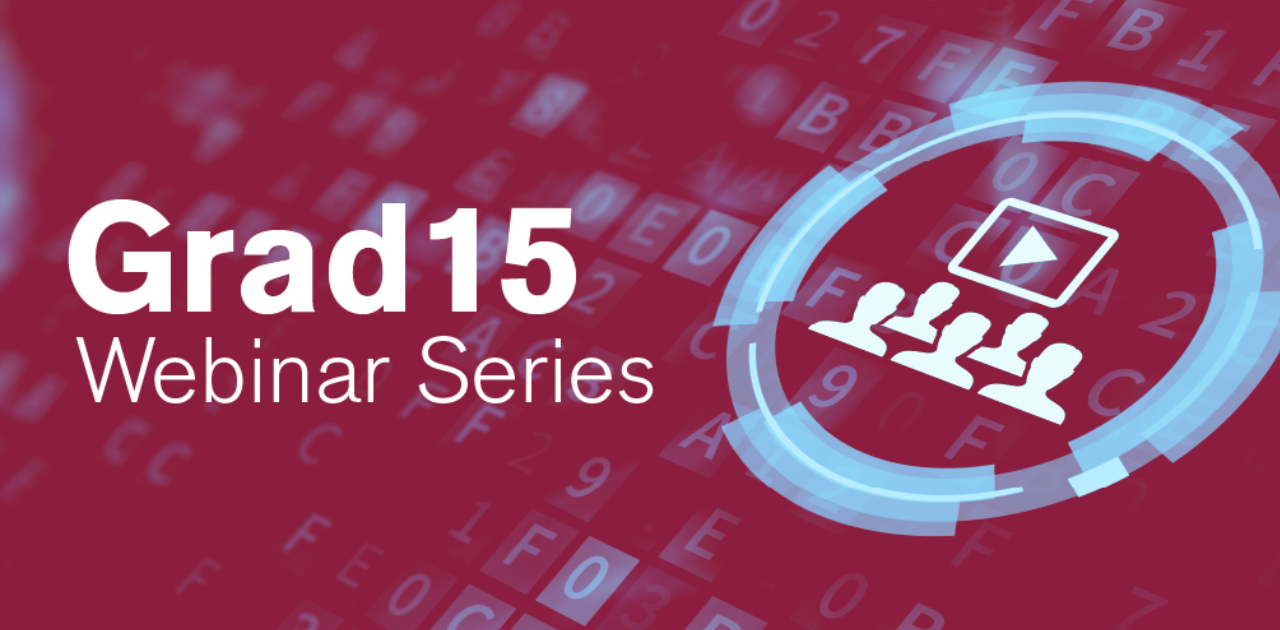 Grad15 webinar summary: Unpacking impostor syndrome
As we launch into a new academic year and grapple with the return of 'normal' campus life, the Graduate College remains committed to helping new graduate students find the resources they need to thrive.
For this fall's…

Free membership to New York Academy of Sciences
 Arizona State University recently became an Institutional Member of the New York Academy of Sciences and sponsors free memberships for all interested students, postdocs and faculty. 
The Academy, founded in 1817, has helped scientists,…