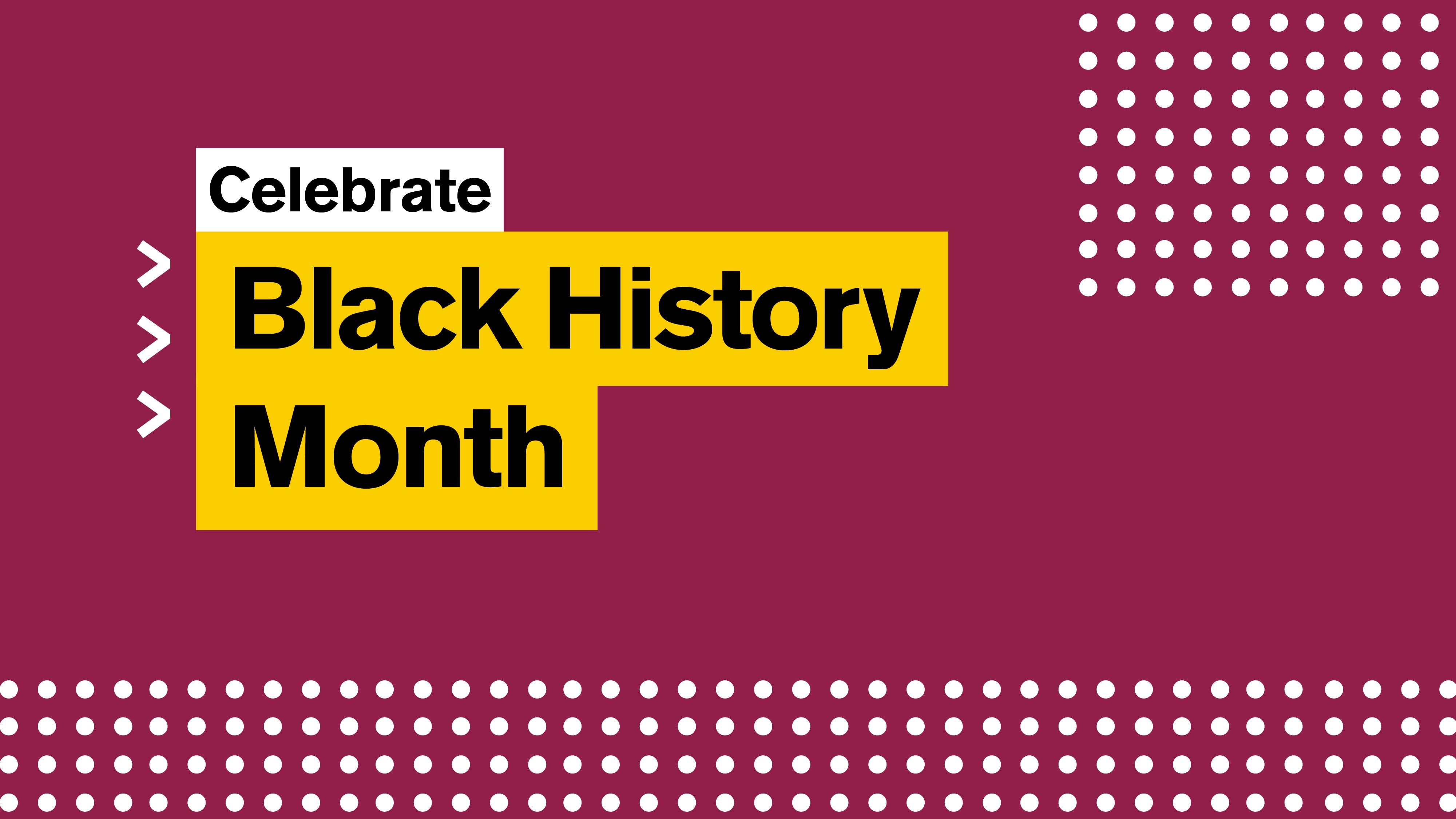 ASU Black History Month Pop Culture Corner

The difference between equality and equity is everything
"In this truth, in this faith we trust, for while we have our eyes on the future, history has its eyes on us."  The Hill We Climb by Amanda Gorman
A few years ago, a colleague showed me the illustration below. For me it was a powerful and effective way to show the difference between equality and equity. Most people could agree in looking at this figure that supporting equity provides more favorable outcomes for all.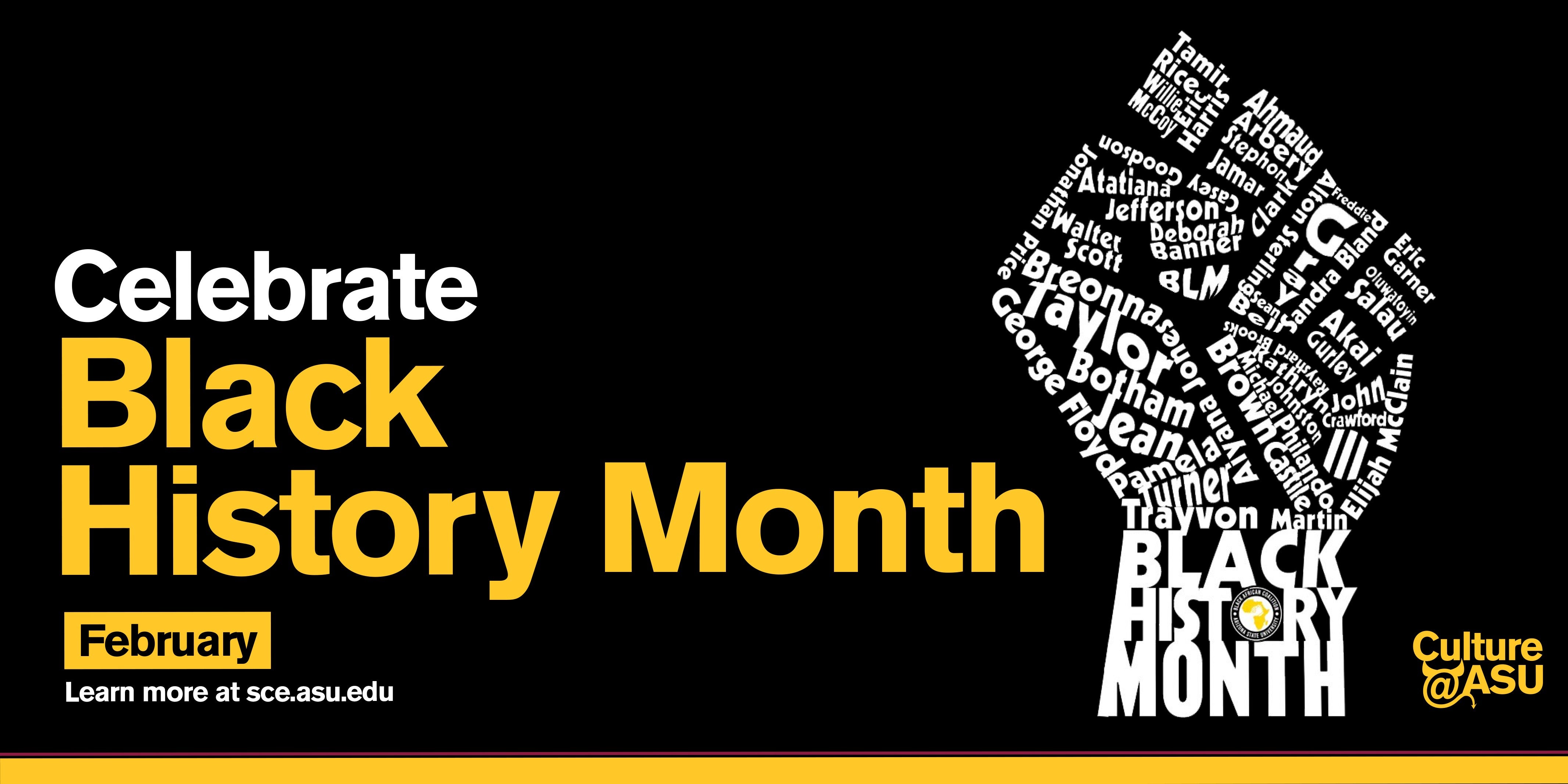 ASU events celebrate Black History Month
Black History Month is the annual celebration of achievements by Black Americans and a time for recognizing their central role in U.S. history. This year's theme, established each year by the Association for The Study of African American Life and History, is "The Black Family: Representation, Identity, and Diversity." While former President Gerald Ford officially recognized Black History Month in 1976, Carter G.