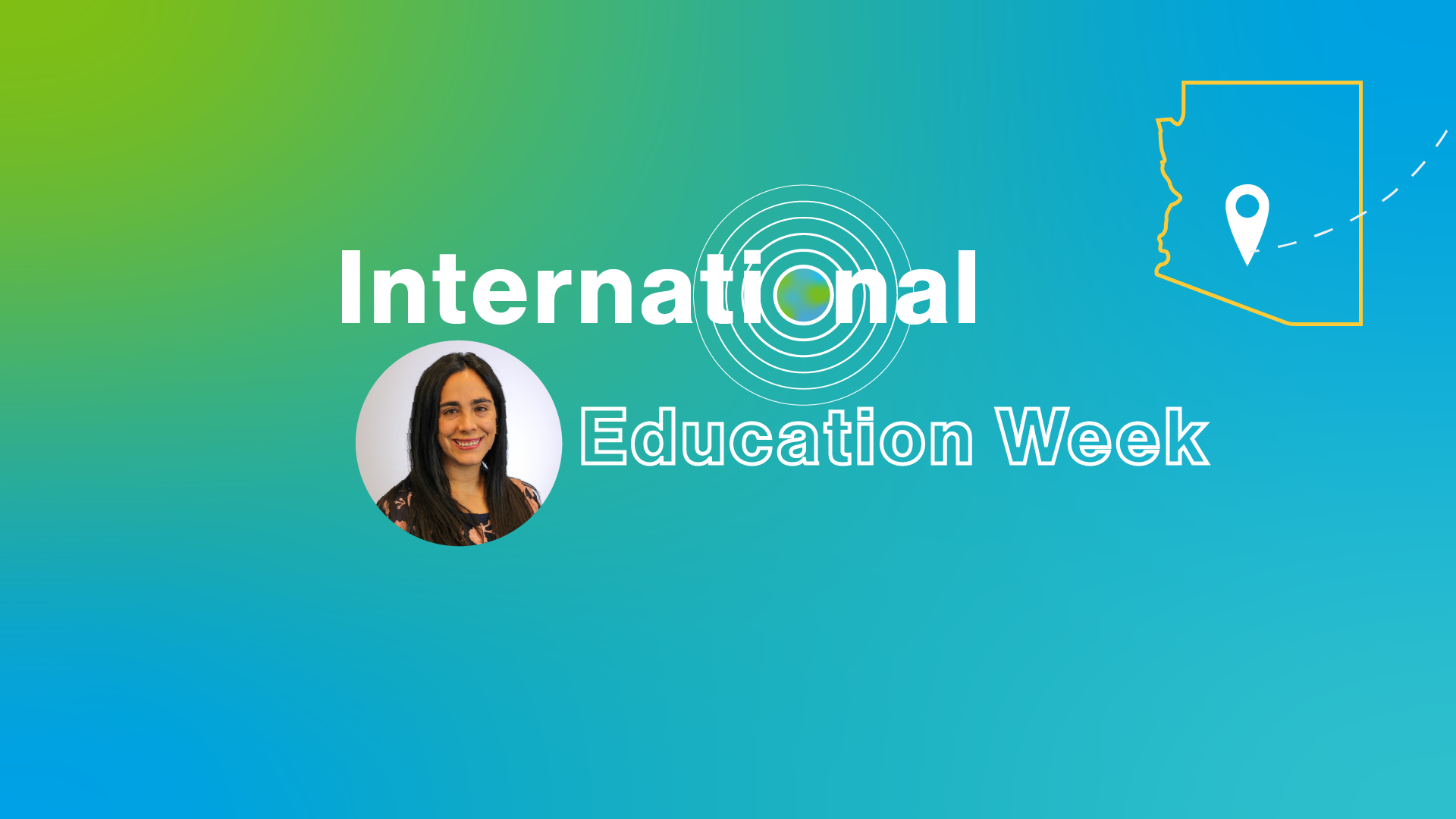 IEW Profile: Camila Páez-Bernal
Camila Páez-Bernal is a Political Science doctoral student from Columbia. Páez-Bernal received the Fulbright Foreign Student Fellowship to continue her studies at the School of Politics and Global Studies. She will complete her doctorate in July 2024.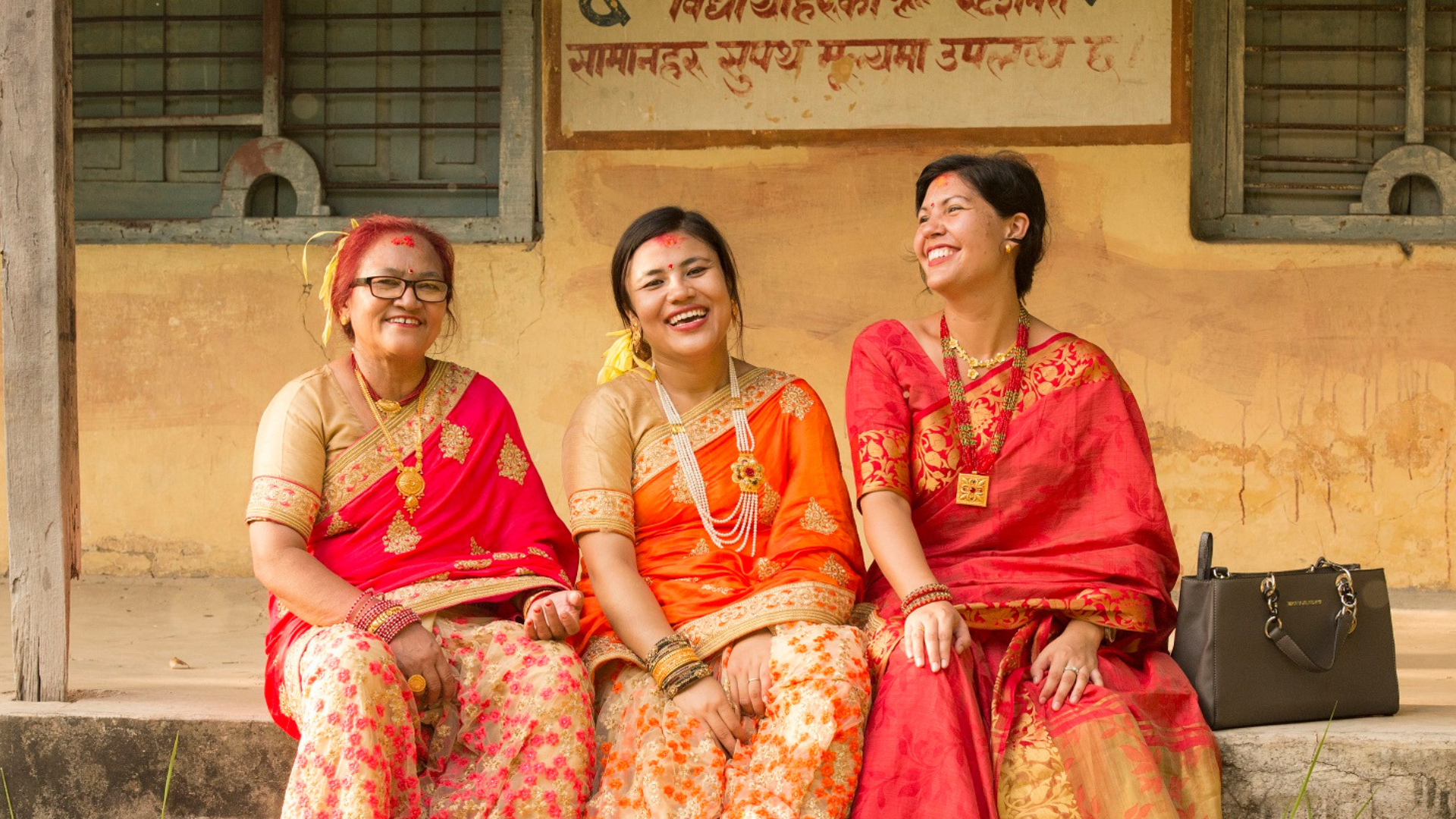 Fulbright can provide graduate students with a life-changing experience
Michele Clark traveled to Nepal to study a species of invasive vine.
Best practice: Tips for making your Fulbright application compelling and competitive
The Fulbright U.S. Student Program offers research, study and teaching opportunities in over 140 countries to recent graduates and graduate students. ASU's Office of National Scholarship Advisement is the first point of contact for graduate student Fulbright applicants. Here are five best practices to help you complete the application process successfully.