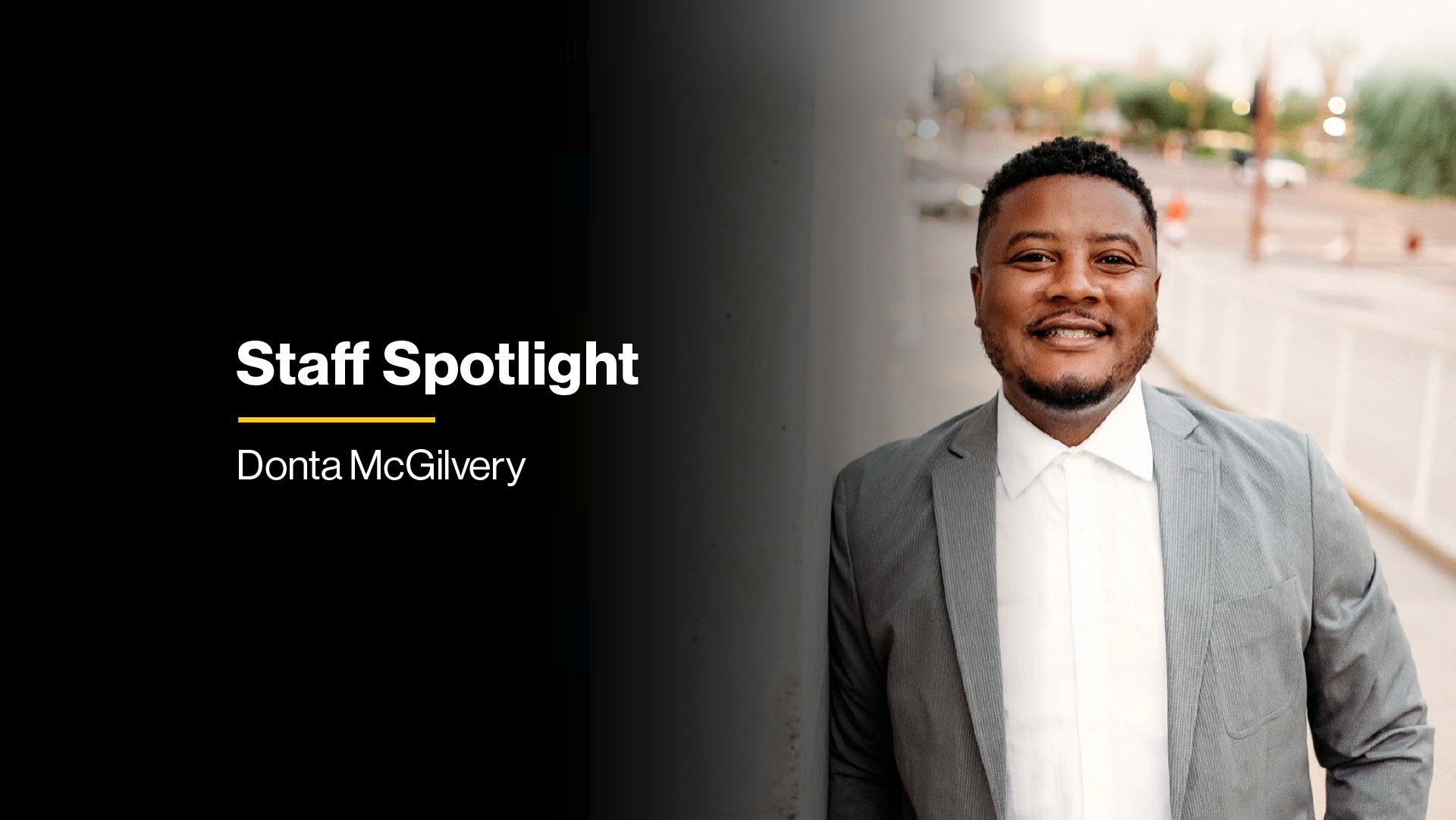 Staff Spotlight: Dontá McGilvery
Get to know Dontá McGilvery, PhD, who serves as the Coordinator of Graduate Experience on the Graduate College's Professional Development and Engagement team.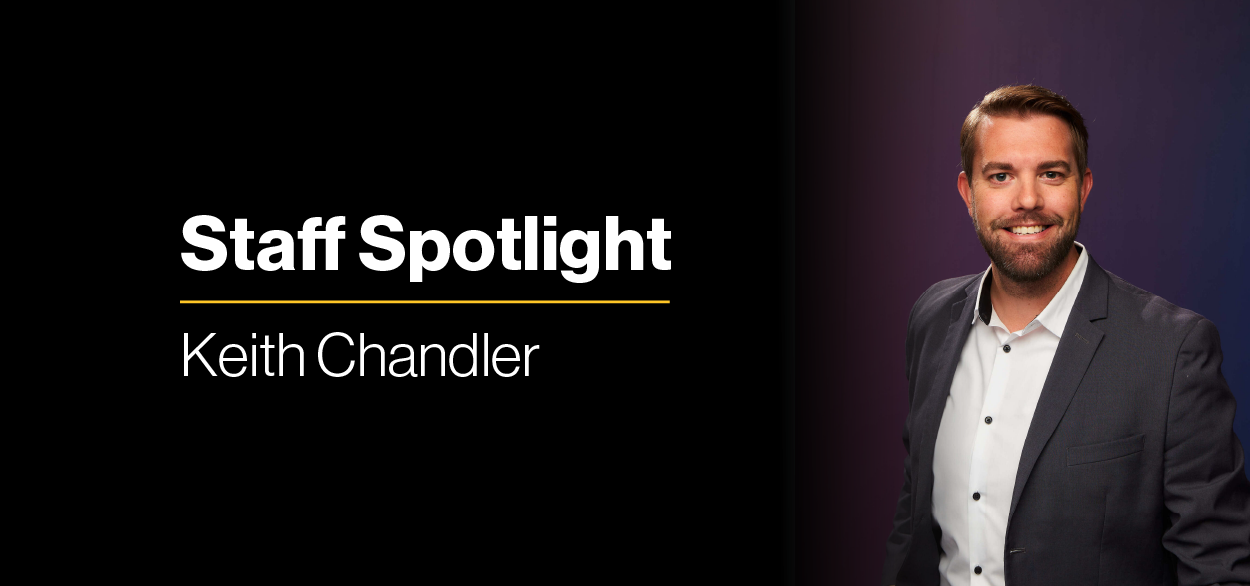 Staff Spotlight: Keith Chandler
Get to know the Graduate College staff! Keith Chandler is the Events Coordinator for the Graduate College, handling all things events from monthly staff meetings to the Graduate Town Hall. This month Keith is also busy in the micro studio, assisting in the creation of instructional videos for the program services team.