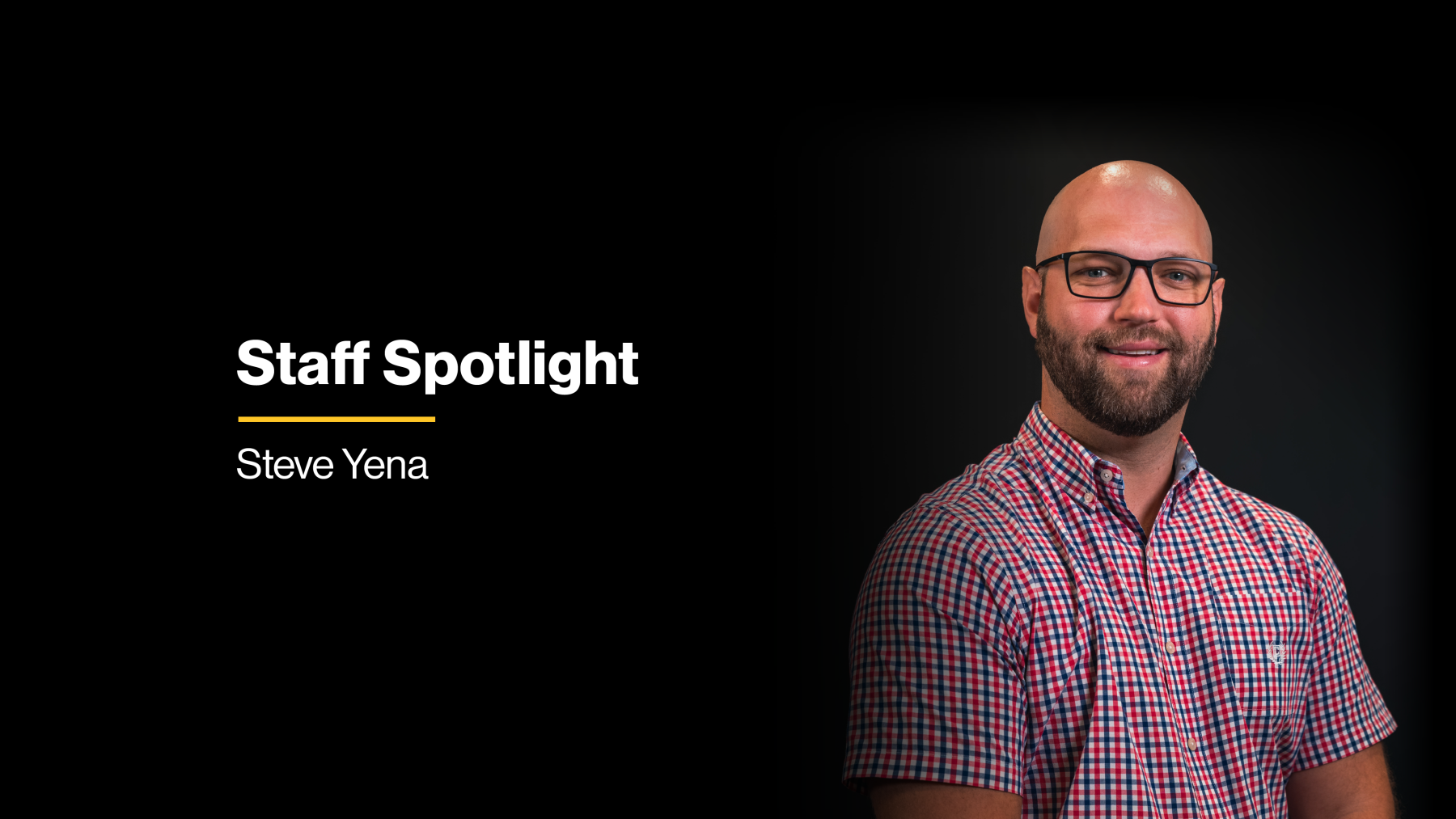 Staff Spotlight: Steve Yena
Name: 
Steve Yena
Department: 
Data and Technology
Title:
Director
My name is Steve Yena and I hold the position of Director in the Data and Technology department at the Graduate College. As a liaison between technical and functional areas, I offer user support for various computer systems like PeopleSoft. Additionally, I specialize in writing functional and technical specifications, developing and implementing technology solutions, and creating analytical reports and data dashboards. I have worked at ASU for more than 11 years and seven of those years have been with the Graduate College. My areas of expertise include business analysis, process design and communication. I have notable experience working with various systems such as Oracle, Salesforce, PeopleSoft, Tableau and Alteryx.
The most recent project I worked on was an update of the Defense Results process. The main goal was to simplify the defense results recording process while maintaining a secure method of recording results. I was part of the team that reinvented the process of recording results for completing a defense for a thesis or dissertation. The updated process has been integrated into the Interactive Plan of Study (iPOS), resulting in a more streamlined and transparent process for all!
Written by Steve Yena, edited by Marjani Hawkins