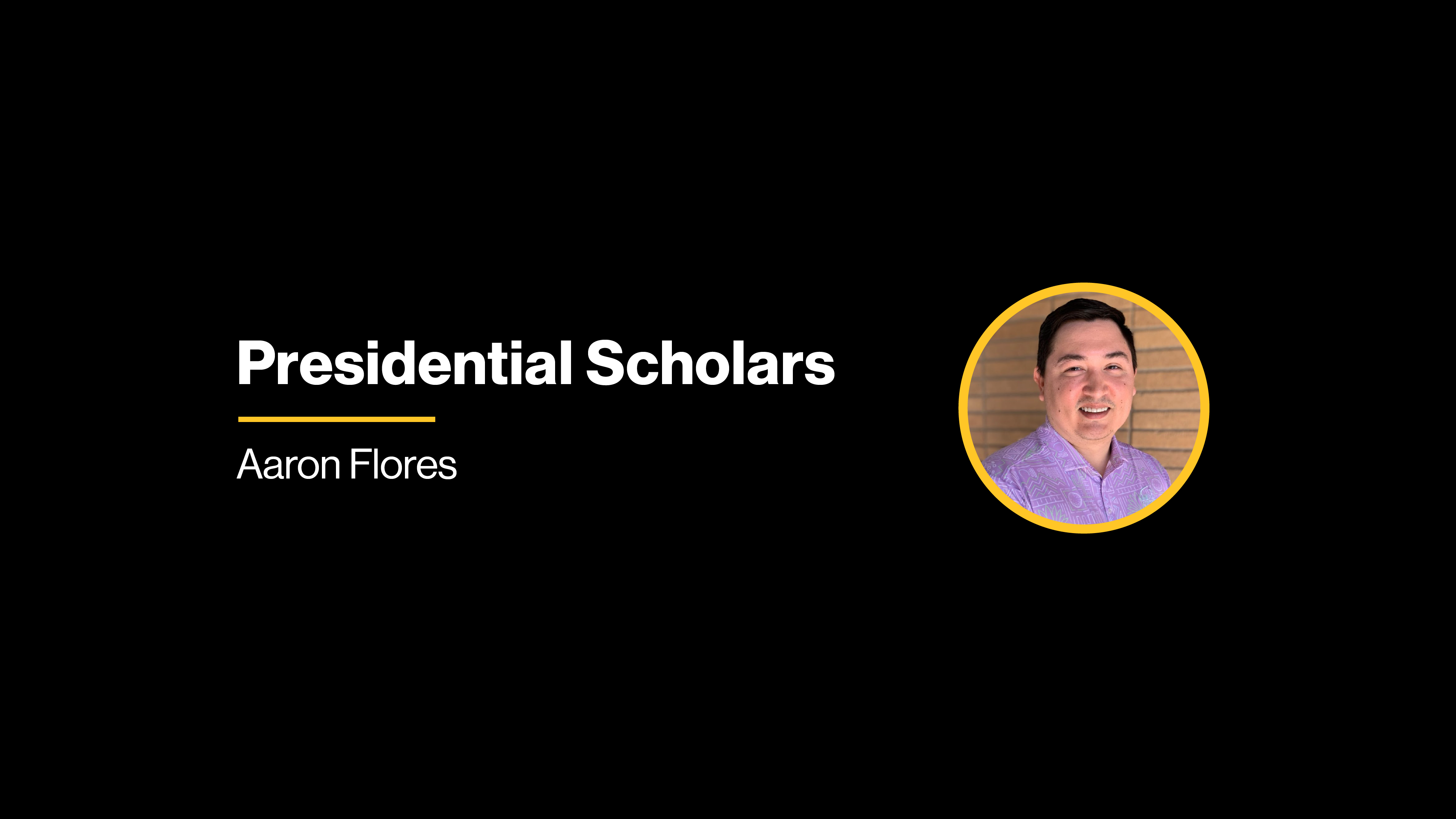 Presidential scholar uncovers heating and weather-hazard inequities in the Valley
This month, we highlight Aaron Flores, a Presidential Postdoctoral Research Scholar whose work centers on environmental justice with a focus on extreme heat conditions. In this Q&A, he talks about weather-related hazards and disasters and the corresponding disparities amongst specific groups.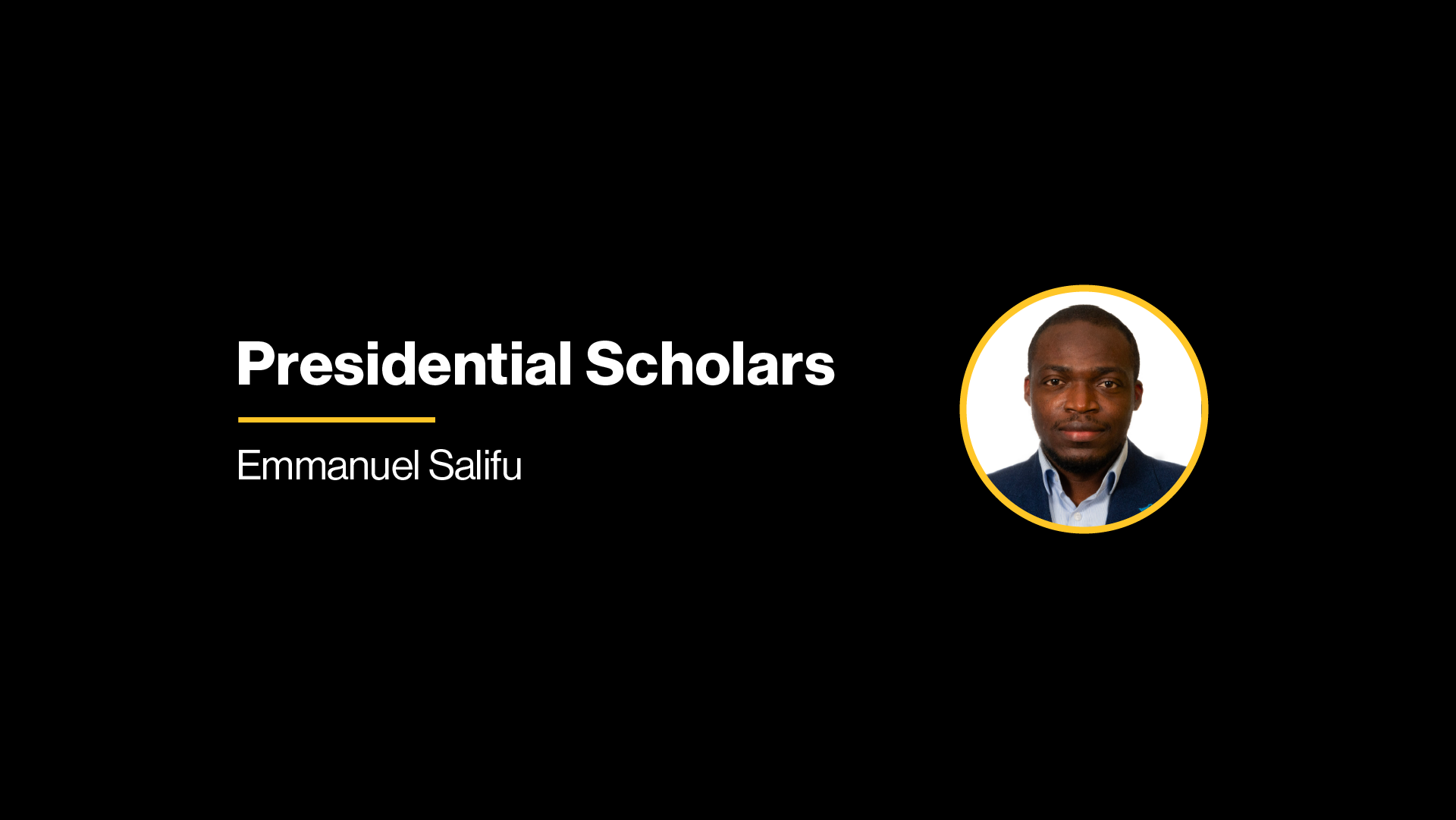 Disaster mitigation is a collaborative effort
This month, we highlight Presidential Scholar, Emmanuel Salifu, a dual PhD who's work focuses on Agricultural Engineering and climate change. In this Q&A, he talks about his interdisciplinary approach to multi-faceted environmental challenges.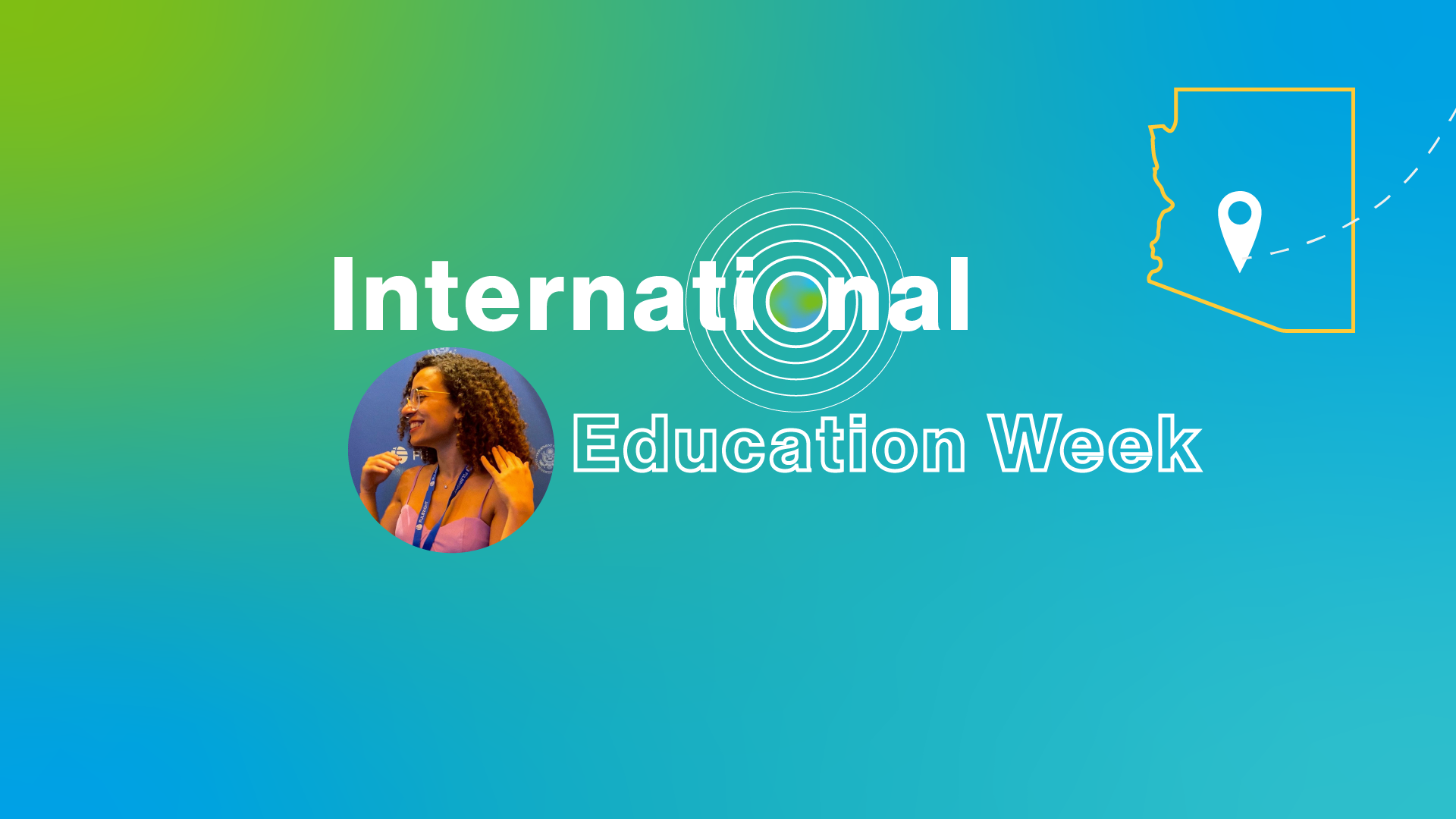 IEW Profile: Leen Elharake
Leen Elharake studies Urban and Environmental Planning at the School of Geographical Sciences and Urban Planning. As a graduate student, she received the Fulbright Foreign Student Fellowship, which has allowed her to engage with local organizations in Arizona to implement planning solutions in an urban context.