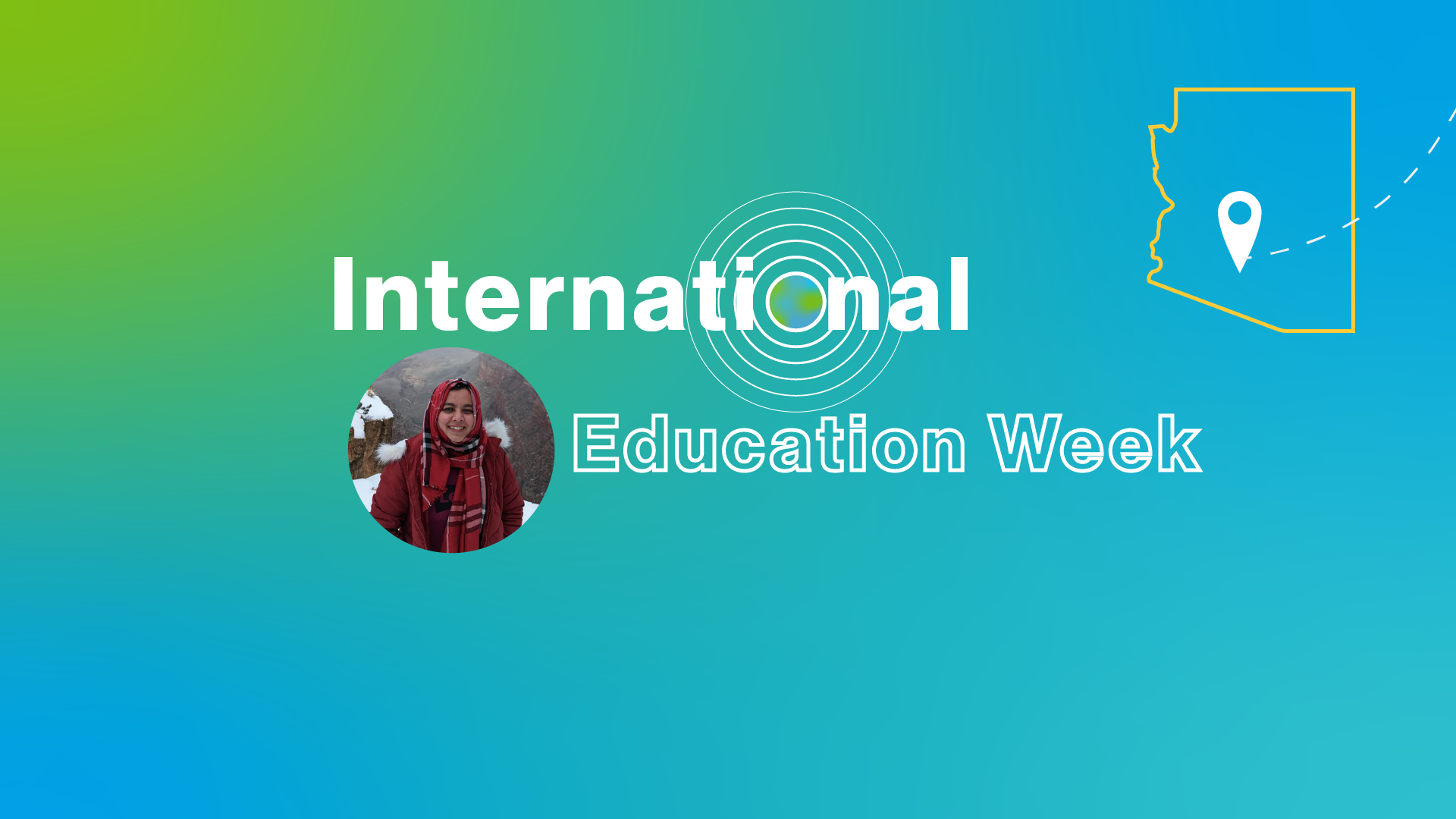 IEW Profile: Shehla Inam
Shehla Inam, an international student from Pakistan, studies Biomedical Engineering at the School of Biological and Health Systems Engineering. She received the Fulbright Foreign Student Fellowship and has loved studying at ASU that has allowed her to broaden her horizons through new cultures.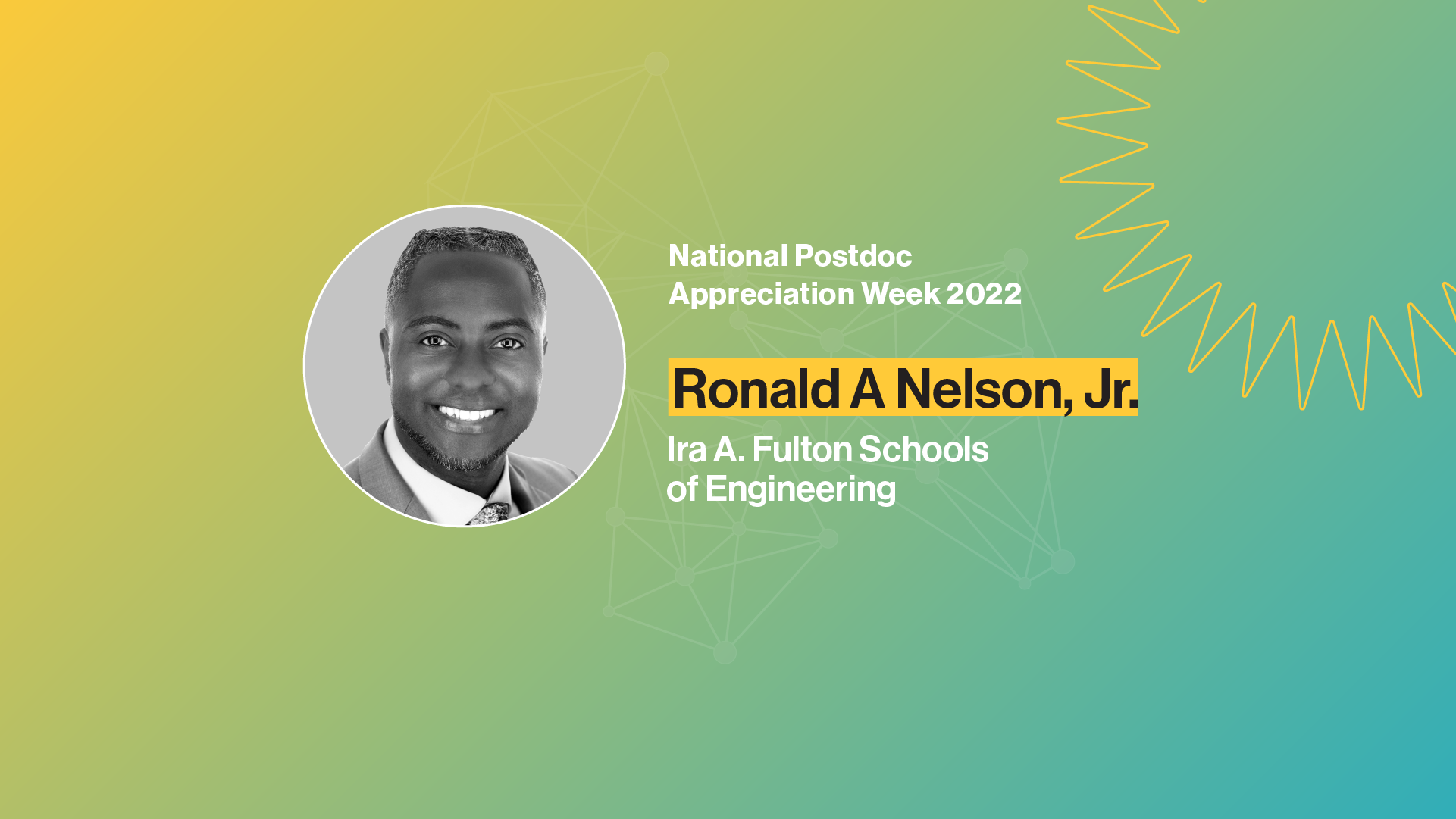 Postdoc Profile: Ronald A Nelson, Jr.
Dr. Ronald A Nelson, Jr. is a postdoctoral fellow at Ira A. Fulton Schools of Engineering where he is working on developing innovative research that advances multi-million dollar initiatives focusing on regenerative medicine and biomedical engineering.