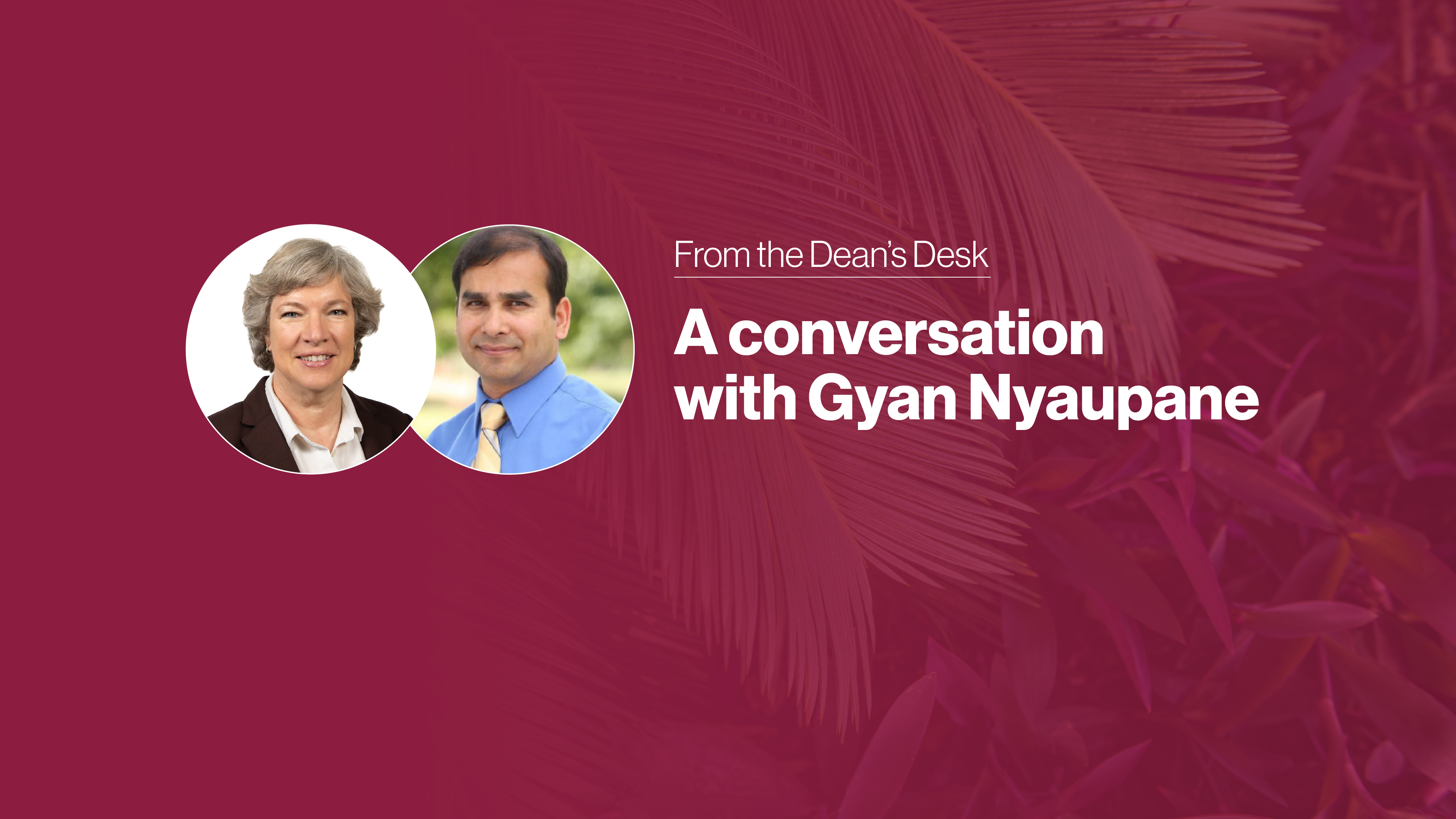 Tend to what you wish to grow: Gardening 101 with the Graduate College's Dean's Fellow
In this conversation, Dean Wentz sits down with ASU professor Gyan Nyaupane, a Faculty Fellow at the Graduate College for the academic year 2023-24. Nyaupane discusses his work at ASU, food and culture in his home country, and how he tends his garden!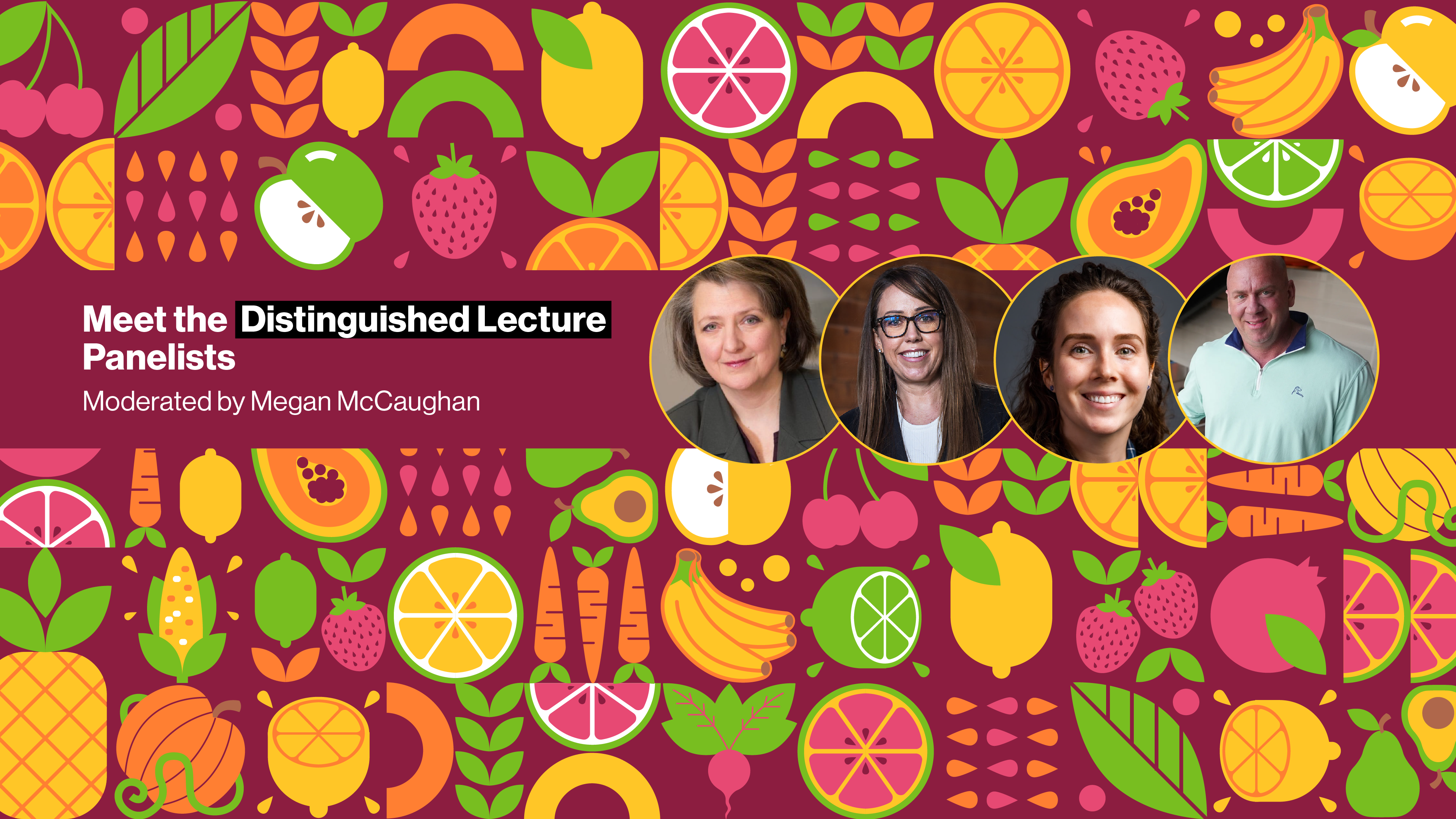 Meet our panelists: Profiling the experts in humanitarianism, sustainability and food access
The Graduate College Distinguished Lecture is around the corner! Get to know our moderator and three guest panelists who will bring their passionate expertise to this compelling talk.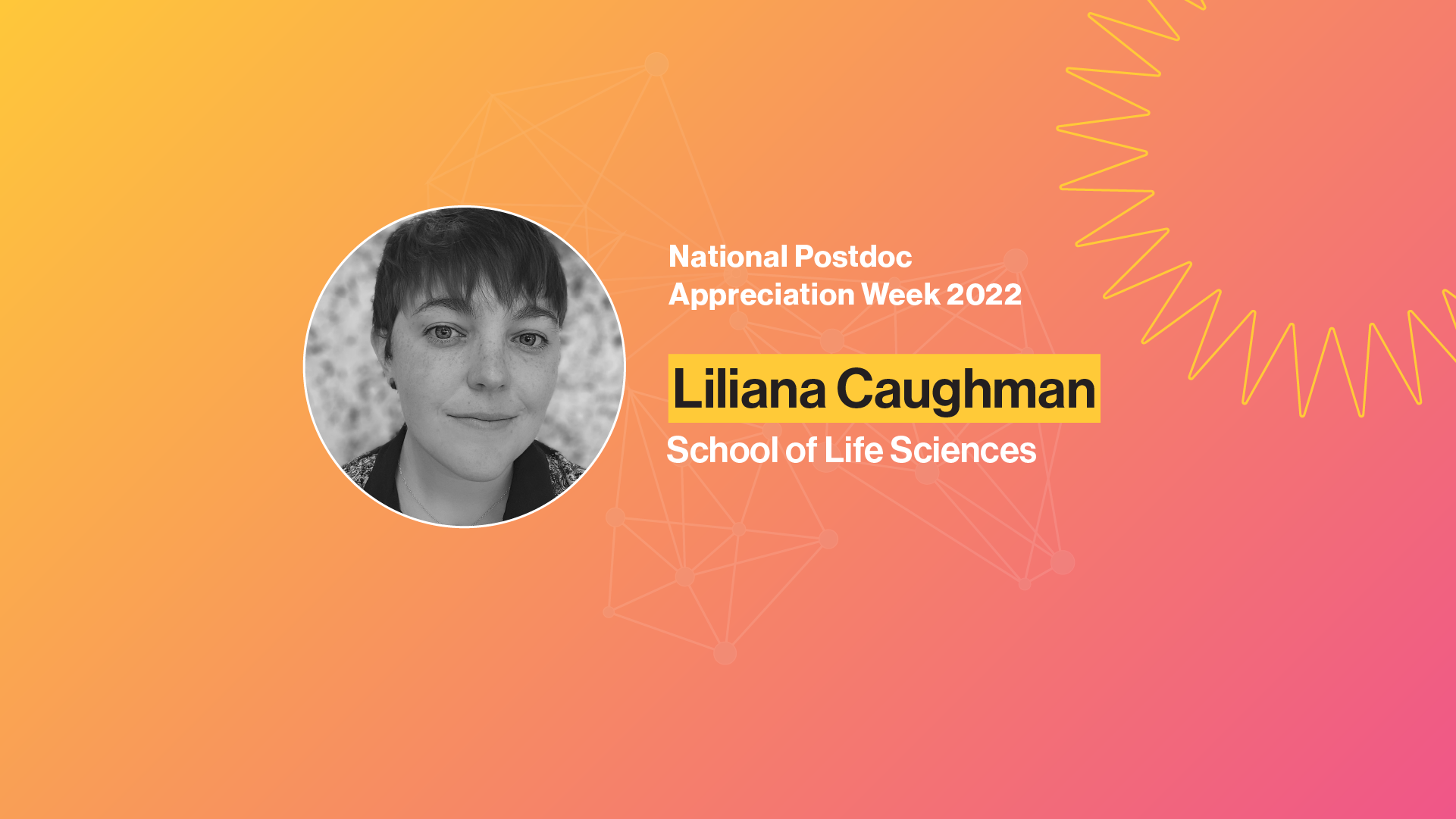 Postdoc Profile: Liliana Caughman
Meet the School of Life Sciences' Senior Global Futures Scholar, Dr. Lilana Caughman who researches how processes relate to outcomes, specifically in collaborative and community-based urban transformation and climate justice initiatives.