Virtual success: ASU Graduate College's new online defense process
In March 2020, as more than 200 graduate students were preparing to finish their degrees by defending their thesis or dissertation, Arizona State University switched to online instruction in response to the growing spread of COVID-19. According to ASU graduate policy at the time, all student defenses were to take place in person and the quick transition to online instruction left these students uncertain about the process for completing their defenses in time to graduate.

Grad15: How to prepare to defend your online thesis or dissertation defenses
Grad15 is a new weekly mini-webinar series tailored to address topics and challenges faced by graduate students in a timely manner.
In this week's Grad15 mini-webinar, Amanda Athey and Janet Duke shared some timely advice and tips for graduate students preparing to defend their thesis and dissertation defenses online. Here are a few key takeaways from the session: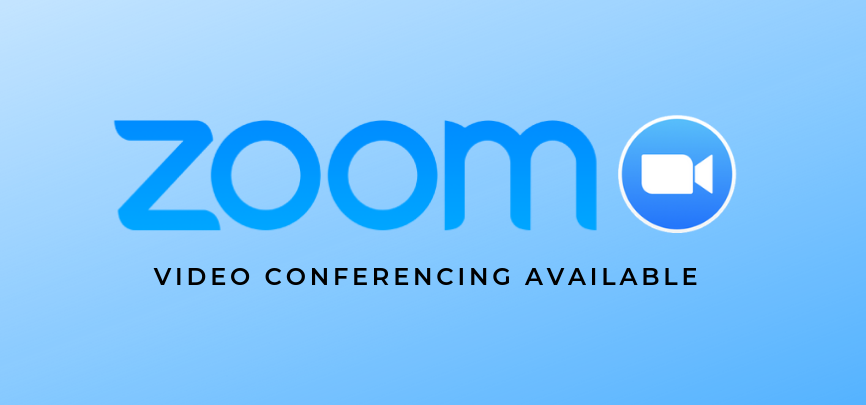 Policy change: Use Zoom for all spring thesis and dissertation defenses
We are currently in peak season for students defending theses and dissertations. As you know, graduate policy dictates that: