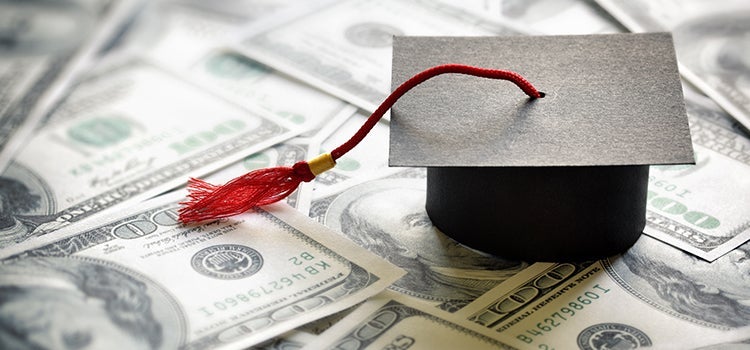 Funding Available: Pandemic Impact, Ford Foundation and Hispanics in Higher Education
The Graduate College is happy to announce several funding and fellowship opportunities available to graduate students in the upcoming months. 
Pandemic Impact Award
This award was created to assist graduate students whose research or culminating projects have experienced unanticipated costs associated with the COVID-19 pandemic. 
Applications for this award are due September 25, 2020. 

Fellowship Opportunity Available for Latin/o/x Doctoral Students
The American Association of Hispanics in Higher Education (AAHHE), Inc. is now accepting applications for the AAHHE Graduate Student Fellows Program (GSFP). https://www.aahhe.org/Programs/GradStudent.aspx
The primary goal of the GSFP is to prepare Latin/o/x doctoral students for successful careers in academia. The program also provides support to Latin/o/x scholars interested in pursuing careers within administration and policy in postsecondary education.