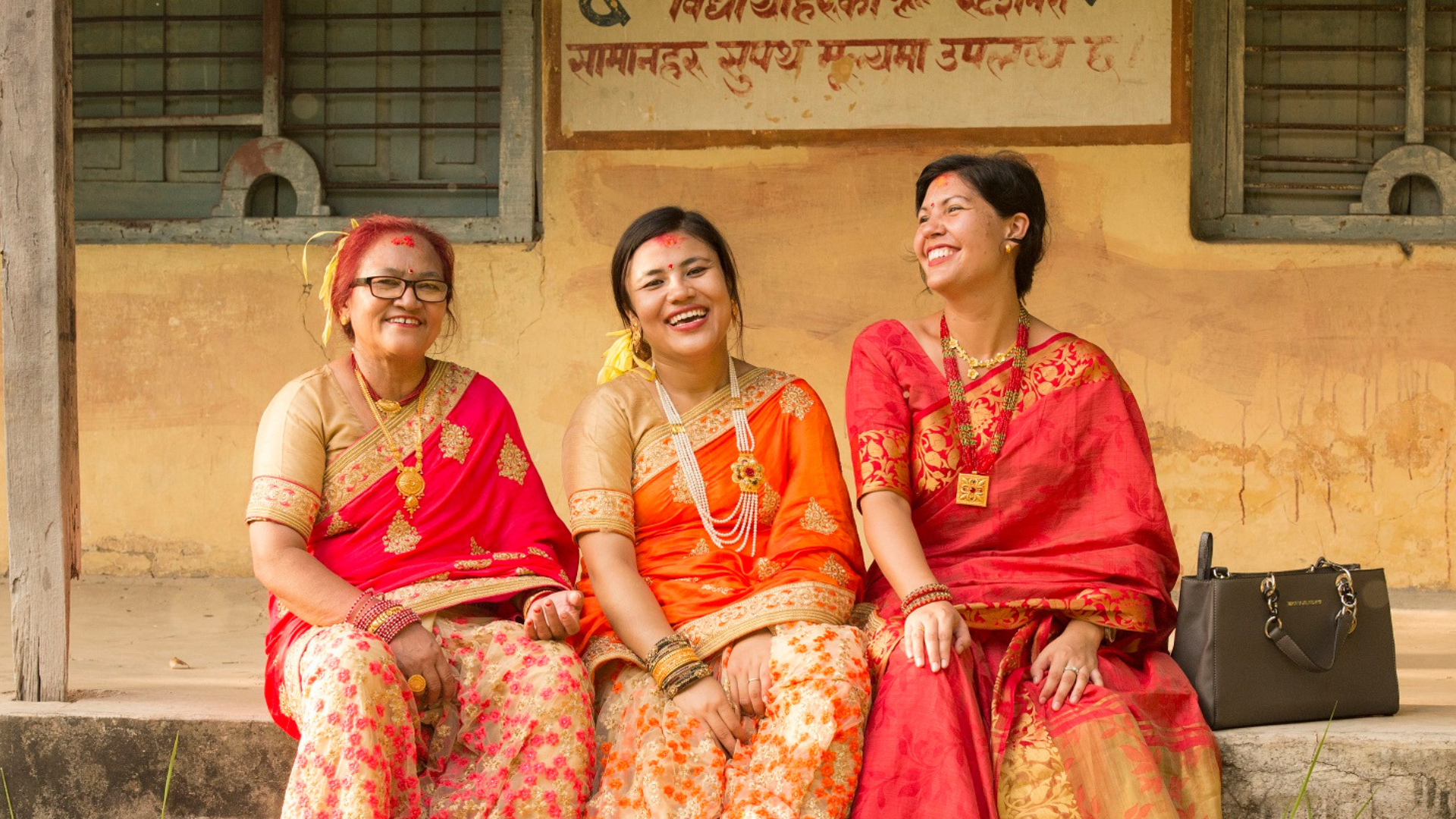 Fulbright can provide graduate students with a life-changing experience
Michele Clark traveled to Nepal to study a species of invasive vine.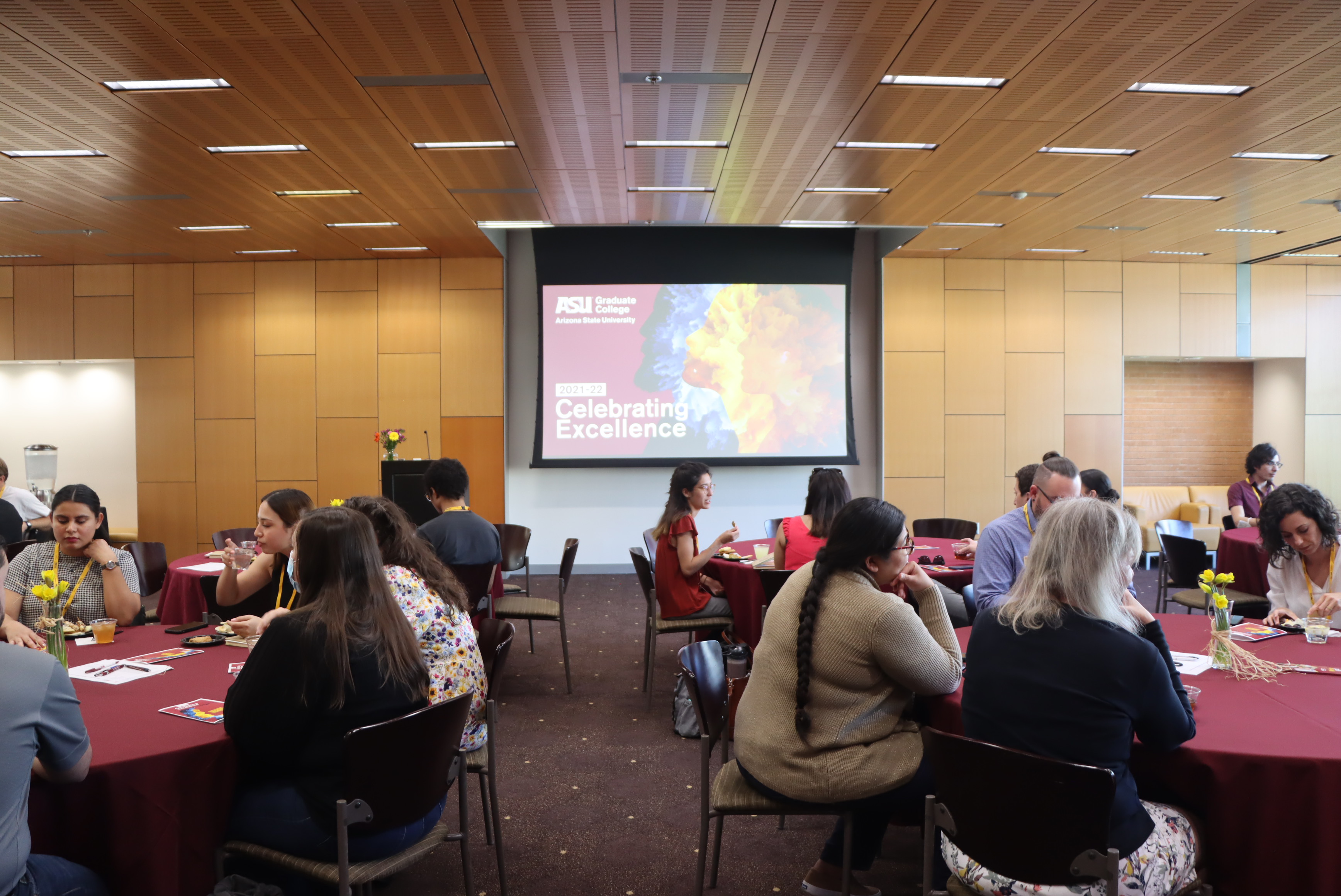 Graduate College annual event celebrates scholars and their contributions to ASU
On March 31, the Graduate College hosted its annual "Celebrating Excellence" event to recognize the success of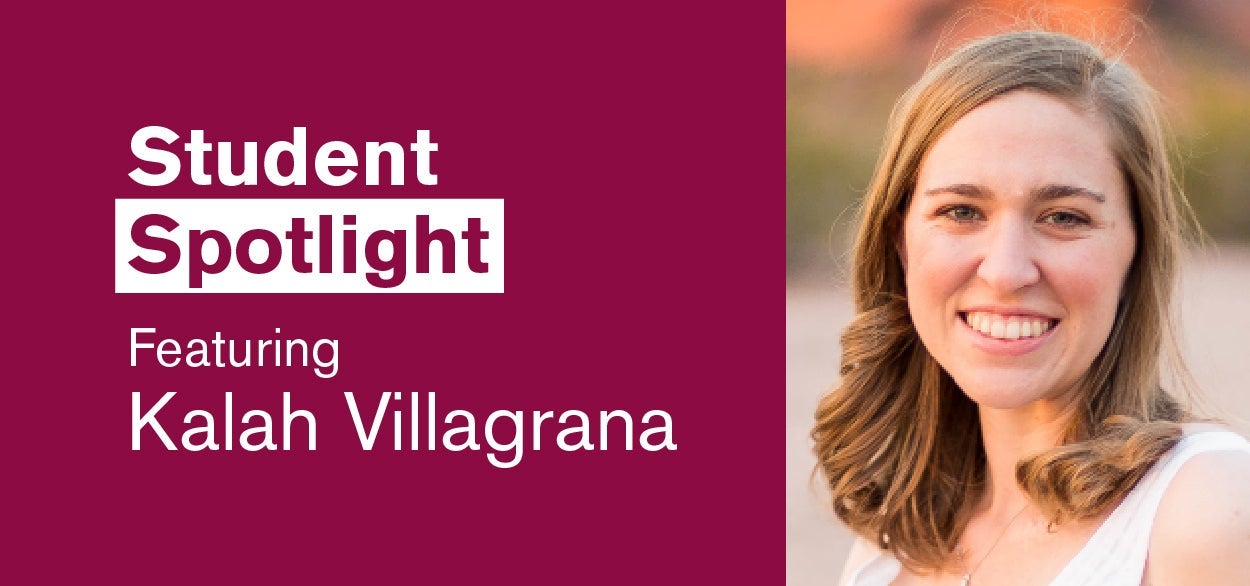 Student Funding Spotlight: Gastwirth Graduate Fellowship Program
This year, the Graduate College has re-launched the Gaswirth Graduate Student Loan Fellowship Program as an opportunity for doctoral students with an intention to pursue full-time employment for the betterment of sciences and humanities at an institution of higher education, non-profit organization or governmental agency. We are pleased to highlight a Spring 2021 recipient here in this "Student Spotlight".