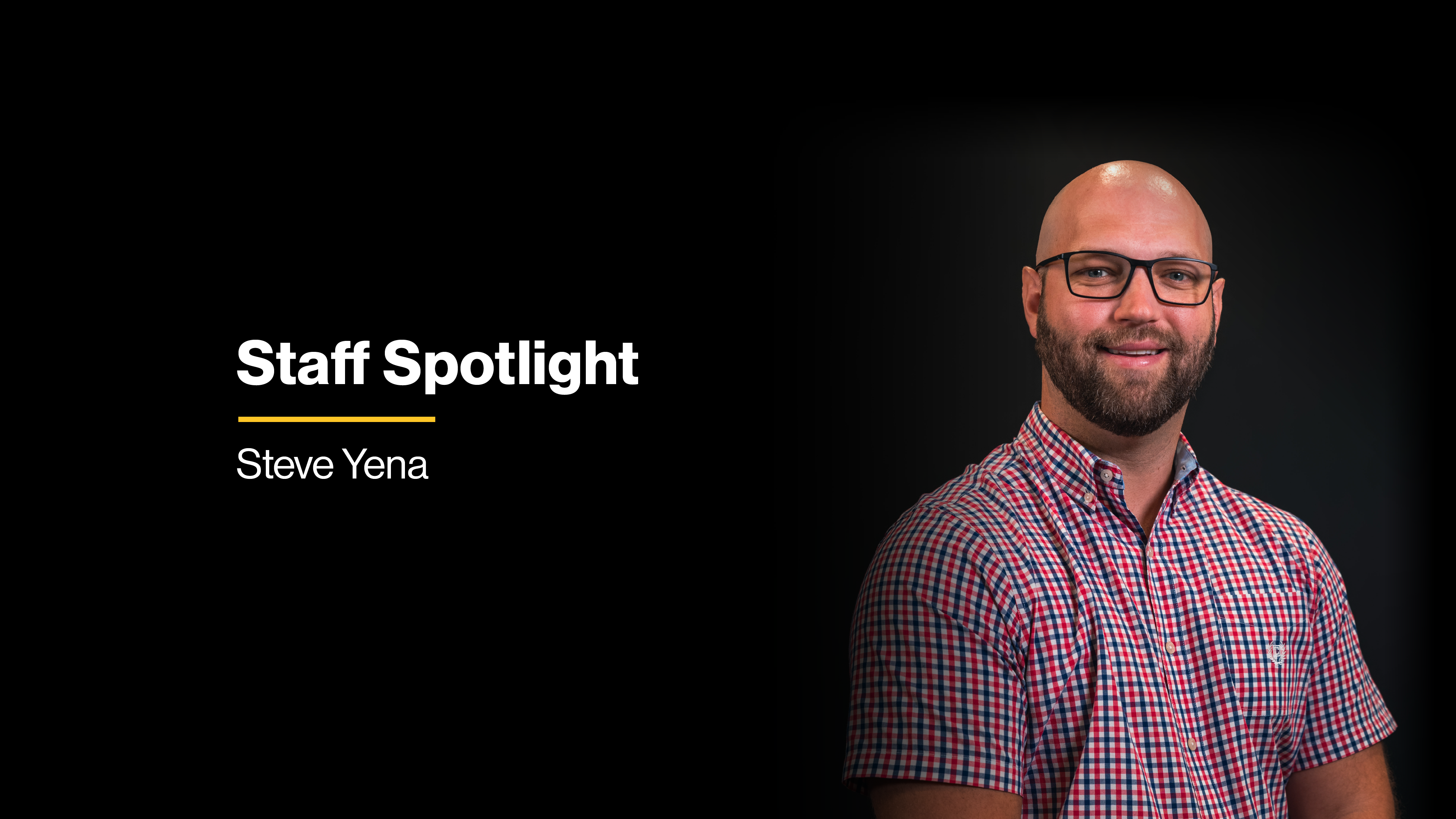 Staff Spotlight: Steve Yena
Get to know the Graduate College staff! Steve Yena is the Director for the Data and Technology at the Graduate College. He has been with the college for seven years and has extensive knowledge of various, high-level computer programs.
Funding Hot Sheet March 8, 2019: Funding for ocean health research, gender imbalance in economics, and more
Cyberlearning and Future Learning Technologies
The purpose of this program is to fund exploratory and synergistic research in learning technologies to prepare learners to excel in work at the human-technology frontier. This program responds to the pressing societal need to educate and re-educate learners of all ages (students, teachers and workers) in science, technology, engineering, and mathematics (STEM) content. This program funds learning technology research in STEM and other foundational areas that enable STEM learning.