Postdocs
Postdoc Press Newsletter
Register for upcoming postdoc events
The Graduate College's Postdoctoral Affairs Office has a variety of upcoming events to help enrich the experiences of postdocs at ASU.
Events vary from in-person to virtual, or oftentimes both. Registration is required for both event formats. 

Five Questions with Dr. Medha Dalal who is solving wicked problems
1.
Tell us a little about yourself.
I'm a postdoctoral sc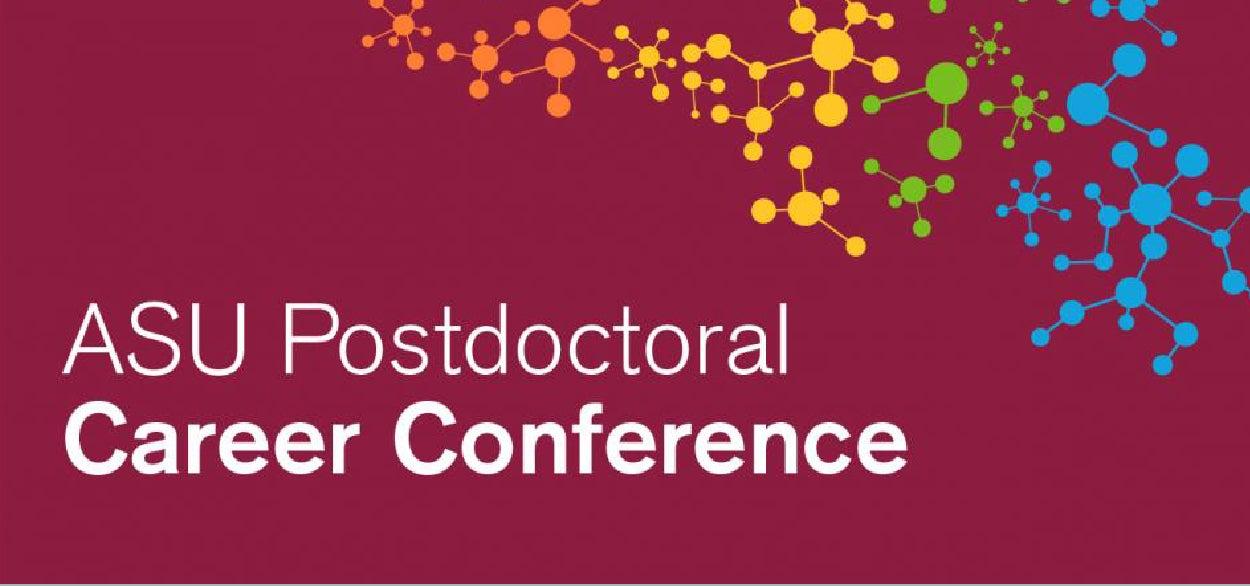 Advance your employment opportunities at ASU's Postdoctoral Career Conference

Five questions with Dr. David Shiffman and why sharks are awesome
1. You're kinda famous in shark circles.

Join the National Postdoc Association for free!
Did you know that you can join the National Postdoctoral Association for free? 

President Crow's diversity initiative funding 30 postdoctoral fellowships
In response to events surrounding the deaths of George Floyd and Breanna Taylor, ASU President Michael Crow published a 25-po

How to apply for faculty jobs workshop resources available
For the second straight year, the ASU Postdoctoral Affairs Office hosted a workshop series focused on how to apply for faculty jobs.

Celebrating National Postdoc Appreciation Week
National Postdoctoral Appreciation Week was different this year due to COVID-19 event restrictions.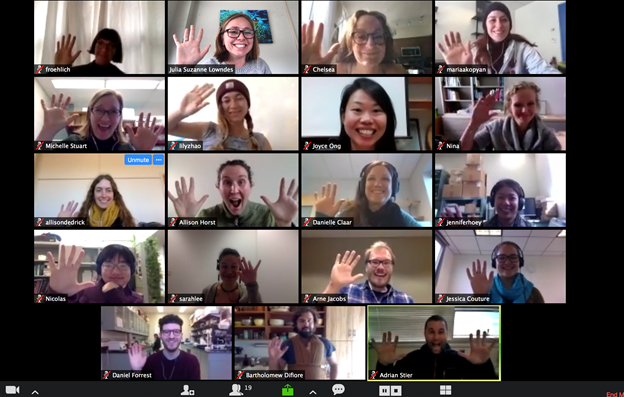 "Lunch & Learn" series helps postdoctoral fellows choose the right career
The Fall "Lunch & Learn" series for ASU postdoctoral fellows kicked off August 20 with "Choosing the Right Academic Career."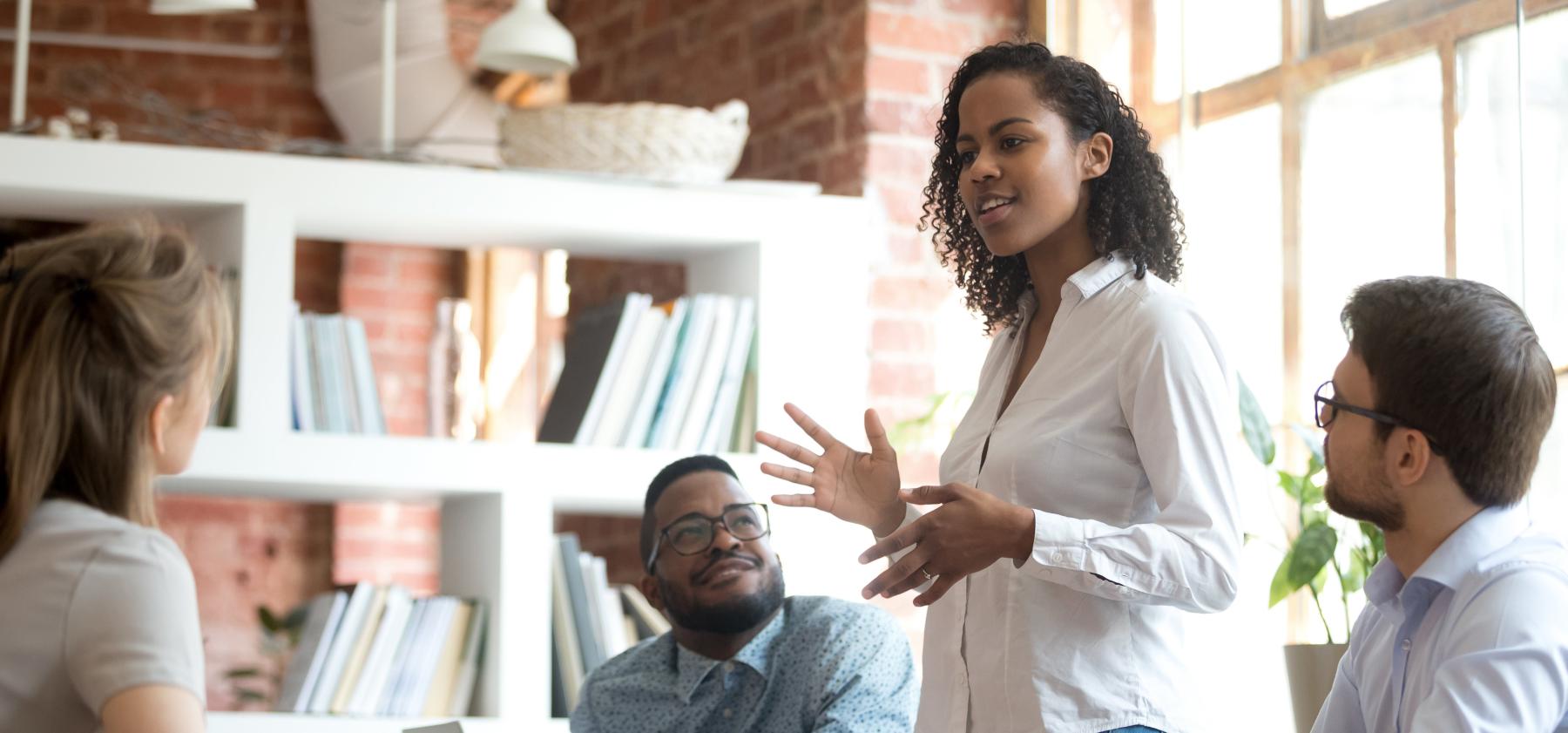 What we can learn from "The Surprising Science of Meetings"